Just when you thought Dubai's property market couldn't get any more mind-boggling, along comes news that the world's most expensive apartment has been sold for a record-breaking $112 million. The purchase was made by an anonymous buyer and is said to be the highest price ever paid for a single residence in the city. So, just how luxurious is this apartment? Read on to find out…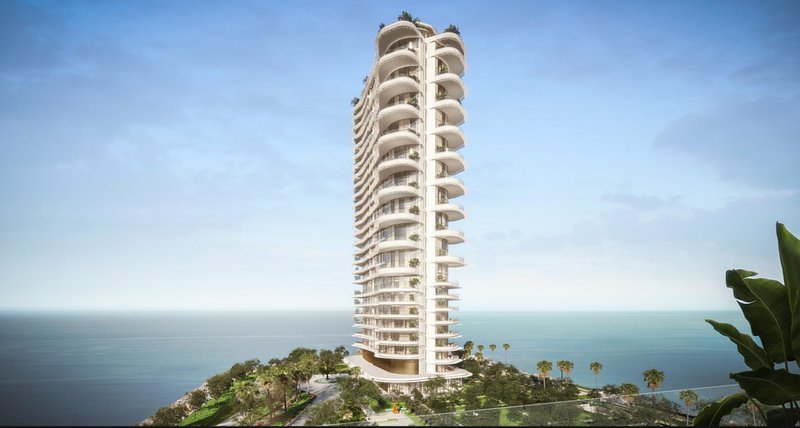 Most expensive property in Dubai
The most expensive apartment sale in Dubai has set a new record, as the housing market maintains its momentum from last year. The transaction was for a penthouse at the Bulgari Lighthouse complex in Jumeirah Bay for Dh410 million ($112 million).
According to Dubai Land Department statistics, the property is an off-plan purchase for a nine-bedroom residence with five parking spaces.
The Bulgari Lighthouse
Set across 38,970 square feet, the price equates to Dh10,521 per square foot, with the transaction recorded on February 1.
Bulgari Lighthouse will be a 27-story mansion with 31 penthouses and a three-level sky villa overlooking the sea.
According to the project's website, the structure "embodies Italian contemporary aesthetics while taking influence from the natural world and the lovely surrounding scenery" and was designed by renowned architectural team Antonio Citterio Patricia Viel.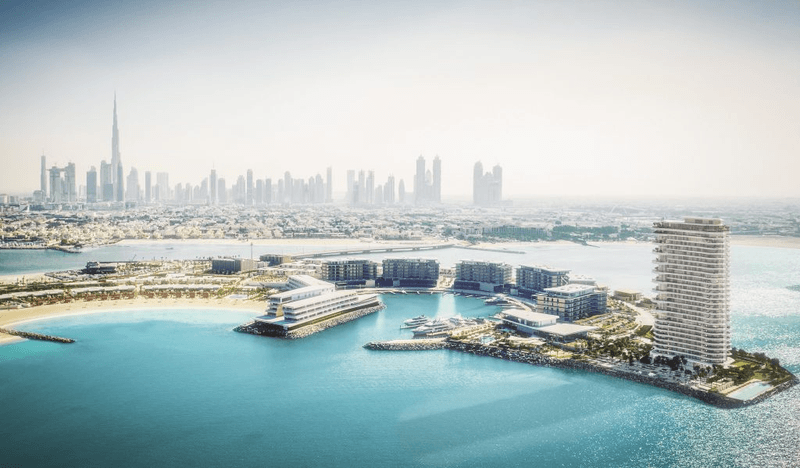 This record-breaking purchase illustrates Dubai's position as a key player in the luxury real estate market and is yet another big boost for the city.
Further records will likely be broken shortly, as demand for premium properties continues to rise in the emirate. The success of these sales demonstrates just how lucrative residential properties in Dubai can be, and it's easy to see why the city is so attractive to luxury buyers. With its world-class amenities, high quality of life, and attractive tax environment, property purchase in Dubai can provide more than just an opulent lifestyle – it can represent a sound investment too.
In conclusion, it's clear that Dubai is a city of superlatives, and with the world's most expensive apartment sale, it has cemented its place as one of the hottest real estate markets in the world. With prices continuing to rise, now is certainly an exciting time for property investors in Dubai. If you're looking for an exclusive luxury residence and want to be part of this ever-growing market, then there is no better time to invest than now.
Thanks for reading! We hope this has been informative in helping you understand just how lucrative Dubai's real estate market can be. For more news and updates on Dubai property, check out our blog. Until next time!