The apartment units of Dubai Silicon Oasis (DSO) offer the best rental yields for Dubai at 9.5 percent, and DSO is the most lucrative community. This is followed by the areas Meydan and Damac Hills with 9.3 percent and 8.9 percent gross rental yields respectively. This is according to a report from Property Finder Trends. 
Dubai consistently enjoys a whopping 7 percent of gross rental yields on average. The average rental yields from global property performers are on the lower single digits: New York (2.9 percent), London (2.7 percent), and Hong Kong (2.4 percent).
Rental yields are one of the most crucial factors considered by investors. This is the amount that results when the rental income is divided by the property's purchase price. Areas that are the favorites of investors are the following: Dubai Sports City (8.4 percent), International City (8.4 percent), and International Media Production City and Arjan (both at 7.6 percent).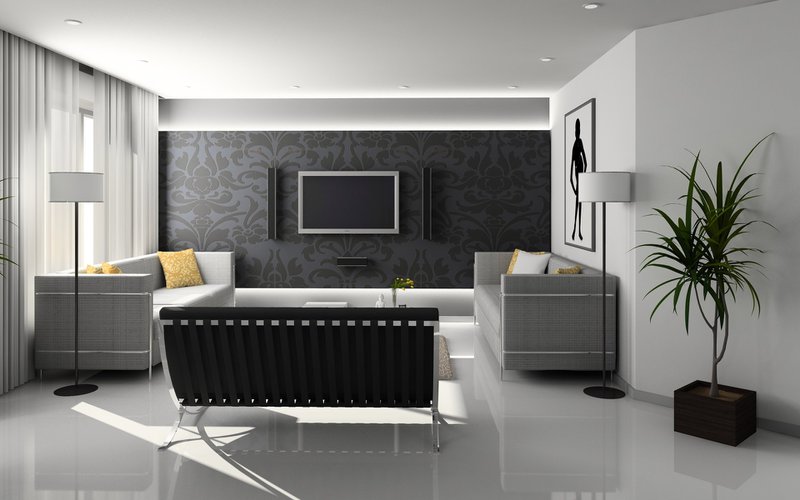 When it comes to Dubai's villas and townhouse communities, Town Square garnered the highest rental yields at 7.8 percent for the first half of 2019. The Springs followed it at 6.6 percent and Reem – Mira at 6.4 percent. Mudon followed Reem-Mira at 6.3 percent and Jumeirah Village Circle at 6.2 percent.
The luxury villas that yielded smaller rental yields which range from 2 to 4 percent are the following: Palm Jumeirah Signature Villas, Jumeirah Islands, Mohammed Bin Rashid City, and Palm Jumeirah Signature Villas.
Lynnette Abad, Property Finder's director of data and research, said that even if there are contractions in Dubai's prices, it still holds the spot as an appealing location for investment with high rental yields. The new legislation that the Dubai government approved she added may also help to further entice companies and investors to invest in a property for rent in Dubai.
Start your own property for rent in Dubai business today. You may start by visiting the ReDubai website.