Dubai offers multiple choices for accommodation. Real estate agents need to determine the factors that motivate buyers to purchase particular properties. Robert Booth, the managing director and co-founder of Ellington Properties said that it is important to create real homes for real people and that if customers are prioritized the entire business will follow suit. Booth handled top management roles at Emaar Properties, being able to bring in around 40,000 residential units to Dubai real estate.
But Booth still wants to know what Dubai residents are looking for in property nowadays. Here are some of their responses:
A Communications Manager from Austria, Hfu Reisenhofer, said that the lifestyle attributes of a residential property are a priority. He is particular about the greenery, the amount of traffic, and the environment of the property. It is crucial to have large spaces and an area for a playground. Affordability is also a factor and its proximity to schools and other important places.
A Communications Officer from India, Kamakshi Gupta, expressed that the community itself is her priority. She prefers to be in a community with many families for her children to have playmates of the same age as they are.
A Creative Director from Greece, Athina Simeonidou, on the other hand, said that for her transport infrastructure is on top of her priority list when selecting a home. Transportation links are important as well as the community's proximity to shops and the supermarket. It is also crucial for the property to have green spaces and areas to walk and the presence of amenities such as swimming pools.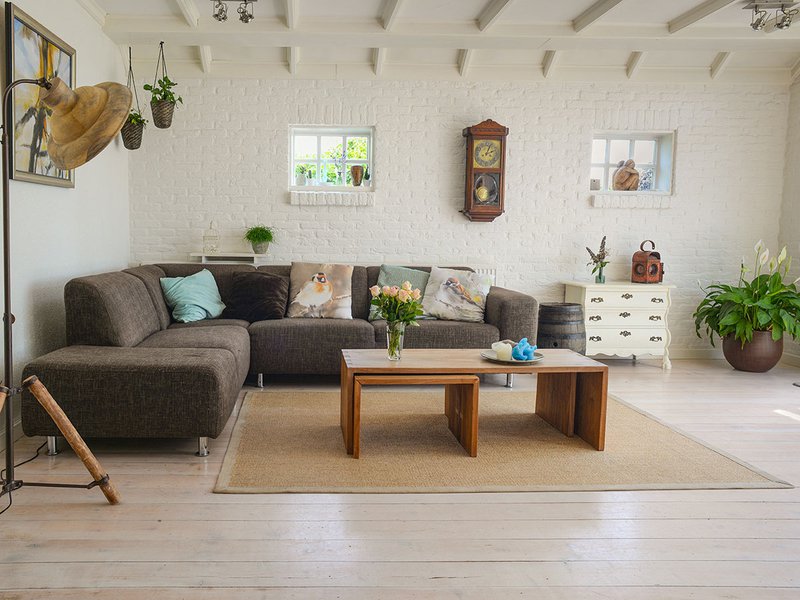 Booth also considered greenery and a great sense of community as key elements for the development of a real estate company. These are greatly implemented in his latest project Wilton Park Residences located in the Mohammed Bin Rashid Al Maktoum City. The concept of indoor and outdoor living is implemented in the property and its amenities.
The latest development of Ellington Properties is composed of twin towers with 12 stories each, offering studio, one- and two-bedroom apartment units. Every tower is surrounded by parkland and each residence possesses floor to ceiling windows and large balconies for instant access to the outdoors. There are also excellent outdoor amenities such as the Infinity Pool, yoga areas, Zen Garden, a children's play area, and state of the art fitness gym, and large spaces to socialize. Wilton Park Residences is also five minutes away from the Dubai Mall and Downtown Dubai. It is six minutes away from DIFC and less than 15 minutes away from Dubai International Airport. The community is also one minute away from the high-standard school Sobha Hartland International School.
It is important as a realtor to know what buyers prefer for the properties they buy. Check our website for more information and sound advice on Dubai real estate.