The market forecast shows that the Dubai real estate for 2019 will stay pro-buyer. There is an ample supply that is both existing and being delivered which ensures that sales prices are under pressure. These are shown in the different information provided by various leading developers. The ValuStrat showed resilience in terms of prime residential areas in 2018, and it is seen to continue in 2019. The capital amount of properties that are high-yielding and mid-affordable may go down due to the increase in supply.
Core
According to Robert Thomas, the associate director of the Residential at Core, said that there are 125,000 units that are expected to be completed for 2019 and 2020. However, because of the low realization rates, a realistic estimate of the actual delivery is 48,500 units. This is because developers have become aware of the market conditions and try to hold back stock or phase deliveries for them to align with the demand. The developers expect buyers to prefer units are that are ready or are close to completion.
The ValuStrat report further revealed that citywide rents continue to soften especially in the handover of projects that are located within the E311 corridor. These include projects such as The Villages in Dubai South, Hayat Townhouses in Town Square, Living Legends in Dubailand, and Mudon Villas in Dubailand.
Allsopp & Allsopp
Lewis Allsopp, CEO of Allsopp & Allsopp, said that in 2019 the real estate market is foreseen to stabilize with its stimulus appearing at the end of the year causing an upward trend. It is also predicted that the secondary market will remain consistent in 2019 as the market becomes mature.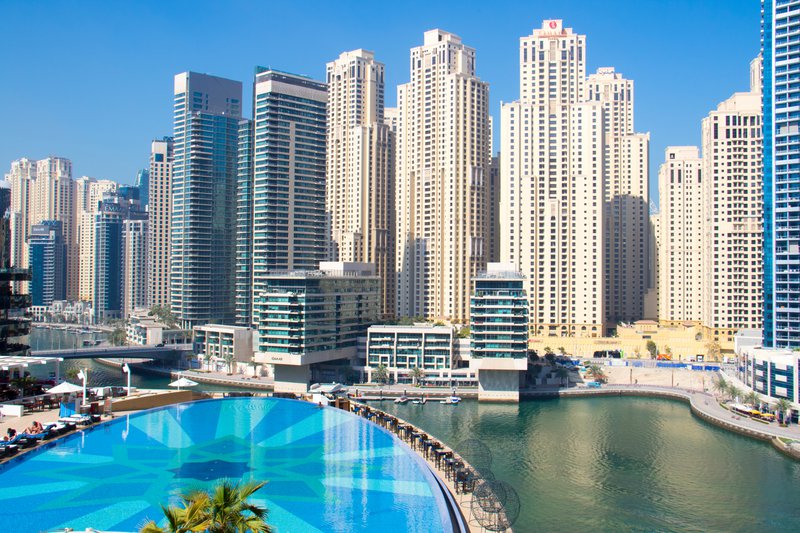 Damac Properties
For Damac Properties, business is expected to continue as usual. The market will continue to cool down. It is however foreseen that the UAE market will mature, and that competition will continue to rise. Developers will become more attuned to the market demand and will be able to deliver accordingly. This is according to Niall McLoughlin, SVP of Damac Properties.
Danube Properties
Danube Properties on the other hand said that there will be an improved regulatory system as impact of Expo 2020. Atif Rahman, director and partner of the company, said that there will be continued spending on infrastructure, an increase in oil prices, and more tourist attractions.
Sobha Realty
For the founder and chairman of Sobha Realty, P.N.C. Menon, the outlook for 2019 appears to be upbeat. Higher residential demand is seen to increase since more people opt to choose Dubai as their home. There is a trend towards qualitative developers who are able to deliver projects that are above market standards in quality, amenities, and time frame. Residential demand is seen to lead towards end-users.
If you are planning to invest in Dubai real estate, you can start by checking on HBS Dubai site. Read more tips on the site for free.