Dubai Real Estate to Boom This 2020!
The previous year has been a good run for real estate reforms and value corrections. It even hit an 11-year high in 2019 and recorded growth of 20% as compared to the previous year. The Property Finder gives credit to the government after new policies boosted the Dubai real estate sector.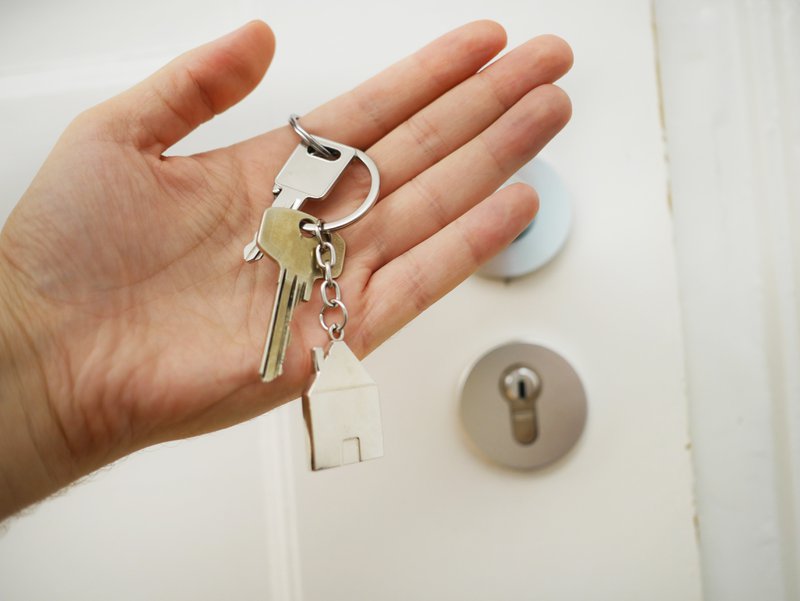 Dubai is expecting 50,000 residential units and office spaces of 2.5 million square feet. It's the same dynamics with the past years recorded in the emirate according to the property consultancy, Asteco.
Asteco reports that the price decline will ease as the new projects enter the market and costs for development approaches the lowest practical level. Masters developers will launch the projects linked with post-completion payment plans and construction.
Factors Why the Market Has Dropped
There are many contributing factors to an industry's highs and lows. But whatever goes down will always have a chance in redeeming its former glory. Learning from mistakes and contributing factors that took Dubai real estate market down is a good start.
It was in 2014 that the oil prices began to drop causing the real estate to slow down in sales. The pressure went worse upon the realization that the supply exceeded the demand for constructing residential units.
The Vice President and Ruler of Dubai Sheikh Mohammed Bin Rashid set up a committee to tackle the market's supply concerns. Its goals include working out better solutions to balance supply and demand. It would involve the private sector and entities related to the government.
Change is Coming
Real estate professionals have been waiting for an opportunity that would generate a good number of potential clients. And what would be a greater opportunity than that of the Expo 2020 and its flow of visitors?
Expo 2020 is expected to bring in tourism where Dubai real estate can entice them with its culture. It's a big break to showcase their national brand on a global stage.
New Supplies
There were 31,000 residential units handed over in Dubai the previous year. The units include 7,400 villas and 23,600 apartments in Dubai Hills and Damac Hills. Asteco also reported of the commercial sector receiving a 3.1 million square feet new office space.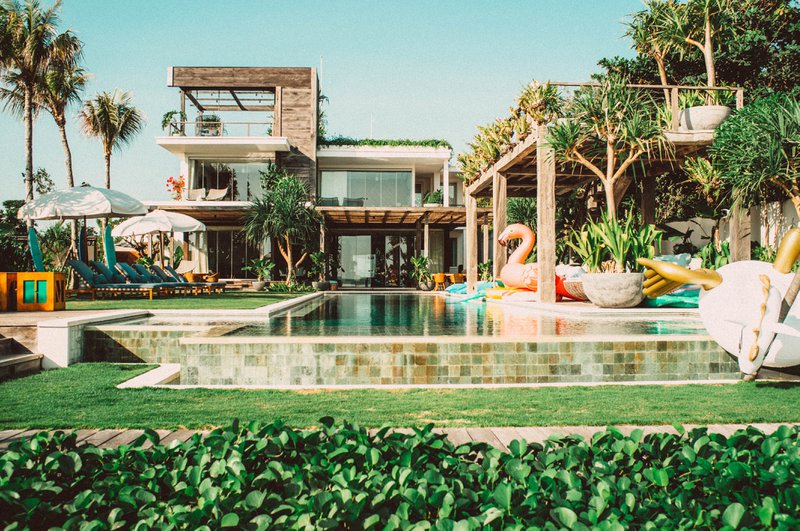 The pressure continues for rental rates this year as new supplies enter the market. Rental declines on villas, apartments, and offices were recorded with an average of 10%-12% in 2019. Sales were down with a 13%-15% average.
However, the drop in sales opened an affordability increase to a wider pool of investors like the end-users and first-time buyers.
The Supplies Available in Dubai Real Estate
This 2020, Abu Dhabi expects to release approximately 10,500 units. The majority of upcoming supply coming from Al Raha Beach (3,800 units), Reem Island (1,850 units), and Yah Island (1,300 units).
Abu Dhabi rental rates are expected to slide where landlords are expected to give incentives, flexible terms in payment, and offer discounts. Occupants will benefit from lesser rental rates and discounts, especially foreign workers.
Aldar projects are to boost interest as they propose that units could be available for rent-to-own. Since 2019, villa price dropped at 4% in sales price while 8% an average 8% for apartment sales.
Ghadan 21: Budget Looking Brighter for Real Estate
Ghadan 21 is a three-year accelerator program for development approved during a meeting with Abu Dhabi Executive Committee members. It aims to enhance Abu Dhabi's competitiveness based on society, lifestyle, business and investment, and knowledge. They wanted Abu Dhabi to transform the private sector and urban development.
The market looks bright as we look forward to budgets and reforms announced in 2018 and 2019 coming to action. Ghadan 21 has set a Dh50 billion for the improvement of visa regulations and property laws. Dubai, on the other hand, budgeted 2020 with 66.4 billion.
Initiatives are doing their best to boost Dubai's economy and support the awaited Expo 2020! Dubai is known for its extraordinary skyscrapers and with that budget, investors are eagerly awaiting its effects on the Real Estate sector. Expand your knowledge about Dubai real estate market by visiting our website!