The Jumeirah Village Circle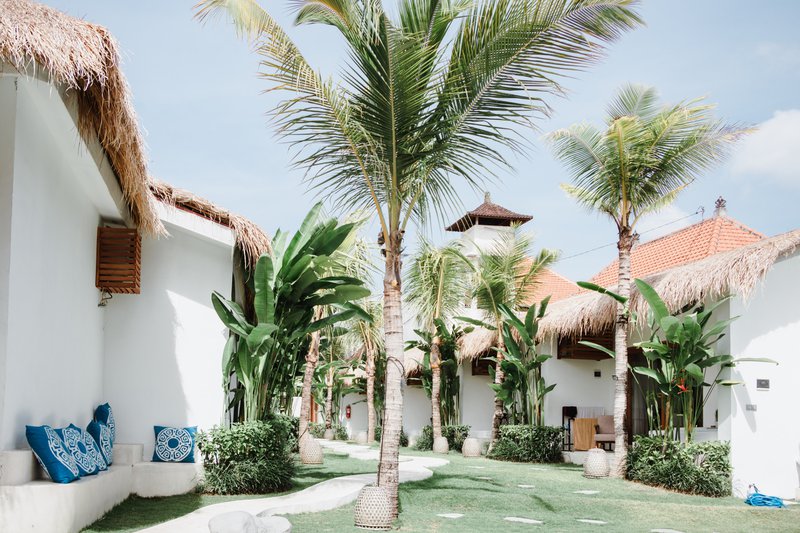 Jumeirah Village Circle, one of New Dubai's pride, boasts a range of amenities that buyers and renters will surely enjoy! The Jumeirah Village Circle is set amidst beautifully landscaped gardens and recognized as one of the most well-known areas in Dubai. The Village features a lot of townhouses, villas, and apartments close to the Internet City, JLT, and Dubai Marina. With 30 landscaped parks to choose from, you can wander with your family at the breath-taking sights. The beaming potential of JVC as one of the leading Dubai property investments never escapes the investors' attention.
Dubai JVC Properties
Jumeirah Village Circle in Dubai is designed as a series of villages connected by canals and parks. With over 2,000 housing units, ranging from townhouses, villas, apartments styled with soothing colors to create a serene environment for families. Most JVC residential apartments are designed to cater to the resident's convenience with amenities like grocery, gym, swimming pool, and launderette.
The Cost of JVC Properties
The JVC takes pride in its competitive apartment price. The convenient amenities and the bewitching designs can be enjoyed with an average studio rent of AED 36k. Rents for 1-bedroom apartments come at an average price of AED 54k while 2-bedroom flats come at an average AED 78k. The JVC townhouses and villas with an affordable cost of AED 90k can treat you and your family with more space and privacy.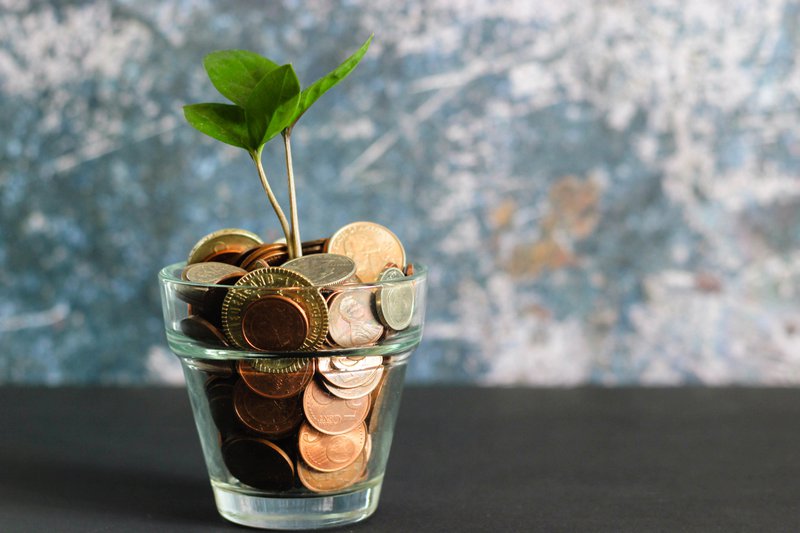 You don't need to spend a fortune when investing for a property here in Jumeirah Village Circle. It's one of the community's best selling points. Expats buying a property in JVC can expect an asking price of AED 325k for studios, AED 728k for 1-bedroom flats, and 1.1 million for 2-bedroom apartments. For the comfortable feel of villas and townhouses, it will cost a little more expensive, averaging from AED 1.5 million up to AED 4.5 million.
A few hotel apartments are now operating to accommodate visitors from the suburb.
Good Investment
The emirate community has an abundance of fitness centers, parks, and schools available for residents. The JVC community is appealing to a mix of families, from singles, young couples, and families. Even real estate investors take an interest in the lucrative property prices and high rental yields recorded in the area.
The investors realize that several local off-plan projects like Bloom Heights and O2 Tower will add value to properties.
The JVC Community
JVC Transportation and Parking Spaces
If you live in the community, you will find that parking is a non-issue. Though known to fill up fast, public [parking is available in community centers and residential areas. Residential buildings have also set up designated parking spots.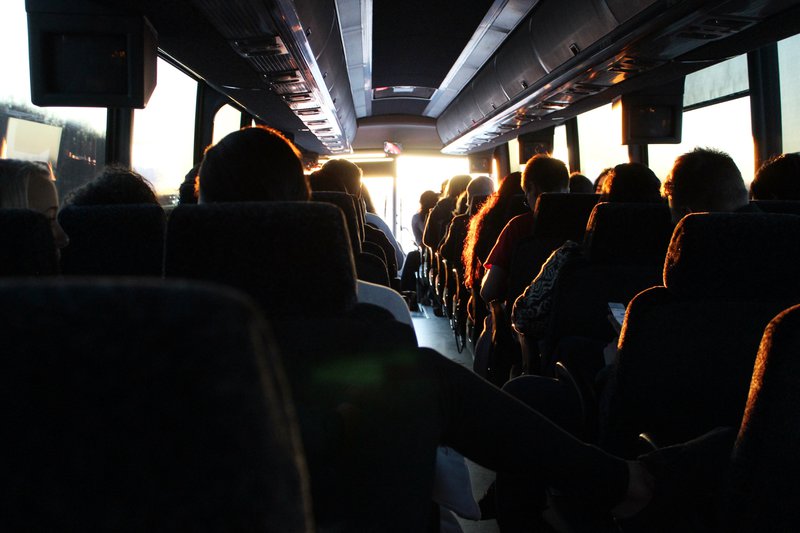 JVC's transportation offers bus routes and taxis for the public. There isn't any metro available in JVC but plans are in place to cater commuters in the area. You can also get to a metro station in Mall of the Emirate which is a 20-minute bus ride on the J01 route
Healthcare Facilities
Karama Medical Center is one of the reasons why healthcare was never an issue in JVC. Residents rely on this facility to address most ailments while the larger concerns go to larger hospitals. 15 minutes away, you'll find MediClinic Parkview Hospital near Umm Suqeim road and the Emirates Hospital Day Surgery in Motor City. There's also the Saudi German Hospital located in Al Barsha that's 20 minutes away.
Conclusion
If you're looking for a village with a touch of urban living, JVC is the place for you! The residents with apartments and villas in JVC enjoy the bustling serenity of Dubai Metropolis. Have fun jogging early in the morning or hiking late in the afternoon with the lack of traffic, making it perfect for a family-friendly community. Have you been to Jumeirah Village Circle? Click here to know more about Dubai investment properties, today!
replica rolex oyster perpetual