House For Rent in Dubai
Experts agree that renters will continue to have the upper hand this 2020! If you're looking for a new place, you could easily look for a new house for rent in Dubai. No need to worry about extra cash, every tenant has a right to get back their full security deposit.
How true is this?
According to Gulf News, a former expat from India, Rahul Tandon, claimed that he is yet to receive the security deposit he paid on his former apartment. He lived in Dubai two years ago. Tandon claims that his efforts were in vain in trying to get the money back. His wife and children left the apartment way back in October 2017 and relocated back to India by January 2018. Tandon said his landlord deducted Dh3,000 from his security deposit of Dh5,000.
Niraj Masand of Banke Properties said in a statement that tenants have every right to get their deposit back in full as long as the property is returned in good condition as it was before. He added that it's important to paint the apartment and ensure that there are no scribbles and cracks. Tenants should also make sure there are no missing lamps or broken doorknobs.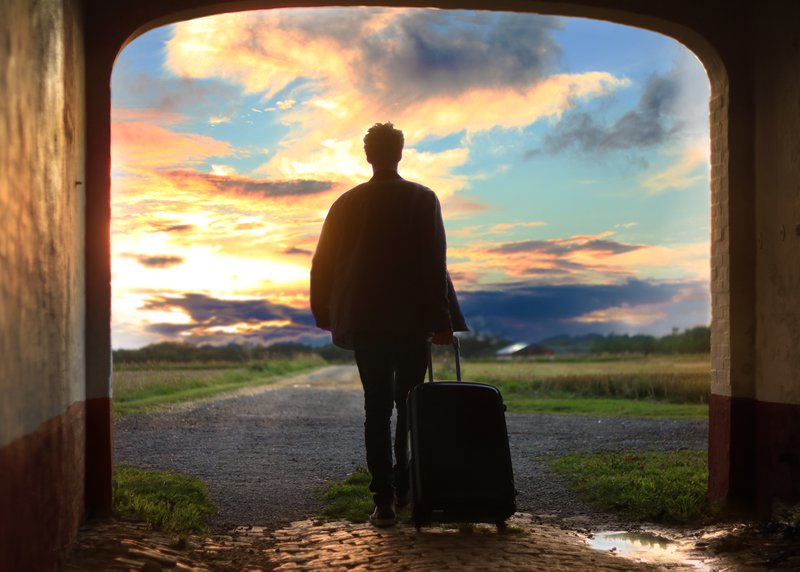 When Gulf News reached out to Tandon's building manager, he reportedly said that as long as they still have the original deposit slip and leave the apartment in a good condition, they won't have a problem returning the security deposit.
How to get your full deposit back?
If you have a house for rent in Dubai, here's a guideline on how to get your deposit back:
Dubai law states that the maintenance works during the term of lease fall on the landlord. This also follows the repairs of defects affecting the use of the property. On the other hand, most lease contracts state that tenants will pay if the maintenance amount is Dh200 or less. For major maintenance, the contract states that landlords will shoulder if it costs Dh200 or more.
Masand explained that landlords are responsible to cover maintenance costs if the lease isn't included in the maintenance clause. Tenants are still liable for the damages they cause to the property. They also allow landlords to deduct the repair costs from the deposit.
Keeping Records
The UAE residents are advised to keep records of everything when they move into the apartment., repairs included. Keep track and receipts on personal costs incurred and what's done upon moving out.
Wall Repairs
Consider the number of picture hooks and holes in the wall before leaving the apartment or home. Especially, when tenants have an unfurnished apartment where the holes would be noticeable by incoming occupants. You also need to take care of whatever marks or damages.
Repainting the Walls
Consider doing the work on your own. You have no control over the painting budget if you leave it in the hands of the landlord. Otherwise, your landlord might deduct fees from your deposit and you'll have no idea how much will be left.
Tip: should you choose to paint the walls, use neutral colors like white or an off-white. If the paint was initially bright, you must first ask the landlord if you wish to paint another color.
Other Considerations Before Leaving a House for Rent in Dubai
Remove all furniture when leaving an unfurnished or apartment or your landlord could charge you for the removal costs. Avoid causing deductions from your security deposit as much as you can to get the security deposit in full.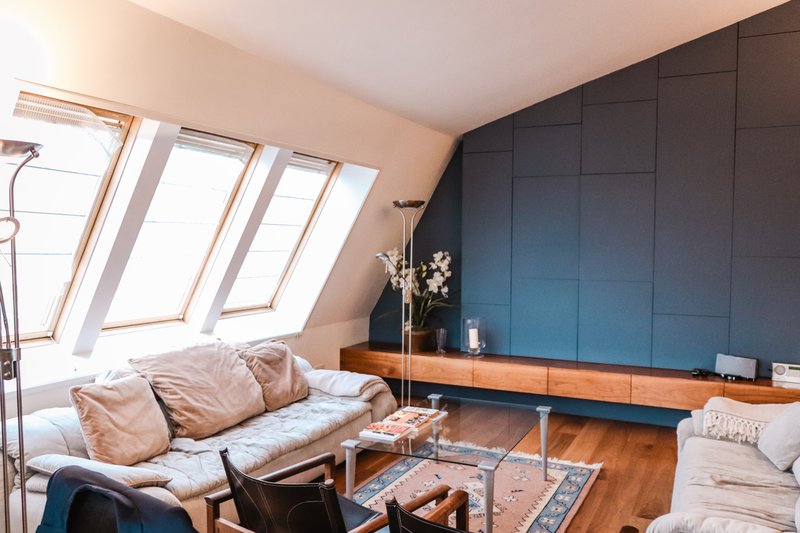 For a furnished property, leave all furniture in place and good condition. Landlords will likely make an inventory of what was in the property before you moved in.
You must also make sure your bills are paid. Let DEWA, Etisalat, or Du know that you're moving out to find out the schedule of your final bill. Failing to do so might accumulate costs.
Dubai is a great place if you're looking for a house for rent in Dubai. Learn about the latest updates and get your security deposit if full before moving out by visiting ReDubai!