While the Dubai real estate market plunges due to the pandemic crisis, other investors see this as their golden opportunity. Since the market price for properties is going down, this serves as the perfect time to make Dubai investment properties.
Despite the crisis, the real estate industry still pursues its plan to produce astounding 50,000 residential properties! With thousands of options to choose from, which are the best areas to invest in real estate? Let's read and find out!
The Best Areas to Make Dubai Investment Properties this 2020
Palm Jumeirah
Hailing as one of the most exclusive Dubai investment properties, Palm Jumeirah is a signature luxury island. It's also known for showcasing stunning beach resorts, luxurious villas, and high-end properties. If you're looking to secure a property here, then watch out for their new openings.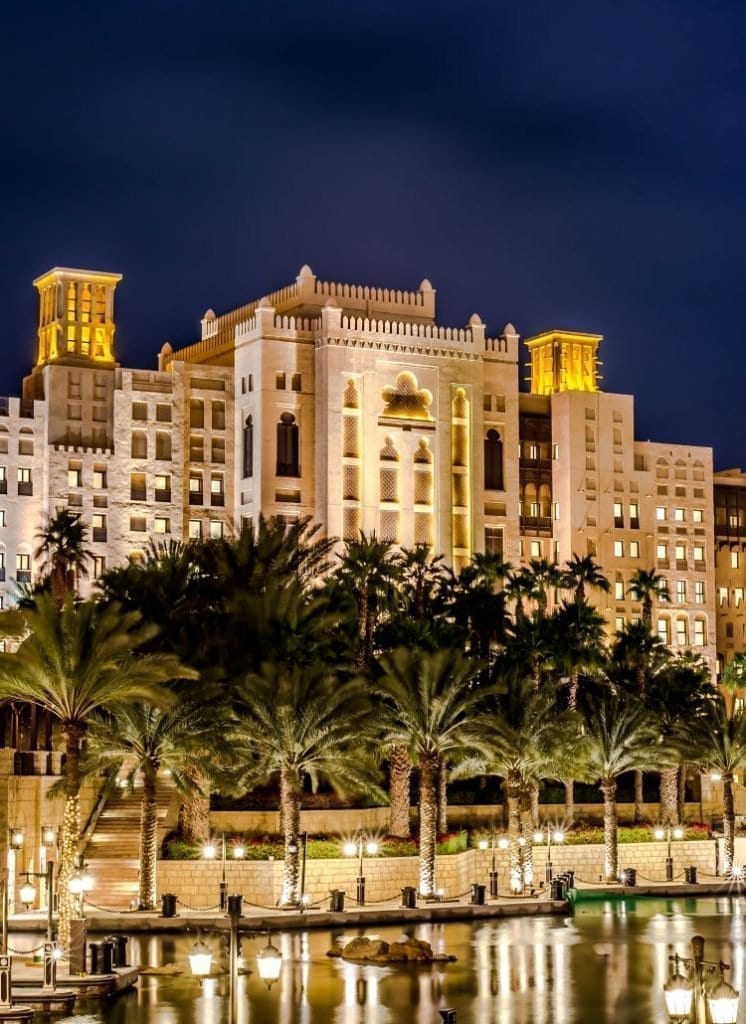 So far, Palm Jumeirah plans to open its Royal Atlantis apartment units. It also plans to build a spacious, luxury Nakheel Mall for their inhabitants. It's best to make an inquiry now that the prices are cheaper!
Dubai Marina
Next in line is the Dubai Marina. This luxurious real estate is popular for both locals and tourists. This village features sky-high apartments, penthouses that provide a stunning panoramic view of Dubai's water and cityscape.
The village is also bustling and hustling with numerous 5-star hotels and restaurants, cafes, and retail stores. Dubai Marina is bursting with a vibrant Dubai lifestyle; making it one of the best areas to buy Dubai investment properties this 2020.
Downtown Dubai
If you want to live near Dubai's iconic landmarks, then Downtown Dubai is the place. This village is the home to the iconic Burj Khalifa, and the largest mall – Dubai Mall. It's also the heart of the city; making it an ideal location to reside.
Millions of tourists around the world visit this place. It features luxurious high-rise apartments as well as quaint Old Town apartments for its real estate investors.
Arabian Ranches
If you prefer to invest in relaxing, spacious villas, then Arabian ranches are the best Dubai investment properties to buy. This community features large, posh, luxurious, and spacious villas that are perfect for you and your family. You and your family will have a relaxing stay in these Dubai investment properties due to its peaceful and calm vibe.
Jumeirah Village Circle
If you prefer to stay in sky-high apartments, high-end villas that are located in the Center of Dubai, then go for Jumeirah Village Circle. It is the home to the wealthiest locals and ex-pats. Make sure to check out this Jumeirah village presentation here.
City Walk
If you're looking to convert Dubai investment properties to Airbnb accommodation, then invest in City Walk. Its strategic location is popular to the tourism and hotel and hospitality industry.
It has access to various popular tourist destinations and transportation links, making it a perfect place to stay for tourists. Make sure to invest in an apartment in the city walk if you're interested in rental and hospitality services.
Business Bay
Business Bay may be an "under construction" site, but it's a golden opportunity for investment. According to some real estate investors, it's the investment and development of the future.
It's the home to most commercial and residential spaces. So whether you're looking for a real estate property or business space, this is perfect for you. Its appealing location, vast potential, and residential and business opportunities make it an appealing place for foreign and immigrant workers and investors.
Al Qudra Road
If you prefer to invest in a tranquil place, then Al Qudra Road is for you. This community is far from the hustle and bustle of cities. Your family and clients can live a relaxing, laid-back life here. What's more? It's spacious and offers hassle-free parking. Its real estate prices are also competitive for millennials.
Contact our professional real estate agents to kickstart your Dubai investment properties now!