Tenants are given 90 days' notice to decide whether to renew the apartment or to vacate it and look for a new place. It entails the consideration of several factors before this decision is made. Some of the factors to assess are as follows: is there any increase in the rent or any of the attached services such as parking, is the unit sufficient for the family or you need a more spacious home, are you satisfied and happy in your current home, is the home and its location convenient for everyone? These are only some of the factors that have to be evaluated.
The market may be ripe to start a lease on a new apartment, but that is not the only consideration. The first aspect to contend with are the hidden costs in starting a new lease on a rental property. The following are some of the costs:
The initial rent charge which can be full or quarterly.
Security deposit which has to be refunded by end of the contract.
EJARI fees that amount to AED 195
Maintenance fees and chiller expenses. This can vary from one property to another. It's important to compare the amount for each property before you decide.
Agency fees which make up 2 to 5 percent of the annual rental charge.
Moving expenses. In Dubai, the average moving cost is between AED 1,500-2,500 for 1 to 2-bedroom apartments. This can increase by the number of furniture pieces you move and if avail yourself of packing and unpacking services.
Housing fees which are 5 percent of the annual property rent. This is paid monthly through the Dubai Electricity and Water Authority (DEWA) billing.
DEWA deposit which amounts to AED 2,000 for rented apartments and AED 4,000 for rented villas. A reconnection fee of AED 110 is also compulsory for both types of rental properties. The DEWA deposit is refundable upon leaving the rented properties.
The average initial cost when you rent a new apartment that costs AED 60,000. Taking into consideration all the fee percentages given above, the initial payment for a newly rented apartment can be summed up at AED 25,000.
There are also corresponding charges when you are renewing a tenancy contract. Often there is an increase in rent and there are also increased fees for DEWA payments. If you are still using the services of an agent, you have to pay for the service fee as well. It is also wise to read the contract first before you renew to find out if there are renewal fees that are stipulated in the document.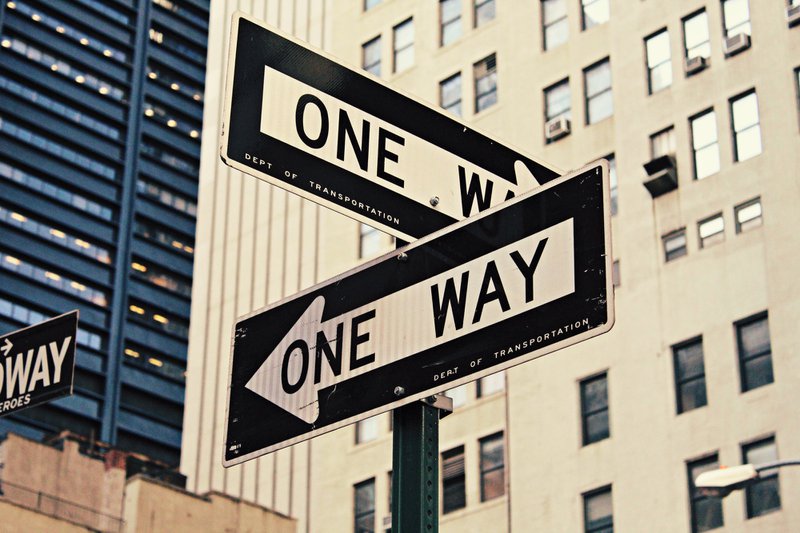 When it comes to finding a new apartment unit to rent, you also have to consider possible advantages which you won't enjoy when you renew the old tenancy contract. Convenience must be your utmost consideration.
Check on the convenience of public transport.
Check on interactive maps to locate the nearest bus stops, train stations, and also the average distance between the property and those that you regularly visit.
Check on the availability of all the basic supplies in the area.
You need to assess the availability of grocery shops, pet shops, school supplies, etc. in the area. It's crucial to check on the availability of schools if you have school-age children.
The most important aspect is your comfort level.
Before you decide on renting a new property or renewing your contract with your current home, assess your comfort level. There's no point in renewing your contract when you are no longer comfortable in your present living conditions. It will not work in the long run. Of course, there is always another option which is to buy your own property instead of renting one.