Many people often decide precariously about renting or buying their own home. Despite the many factors and considerations, many people often decide in an emotional manner. The house is one if not the most major investment anyone can have. It is only wise to decide with awareness and in a manner that is objective. The following are some of the crucial factors to consider for owning a home and also several factors to think about renting one:
For Buying or Owning a Home
Ownership
People who own their very homes have a sense of pride. Owning a home is tantamount to achieving the Dubai dream or the American dream for those who like to reside there.
Privacy
Owning a home enables you to live in complete privacy. This is important for people especially those with families. Sharing the space with people you don't know can have its negative impact on your personal circumstances.
Equity Building
If you are renting, the money goes directly to another person, but if we own the home we live in, we gain equity. The value of real estate is always at par with inflation. This means you build equity and you gain a financial asset when you buy a real estate property.
Family Needs
Some people take the leap to invest in a home of their own because they want more space, more pets, and for their children to have more space to play, and many other personal reasons.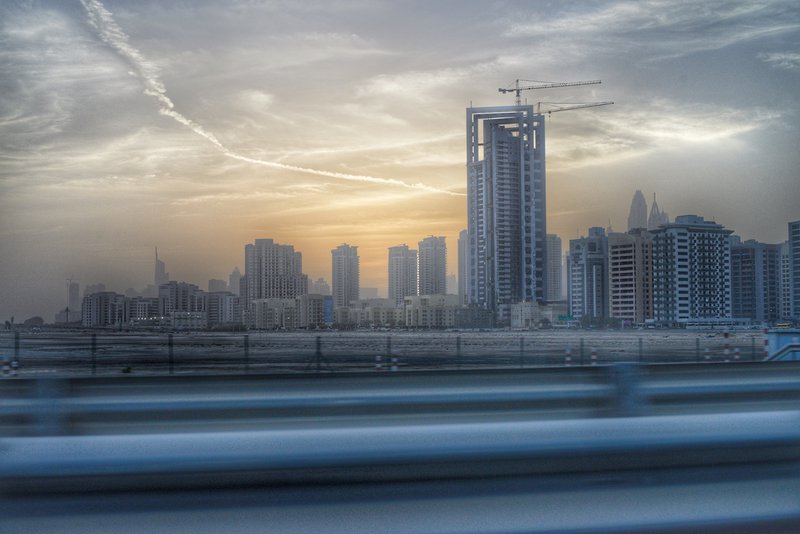 For Renting a Home
No Down Payment Needed
Most people resort to mortgage for them to buy a house. The price of real estate nowadays makes it hard for most people to come up with a mortgage. Potential buyers must also have extra money for the closing costs and the reserves that are required by lending institutions; hence it is wise to look for a house for rent in Dubai until you are all set.
No Clear Employment
If the person is not sure about his tenure or might be relocating to another place, it is not wise to buy a home. It is better to rent for the short term.
Not Ready to Face Ownership Responsibilities
There are those who are not ready to be a responsible homeowner. If owning a home and the responsibilities that come with it can cause emotional stress on you, it's better to address these issues before you decide to buy a home.
Not Enough Savings
It's not wise to buy a house and live without savings. Take time to save enough money and make sure that you can pay for the monthly expenses and costs once you decide to invest in a home.
There are advantages of both buying a home or renting one; all you need to do is to figure out which benefits you more. Renting a property before you decide to buy house in Dubai is a smart move. Things work out when you are ready.
replicarolex