It can be seen that the commercial realty in Dubai is changing due to the presence of young professionals who belong to the millennial generation. These are those tech-savvy workers who are aged 20 to 37 years old. Millennials as they are popularly known are dissatisfied with traditional workplace setups. Most of them shift to freelancing online or online entrepreneurship. These changes have to be considered by Dubai real estate professionals and experts to accommodate the needs for the future of commercial realty.
One of the innovations that Dubai real estate has to be familiar of is the prevalence of co-working spaces where millennials can work separately on various tasks yet in a shared environment. It does away with the usual cubicle setups and enables a workplace where freedom, creativity, innovation, and productivity are encouraged. Most millennials prefer to have a workplace environment that is relaxing and at the same helps them to become productive.
Around the world, there are around 14,000 co-working spaces that are fully operational. According to the Dubai Statistics Center, about 48 percent of the co-working space population are millennials that are aged 25 to 39 years old. This requires more space for this type of workplace in Dubai's commercial realty. This calls for investors and developers to invest in a number of off-plan projects in the Dubai area.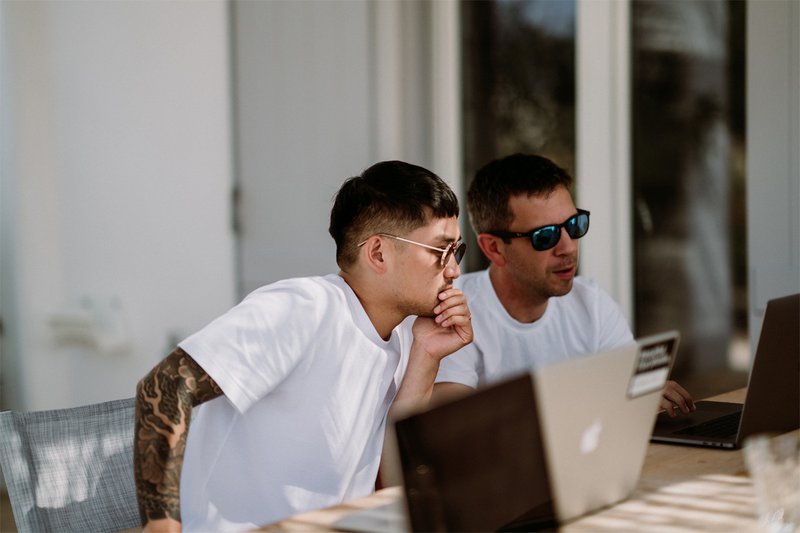 Dubai has started with Collective 2.0 which is evidence of Dubai's implementation of forward-thinking policies. This development is within Dubai Hills Estate and it offers co-working and co-living spaces that offer cross-communication, socialization, comfort, and outsourcing services. The area is highly coveted, and it is designed, positioned, and branded for millennials. The community features communal spaces and with world-class perks such as having modern and spacious apartments, fitness and leisure amenities, outdoor and indoor areas for people to hang in. It's a space where interaction and collaboration are highly encouraged yet everything remains functional.
Co-working and co-living spaces offer an environment where professionals and entrepreneurs can plan and exchange thoughts and innovative ideas with other people of the same interest without the traditional office politics. These are spaces that will enable this generation to pursue their very own passions, run errands and do their daily routine, and be surrounded by innovative thinkers all the time.
Millennials who are also known as generation Y are more inclined to buy or rent commercial properties that enable co-working or co-living arrangements. Collective 2.0 for instance supports the lifestyle requirements of this generation which is stress-free, highly collaborative, user-friendly, and filled with like-minded individuals. This is high time for developers and real estate investors to jump in and come up with suitable off-plan properties in Dubai.