As 2019 advances, it is only fitting to review Dubai's property market for 2018. It's better to talk to the authority on this like Lynnette Abad, the director of data and research at the Property Finder Group. The real estate market in Dubai has a large impact on UAE's economic success. Dubai real estate market is a great source of income for the government. The long-term vision of the crowned prince of Dubai His Highness Sheikh Mohammed Bin Rashid Al Maktoum enables Dubai to lead the UAE towards a bright future. An important milestone is winning the bid for Expo 2020, yet the market has remained unstable. This is actually a healthy condition for the market since it provokes changes and innovation.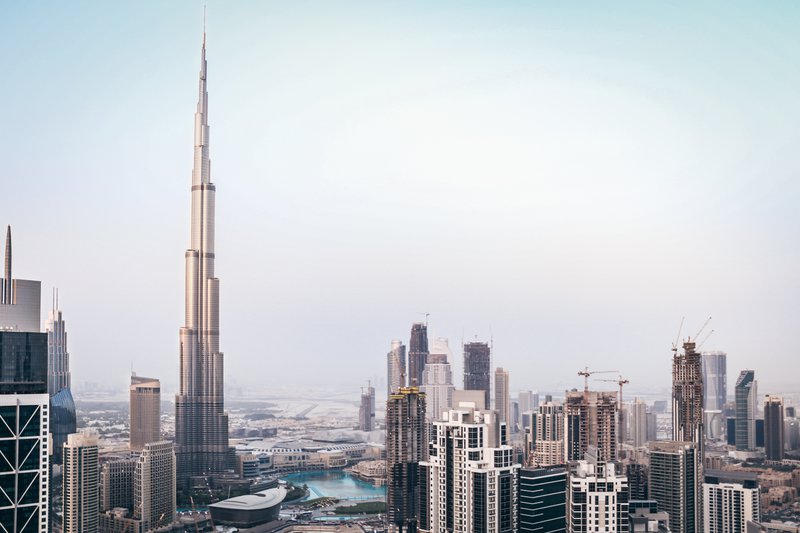 The Cycle of Real Estate Market in Dubai
There are four real estate cycles in real estate. The stage when real estate is hot is called the peak. This is the time when people rush in to purchase properties. There is high demand and the prices of properties are high. A period of contraction follows the peak. This is when the market starts to pull back. People intend to liquidate assets and they start to sell. Here new construction starts to cease; there is unemployment and prices are brought down for the properties to be sold quickly. The market, in fact, becomes more stable and accessible at this stage. The third stage of the cycle is called bottoming out. At this stage, the prices become more stable. Expansion ensues as housing prices rise and construction surges again, resulting in the decreased unemployment rate. Dubai has experienced contraction in the past few years. Real estate transactions in 2018 have not reached the same levels as the past years but there have been achievements in other areas such as affordable housing, rent-to-own and post-payment plans, and other huge projects that are being completed faster.
The 2018 Real Estate Transactions in Dubai
According to the Dubai Land Department, in September 2018, there were 39, 802 sales transactions which amounted to AED 162 billion worth of investments. This decreased compared to the 2017 total transactions of 52, 170 which is worth AED 204 billion. The number of transactions declined by 23 percent.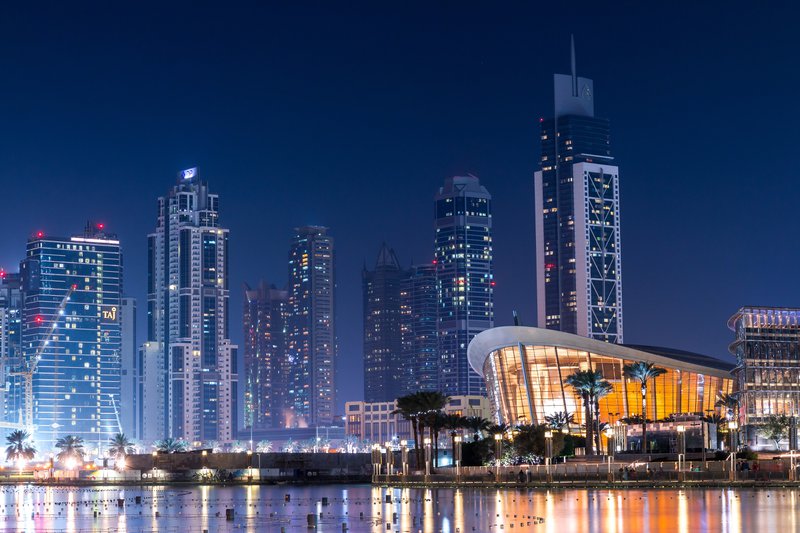 What Are the Top Searched Areas in Dubai?
For those who are planning to buy properties, quarter 2 of 2018 was topped by Dubai Marina with more than 1.5 million searches and followed by Palm Jumeirah with 1.3 million searches. For those who plan to rent, Dubai Marina led the pack with 4.7 million searches and followed by Downtown Dubai with 2.5 million searches.
In quarter 3 of 2018, for buyers, it's still Dubai Marina that topped with over 3.1 million searches and followed by Downtown Dubai with 1 million. For the renters, the top searched area is Dubai Marina with 4.5 million searches and followed by Downtown Dubai with 2 million searches.
There are many government initiatives that make investors interested in the real estate market. Integration in terms of technology between the public and private sectors has become a top priority. Dubai has also expanded its laws relevant to mortgage and finance systems. The government has also relaxed the loan-to-value limits and allows for 100 percent foreign ownership of entrepreneurs. Ten-year visas are also allowed for highly skilled individuals in different fields. It is said that the Executive Council is planning to give 5-year residency visas to those who are almost in the retirement age.
Invest in Dubai real estate now. You can start by contacting HBS Dubai now.