The real estate industry everywhere is a constantly changing market. There are many innovative technologies that shape up the manner in which real estate agents, developers, and brokers do business. The following are the top trends in technology which made 2018 more productive for the Dubai real estate professionals: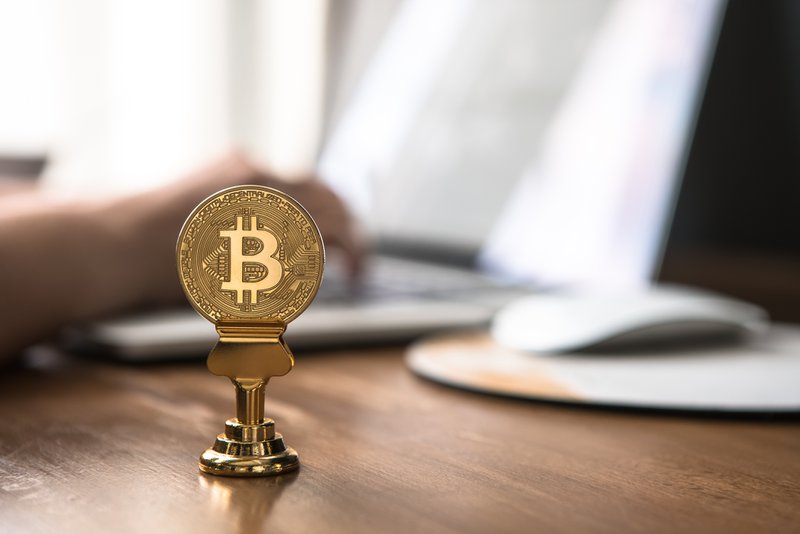 Blockchain and Real Estate
Blockchain has created a buzz and has been showing a huge potential for the real estate market. A blockchain is a cryptography tool which enables Bitcoin digital currency to be tracked. This has changed any record-keeping situation and that includes real estate deals. The blockchain is considered a public database or some sort of digital ledger that records all of the transactions. This gets rid of the central verifying authority which streamlines the entire process and also does away with all legal fees and title-related expenses.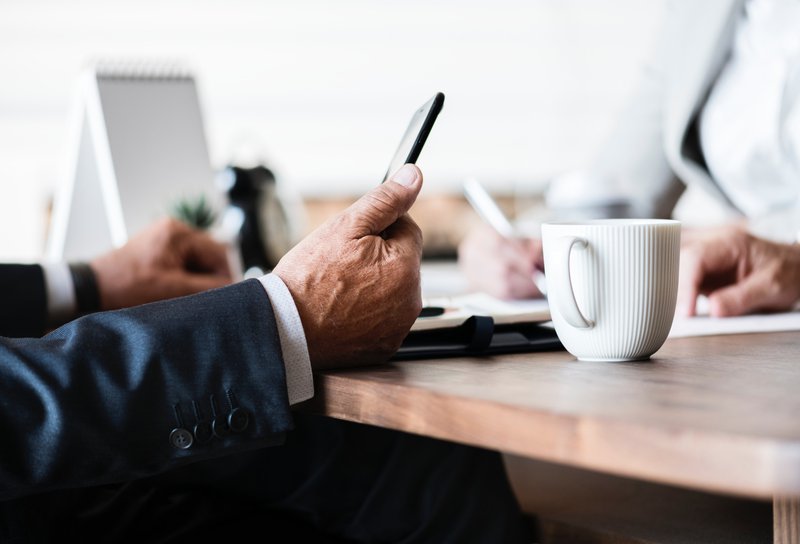 Push Technology
This has been around for years, but it has gained more popularity when agencies start to develop their very own smartphone apps. With push notifications, retention rates are doubled, and this also helps prevent app uninstalls. Agencies can use push notifications to send content alerts to smartphone screens. It also sends other forms of notifications for users to engage with the app and generate more leads.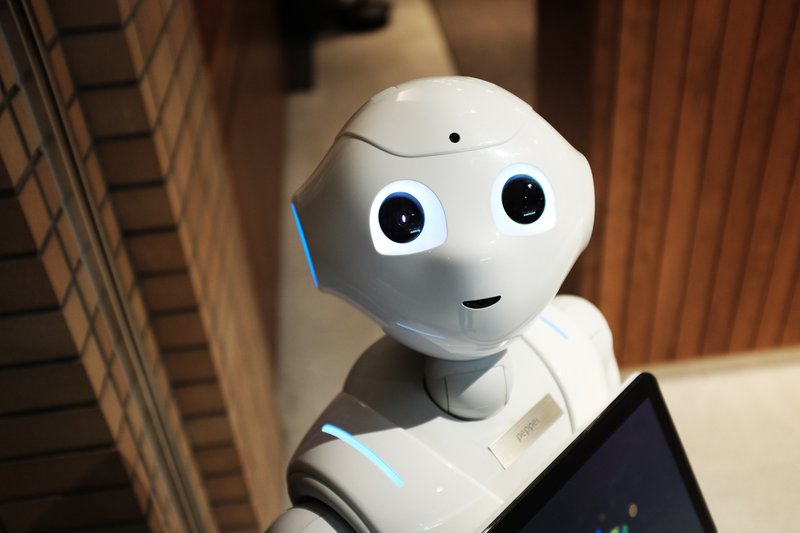 Real Estate Robots
By tradition, robots are meant to engage with real persons in actual conversation. Today it has been integrated into customer service as a lead generation tool. It is also easy for you to see an increase in chatbots all throughout the real estate industry. These chatbots and voice bots are designed to answer customer queries in real time without any delay. There are also real estate virtual assistants such as Alexa and Siri that can make your tasks easier. They can schedule meetings, search the net for property news, and create reminders.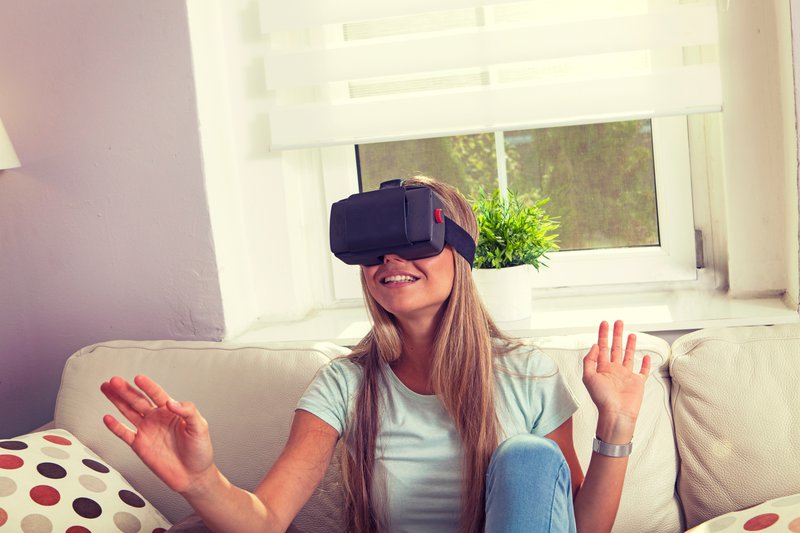 Virtual Tour and Augmented Reality
VR is a fastest-changing technology. VR and augmented reality are expected to produce $150 billion in revenues by 2020. A Virtual Tour allows renters and property buyers to tour the property without having to be in the actual location. They can do so anytime and anywhere. Property listings can be accessed 24/7. This allows agents, brokers, and clients to save money even while increasing customer engagement. AR apps can also superimpose a computer-generated image into the home. This will enable the potential buyers to decorate their homes virtually.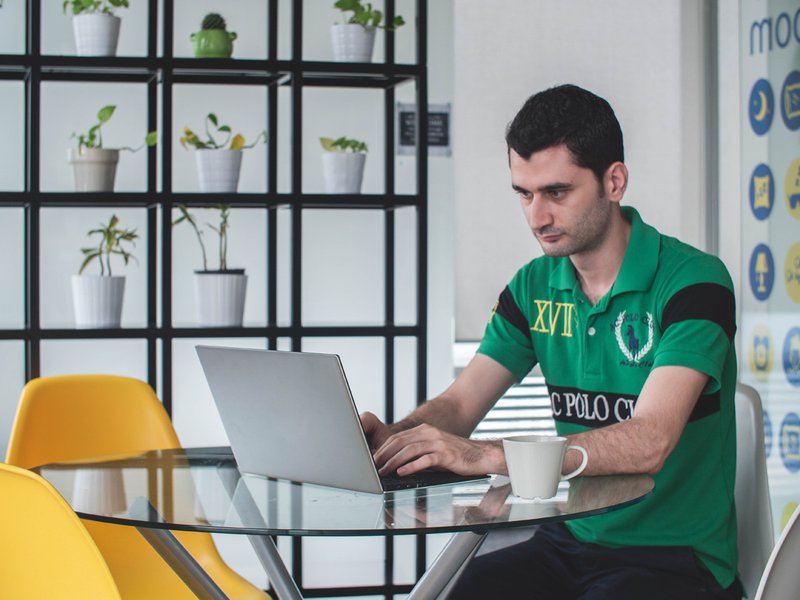 Property Management Software
Today real estate brokers, agents, and managers can make use of a comprehensive and highly innovative real estate management software that can enable such professionals to manage their real estate businesses online more efficiently and in real time.
There are many benefits to the use of property management software. These are some of them: track, monitor, and analyze all the transactions and sales performance of the company, enhance the security of data, save time and money by having improved financial management, to streamline, organize, and manage business operations, and most of all to achieve or exceed sales and revenue targets.
Learn more about Dubai real estate. Contact us now.