Developers in the UAE focus more on happiness, sustainability, and affordability, making sure that properties are integrated by elements that result in happiness. An example of this is the Sharjah Sustainable City project. This residential project is expected to provide 100 percent savings on electricity, 50 percent savings on water use, plus there are no service charges for the first five years. There are also projects of the same nature on Al Marjan Island. This is along the Ras Al Khaimah's coastline.
The head of Chestertons in the Middle East and North Africa, Ivana Vucinic, stated that there are usual themes that appeared to be the factors influencing the people's level of happiness with regard to Dubai real estate. First is how open the community is to different people and cultures. The second factor is the aesthetic value of the place or how visually appealing it is. The third factor is that of social elements or the types of opportunities given to people for more productive interaction.
Outdoor Spaces
The demand for open spaces in their residential areas is on the rise. Residents prefer to spend more of their time outdoors. In a community like the Arabian Ranches III, a massive central park is built along with a skate park, barbecue areas, and a jogging area. The area encompasses man-made rivers and outdoor pools which connect to a cycling track. Emaar launched projects that include the following themes and they have received a solid response from buyers.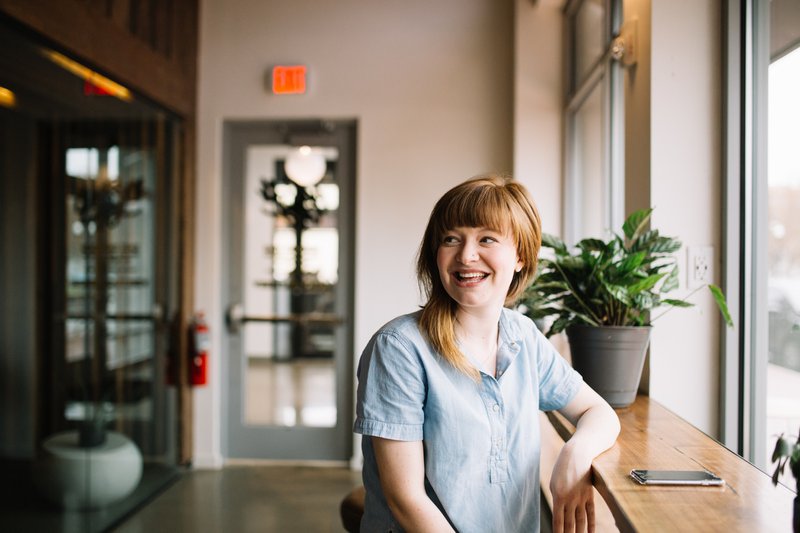 Affordability
Buyers have also been observed to prefer properties that are below Dh1.5 million in price mostly in studio units or one- or two-bedroom units. Buyers of these properties make up 75 percent of this year's second-quarter customer transactions.
Work-Life Balance
Work-life balance is achieved primarily through convenience in working from home and being with like-minded individuals. This is an element that has been integrated by major developers (Emaar, KOA, and Nshama) in their properties. Studio and one to two-bedroom units can be turned into working spaces. The lobby or lounge also includes a game room, music station, TV room, mini theatre, and workstations. Events that provide the residents to come together are important to nurture their well-being. People are also known to feel more alive if there are greenery and woods around with fewer walls or steel.
Nationwide Goal
The UAE revealed a nationwide policy for community design to ensure happiness in residents. The policy simply integrates all the factors that a community must have to support well-being. The six realms to ensure community happiness include: location, connectivity, smart systems, cultural expression, right design format, and social spaces. Developers foresee that these residential environments that ensure happiness will turn out to be more prevalent in the UAE's residential market.
Be in the know on the latest Dubai real estate updates by following ReDubai!