Political tension in Dubai resulted in a continuing decline in gold prices. Prices of 22 and 24K gold are up. 22K gold is at AED162.25 compared to AED161.25 in the past weeks. 24K, on the other hand, rose at AED172.75 from AED171.50.
According to Karim Merchant, Pure Gold's CEO and marketing director, said that the political tensions in the Middle East with the Trump administration has increased the interest in the element which is the safest investment during uncertain times. The conflict between the Middle East and the US started when the latter destroyed an Iranian drone last week.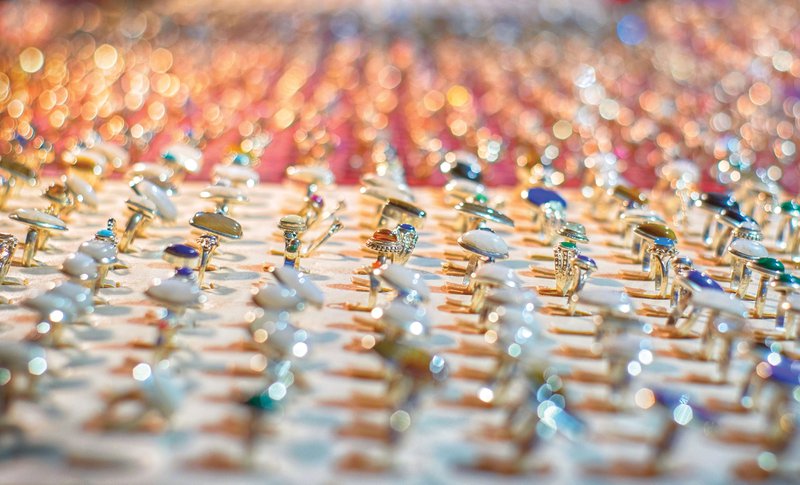 The market is getting ready for the lower interest rates from the Fed starting next week. Merchant said that jewelry retailers are also preparing for the influx of tourists from GOCC countries and holiday shoppers during the Eid celebration. This will have positive results in trade.
If you want to make sure that your Dubai investment is secure, ask advice from the right professionals. Contact ReDubai now.