Tiger Properties, a prominent member of the esteemed Tiger Group, is thrilled to announce the highly anticipated launch of Altai Tower, their latest residential masterpiece in the prestigious Jumeirah Village Triangle. With its impressive 26-storey structure and a collection of 244 meticulously designed residential units, Altai Tower sets a new benchmark for luxurious living in Dubai. Boasting contemporary aesthetics and an extensive array of amenities including a stunning swimming pool, a vibrant kids' play area, a state-of-the-art gym, and serene walkways, this development promises to deliver an unparalleled living experience.
The Altai Tower
Altai Tower stands proudly as Tiger Properties' fifth prestigious project in the highly sought-after residential area of Jumeirah Village Triangle. Building upon the success of the acclaimed 28-storey Al Manara Tower and the elegant 29-storey Al Jawhara Tower, Altai Tower further solidifies the company's commitment to providing exceptional residential properties. Situated in a prime location that offers close proximity to prominent landmarks, world-class shopping malls, excellent connectivity, and an abundance of community amenities, Jumeirah Village Triangle remains an ideal choice for discerning residents.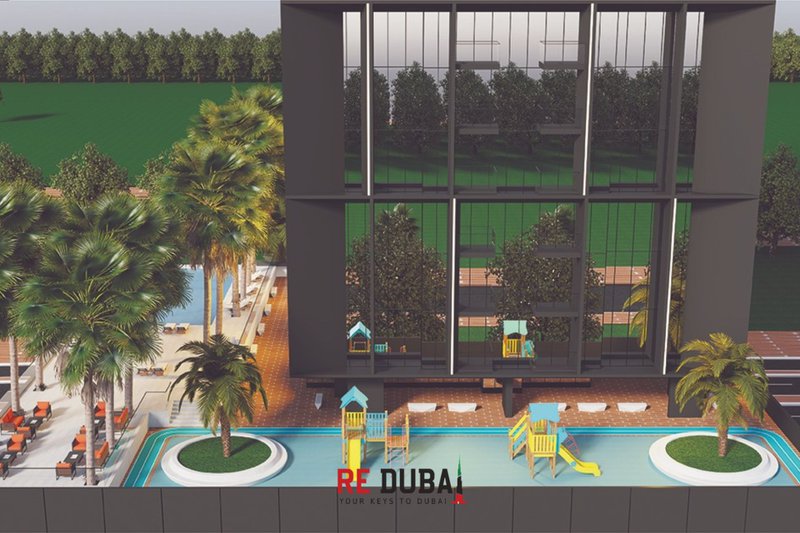 Notably, Tiger Properties has two other ongoing projects in Jumeirah Village Triangle, namely Cloud Tower and Seslia Tower. Cloud Tower, launched on March 1, and Seslia Tower, introduced on November 14 of the previous year, are currently under construction and are expected to be completed and ready for handover by 2024 and 2025 respectively. These developments, along with Altai Tower, showcase Tiger Properties' commitment to meeting the diverse needs and preferences of Dubai's real estate market.
Amer Waleed, the esteemed CEO of Tiger Properties, emphasizes the company's dedication to launching high-quality real estate projects that cater to both investors and end-users. Altai Tower, with its outstanding amenities, striking design, prime location, affordable costs, and flexible payment options, stands out as a remarkable addition to Tiger Properties' portfolio. The tower offers a diverse range of units, including 48 stylish studio apartments, 146 sophisticated one-bedroom flats, and 50 spacious two-bedroom flats. This wide selection ensures that Altai Tower caters to individuals looking for affordable properties in Dubai as well as astute investors seeking attractive returns on their investments.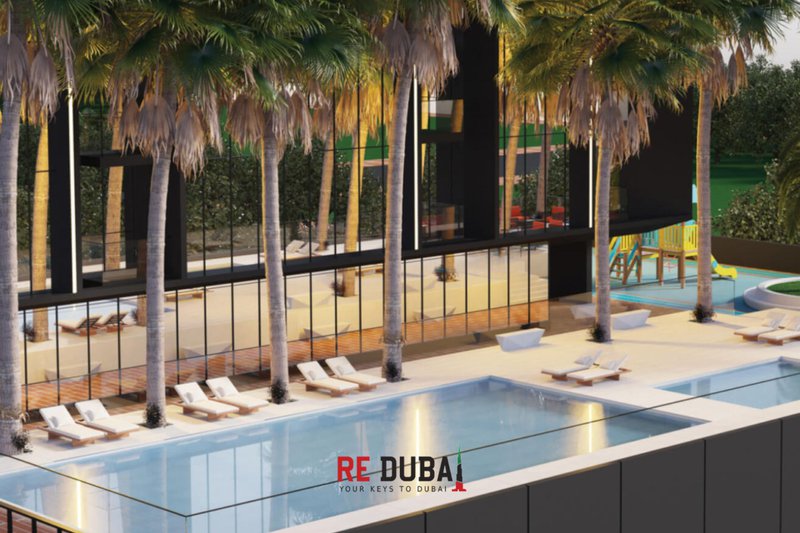 As construction for Altai Tower is set to commence this month, Tiger Properties anticipates the completion of this exceptional project by April 2026. The resurgence of the Dubai property market, characterized by significant growth in both value and volume of sales transactions, presents a remarkable opportunity for Tiger Properties to meet the surging demand. With the unwavering confidence of their clients and the enduring strength of the real estate market in Dubai and the UAE, Tiger Properties remains dedicated to delivering high-quality and distinctive projects that exceed expectations.
Altai Tower's impeccable design, meticulous attention to detail, top-notch finishing, and its enviable location near prominent landmarks and key destinations are expected to attract discerning investors and end-users alike. Tiger Properties aims to meet the rising demand for exceptional housing and real estate units in Dubai, ensuring that Altai Tower stands as a testament to its commitment to excellence in the realm of real estate development.