Weekly Press Review | Dubai Business News: January 13-19, 2019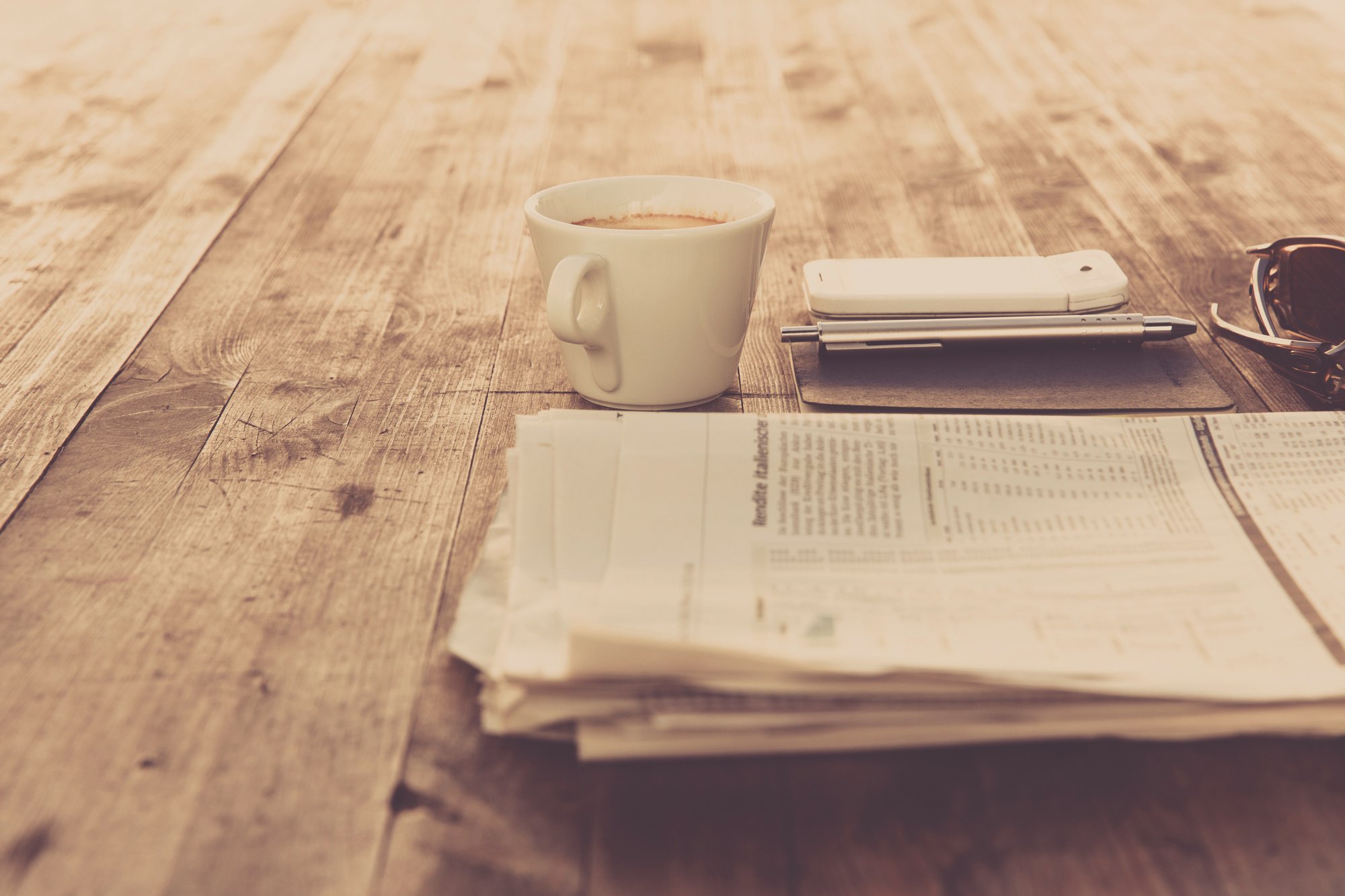 Here are the latest events in Dubai in terms of business, real estate, and the economy in general. Don't miss out on the most important updates here…
Dubai's property sector and its transformational evolution makes it Dubai's strongest contributor to its economy. According to the Dubai Land Development, during the last days of 2018, there were about 2,081 transactions which amounted to Dh19 billion. This shows the inherent strength of the property market. It is made special by the participation of several foreign or international investors.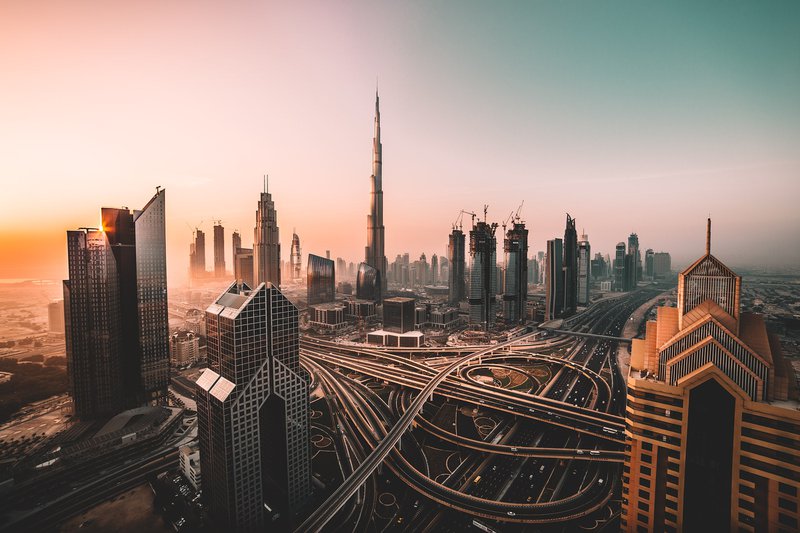 Dubai's Property Market Continues to Be Positive
The trend is seen to continue positively this year as led by government initiatives in boosting market confidence. There are several contributors to this such as the approval to grant 100 percent foreign ownership of non-free zone businesses by foreign investors, the approval of the law to grant longer residency visas to retirees who are over 55 years old, and the ten-year visas for professionals and investors alike. Transparency also aids the realty sector. Dubai is ranked among the top 3 in the world's most transparent real estate market. Dubai is also focusing more in infrastructure development in preparation for the Expo 2020.
Despite Surge of Visitors, Hotel Rates in Dubai Decrease
The average hotel rates in Dubai dropped even in the middle of a surge of visitors. According to a news report, hoteliers are inviting tourists and travelers to book in their hotels by bringing down rates for the rooms to be filled. The average daily rate for hotels dropped by 4.3 percent to DH758.80. The revenue per room also dropped by 6.9 percent to DH600.98. The report stated that the cause of the continued decrease of daily hotel rates is that there are just too many new hotels built around the city. The story will stay the same. Demand continues to increase, but there are also more hotels that pressure occupancy.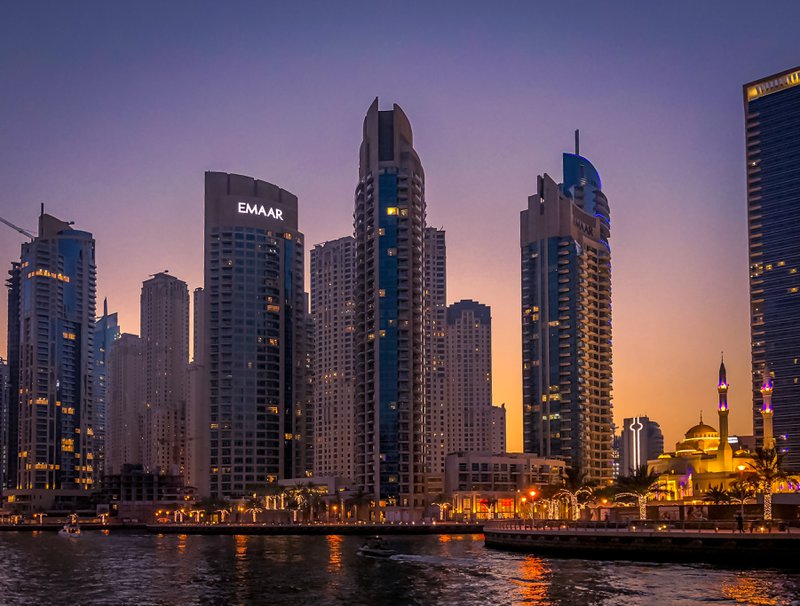 New Villas from Emaar Launched Near Expo 2020 Site
Emaar's Expo Golf Villas had a good response in terms of sales, which prompted Emaar to launch the second phase which is a limited collection of three to four-bedroom villas. The development is only 10 minutes away from the Expo 2020 site. The second phase of the Expo Golf Villas is overlooking an 18-hole championship golf course. You can have a 3-bedroom villa at Dh999,888. Investors can take advantage of its flexible payment plan which allows for monthly installments to be paid off in a period of five and a half years. The community is located at the main boulevard of the Emaar South which is a perfect location for those who work in the business hubs of Dubai South.
Ready-to-Move-In Homes More Popular Now in Dubai
Ready-to-move-in property is now on the rise in Dubai due to lengthened payment terms and other attractive incentives. A 22 percent increase in transactions of completed properties was seen in Dubai in the fourth quarter of 2018. For the overall transactions, it increased to 7 percent in 2018. This is according to Chestertons, a real estate services company. According to the research, 41 percent of all the overall residential transactions are on completed units. This is an increase of 6 percent from 2017 which shows a change in buyers' preference. The trend is expected to continue in 2019.