A lot of events are taking place this week in Dubai in terms of business, real estate, and the economy in general. Read the most important updates here…
More Businesses to Open in Dubai Due to Increase in Licenses—DED
The DED or the Department of Economic Development of Dubai announced last Sunday that the agency issued 20,467 new licenses in 2018. The total number of business registration and licensing transactions increased to 248,769 based on the records done in business map digital platform of DED in 2018. This is an increase of 4.6 percent compared to the total in 2017. The region that received the most share of licenses is Bur Dubai. Burj Khalifa is the subregion that received the largest share at 11.8 percent. When it comes to economic activities, trade and repair services received the most licensing at 31.6 percent. It was followed by real estate, leasing, and business services at 22.7 percent.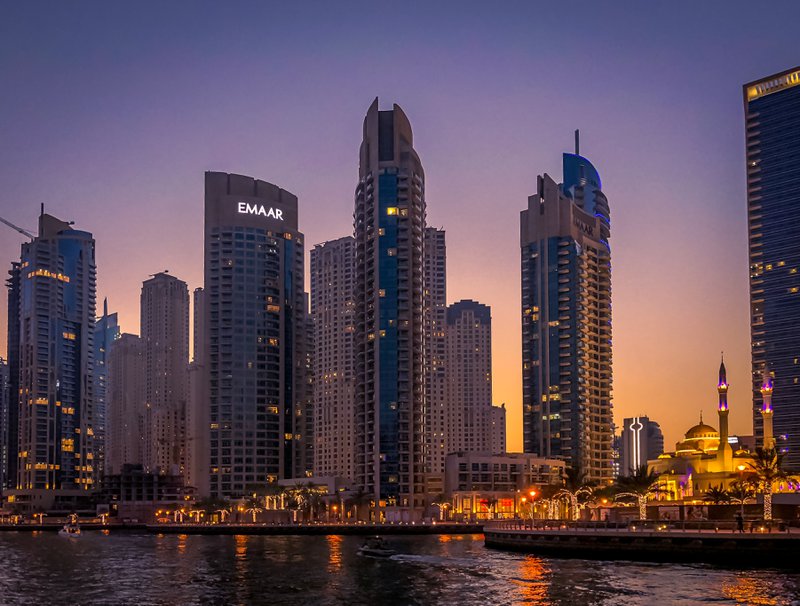 Dubai Property Market Focuses More on End Users and Affordability
A lot of things happened in 2018. There were positive changes in the Dubai visa. In terms of real estate, the oversupply led to a decrease in rental rates of 11 percent between the third quarter of 2017 to third quarter of 2018. Various waterfront projects became headlines such as the launch of the Emaar Beachfront which was created by Emaar Properties, the Dubai Wharf by Dubai Properties, and the Port de la Mer by Meraas. Experts believe that the real estate in Dubai will continue to mature in 2019. The current buyers' market will persist since they have multiple options. Another trend that is foreseeable is affordability due to the rise of the middle class segment. This is also a result of the growth brought about by Expo 2020 and the Dubai Vision 2021.
Tenants in Dubai React to the Continuous Decline in Rental Rates
According to tenants in the gulf country, the rental rates have either stabilized or dropped. They have also shown their latest contracts and lower rates were seen. More tenants are also able to negotiate for more lower rental rates and more flexible payment terms. A cross section of tenants were spoken to by Gulf News and asked about their rental rates compared to last year's. Most of the old tenants were able to upgrade their houses. It is expected to see changes in the demographics as people are now moving to bigger and more prominent places due to lower rental rates. The tenants also unanimously declared that they are now able to save much from their rental budget.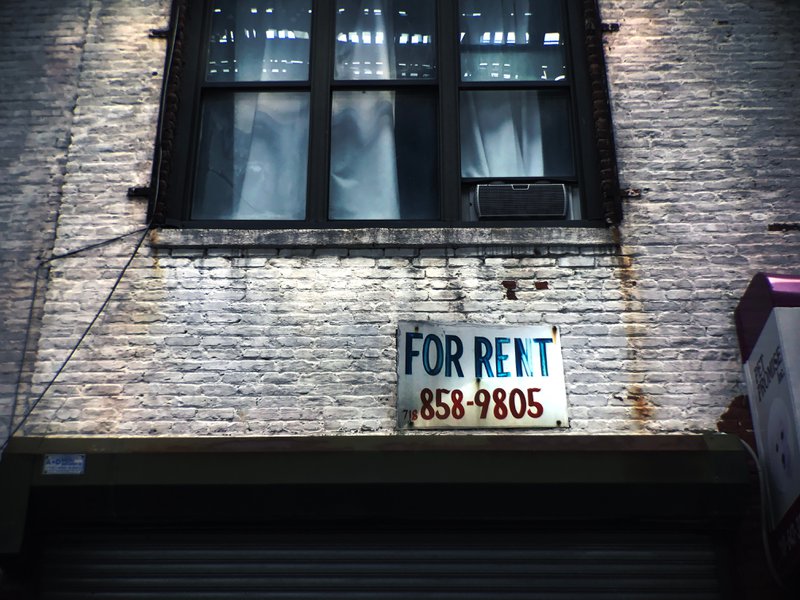 Dubai Property Rates Decline Rapidly with More New Units Coming In
The property prices in the gulf country started declining more quickly during the last quarter of 2018 due to the volume of new homes delivered. The same applies to residential rental space as well. Such increase in supply and the additional unabsorbed supply from last year led to more pressure on the property prices and rents. This trend is expected to continue all throughout 2019, according to the Knight Frank Report.