There's no doubt that Dubai real estate was booming before the COVID-19 pandemic struck. Dubai was poised for an economic boom due to the highly-anticipated Expo 2020. Then, the unthinkable happened and now the government is set to implement new policies for the new normal.
One of these is the implementation of cashless payments to prevent virus transmission. Fortunately, the experts say the Dubai real estate industry is already on its way to tokenization! Let's find out how bitcoins can pave way for new real estate in Dubai.
Bitcoins to Pave Way for New Dubai Real Estate
As Dubai real estate transitions its payment scheme online, several real estate experts expressed their excitement over it. According to them, digital technology can help pave way for the recovery of the real estate industry.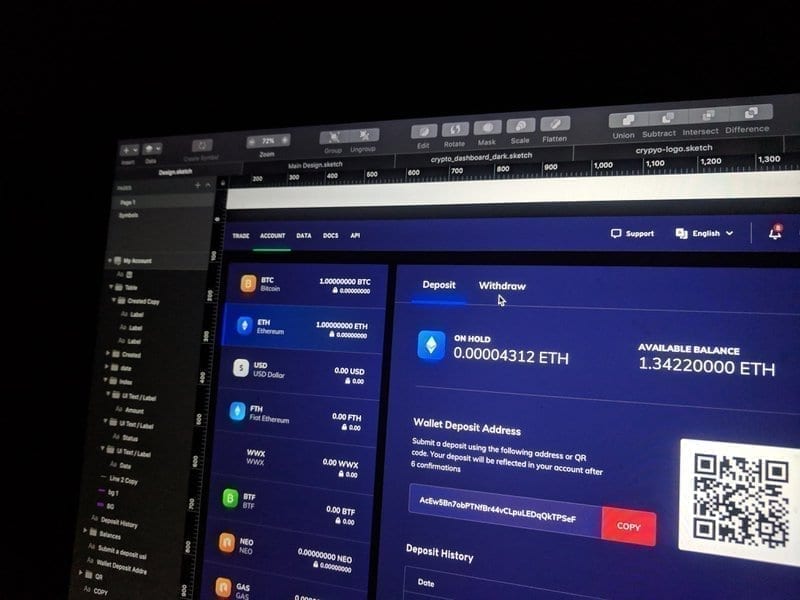 The cashless payment scheme not only helps in eliminating human interaction and virus transmission. It also offers convenience as their clients can pay anywhere and anytime they want. Here's how tokenization can help revolutionize the Dubai real estate industry:
Ownership Representation
Since accumulating cash is currently difficult due to pandemic, aspiring homeowners can access their other assets. This means more homeowners can purchase Dubai real estate property by tapping other investments, particularly bitcoins or cryptocurrency. Not only it helps agents in selling their properties faster, but the bitcoins can also represent the applicant's ownership of properties.
Invest in Real Estate Funds
Aside from availing Dubai real estate properties, the agents can also invite their clients into investing in real estate funds. The tokens or bitcoins will help clients diversify their investment portfolios with limited funds. More and more people can now access real estate investment compared to before. The accessibility to real estate investment funds to all can help boost the industry's profit in the long run.
Easier Allocation of Funds
It's easier for your clients to automate their payments thanks to bitcoins. For example, they can allocate a portion of their cryptocurrency to pay mortgages, insurance, and other fees. The token will also record each transaction you have so you can stay up to date with your dues!
Transparency
Since bitcoins only involve Dubai real estate agents and clients, it makes the transaction easier and convenient. It eliminates middleman, therefore providing more transparency to your mortgage deals. Furthermore, eliminating middleman means you and your client can cut back on costs, enabling you to save more money in the long run. You can now be at ease transacting directly with clients!
Easier Distribution of Dividends, and Discount Promotions
Since clients can now invest in Dubai real estate funds too, it's easier for them to monitor their investments. Likewise, the agents can distribute dividends in their clients' portfolios automatically too.
Not only that, but it's easier for real estate agents to market their property listings too. They can add special promotions like discounts, and offers and publish it to their client's fanbase in one go. Interested clients can automatically avail discounts and buy listings by making digital transactions.
Paves Way for More Cryptocurrencies
Digital investors are also in for a great future. Not only they get to invest in cryptocurrencies, but it'll also help achieve their dream of owning a Dubai real estate. The access to bitcoins and cashless payments will pave the way for other cryptocurrencies. In the next few months, the industry looks forward to integrating Coinbase, Gemini, DXB or Dubai stable coin, and SDX cryptocurrencies as a new mode of payment for Dubai real estate.
Do you have bitcoin investments and want to purchase a Dubai real estate? Contact our professional agents to avail a property now! Don't miss this chance to purchase your dream house at an affordable price through bitcoins!