Despite the repercussions of COVID-19, Dubai real estate is poised to have an upward trend in the next coming months. Due to lower prices, most real estate investors are inclined to make Dubai investment properties.
They believe Dubai will bounce back and the demand for real estate properties will continue to skyrocket. Here is a comprehensive buying guide to make your purchase process smoother.
Dubai Investment Properties Comprehensive Buying Guide this 2020
Aside from the purpose of living, most real estate investors make Dubai investment properties to get ROI. The ROI can be in the form of one-time, big-time money when you decide to sell your property.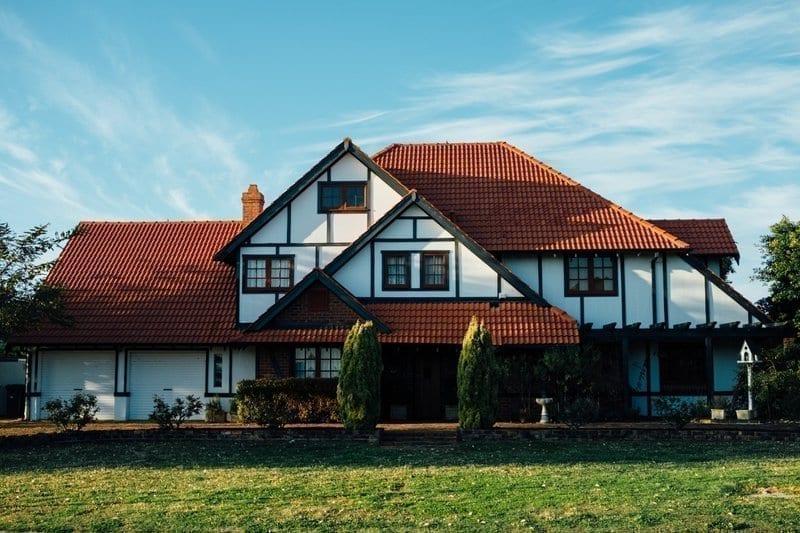 If not, it can be in the form of rental income should you transform it into Airbnb accommodation in the long run. To make sure you'll be getting the most out of your investment, you need to consider checking these things before purchasing Dubai real estate:
Location
One main factor in making successful Dubai investment properties is its location. Depending on your goals, you can choose a property location that offers convenience. Examples for this include having an apartment or residential property near the stations, convenience stores, tourist or business spots, etc.
This method offers easy access to Dubai's facilities. However, it comes at an expensive price. Meanwhile, remote locations outside Dubai's top areas may be harder for investors or tourists to avail of. However, you may compete as you'll offer an affordable price compared to those properties in the business district.
Amenities and Facilities
The next factor to consider in making Dubai investment properties are the amenities and facilities. This includes convenient access to train stations, tourist spots, free zone company areas, etc. You can also check if your residential or commercial property can enjoy Dubai's amenities like access to malls, hotels, convenience stores, education, and healthcare.
Property's Size, Quality, and Price
Other things to consider in making Dubai investment properties include size, quality, and price. For example, bigger properties like mansions, penthouses, expensive condos, require bigger prices and investment. Meanwhile, availing affordable apartments requires at least a minimum investment price.
The price and quality of Dubai real estate also affect depending on the location and quality of the properties and developers. For example, buying lavish properties in Palm Jumeirah, Jumeirah Circle, etc are more expensive than others.
Market Conditions and Timing of Purchase
Before the COVID-19, most real estate experts predict the price and demand for Dubai investment properties to skyrocket. The main reason is that people all over the world anticipate the Dubai Expo 2020. However, the unexpected pandemic suddenly put the world off-guard.
With all businesses shutting down, it's currently paralyzing Dubai's economy. Despite the recession, the real estate experts claim this is the perfect time to make Dubai investment properties. Why? It's because the prices are down, making an investment more affordable to investors. Make sure to time your purchase by accessing the market conditions from time to time.
Interest Rates
Another huge factor to consider when making Dubai investment properties are interest rates. If possible, avail real estate while interest and inflation rates are low. Not only do you get to enjoy paying lower interest, but you get to save more money in the long run. Why?
It's because most mortgage contracts are long-term. This means you'll be paying fixed interest rates in the next 10, 20, or 30 years; no matter if the interest and inflation rates go up. Not only do you get to save money in the long run, but you can also take advantage of interest rates in the future! You can sell your property in the future while availing higher inflation rates!
Contact us now to affordable Dubai real estate amidst COVID-19 pandemic!