While construction projects get halted due to COVID-19 pandemic, the real estate experts say this is a blessing in disguise. Why? It's because slower project launches mean contractors can now focus on improving existing projects. Not only does it help ease their cost and expenses, but it also helps in mitigating Dubai real estate prices. Let's find out the real estate expert's take in this projection.
Dubai Real Estate Market Benefits from Slower Project Launches
According to Cavendish Maxwell, several Dubai real estate developers decided to slow down their project launches for the first quarter of 2020. This is due to coronavirus. The developers decided to focus on completing their existing real estate projects first.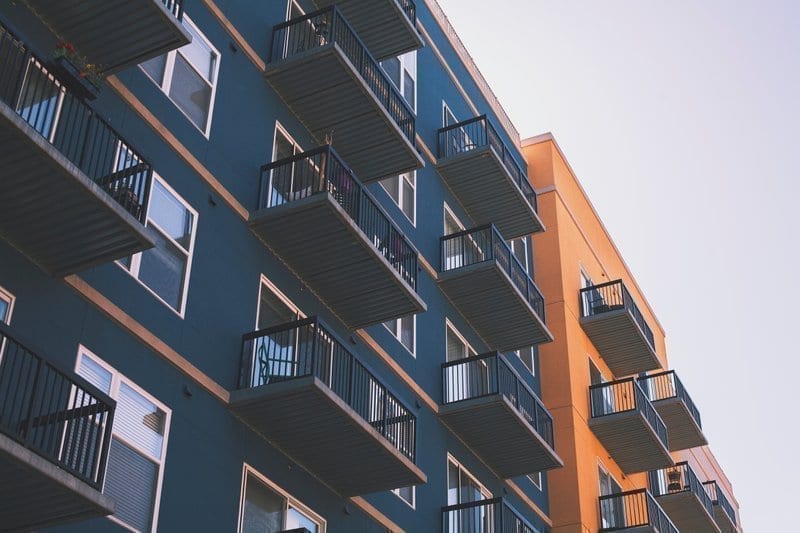 The public can expect a slower turnover and delivery of new units for the second quarter of 2020. Depending on the situation of COVID-19, the delay might be extended to the rest of the year. As most contractors and suppliers halt their activity to contain COVID-19, these slower project launches also control the overall supply of Dubai real estate. In turn, it helps keep the prices from skyrocketing in these enduring times.
Faster Recovery
Aside from controlling the Dubai real estate prices, it will also help mitigate the rental prices in the next quarters. Maxwell also said the proactive measures implemented by the UAE government will help curb the economic loss and impact the real estate industry suffered. Furthermore, it'll also help the real estate sector to recover as early as next year.
Some of the proactive measures implemented include improving loan-to-value ratios, especially for first-time homebuyers. The government also allows extension on mortgages payments for both buyers, contractors, and developers. These preventive measures will help enhance Dubai real estate's resilience to recover faster in 2021.
Possible Expo 2020 Delay May Help Boost The Real Estate Sector
While there's still no definite decision whether Expo 2020 will get delayed, some Dubai real estate consultants back it up. According to Cavendish Maxwell's associate partner, Aditi Gouri, they recommend the Expo 2020 to delay for a year. While it's disheartening to break the momentum, the contractors can also use this opportunity to recover quickly.
Gouri adds this is the perfect time for the real estate industry to complete its existing pipeline and real estate projects. The construction sector will have more time to improve and furnish their projects; prior to the rescheduled Expo 2020.
The Expo delay will give everyone peace of mind and a major event to look forward to. Once the Dubai government contains the pandemic, the real estate sector will also have a rebound from its transaction activities.
Q1 2020 Performance
In the first quarter of 2020, the Dubai real estate sector recorded a 12% decline in apartment prices; with most areas experiencing between 1-23% decline in their overall sales. In popular communities such as Dubai Silicon Oasis, Liwan, and Palm Jumeirah, they registered over 20% decline in sales and prices during Q1.
Meanwhile, new and emerging areas like Al Jaddaf, Dubai Creek Harbour, and Dubai Hills Estate projects an increase in apartment prices and demands. It's because these areas are competing to improve their existing superior infrastructures. So the competition and apartment prices are under pressure.
Dubai Real Estate Resiliency
Gouri added the Q1 2020's performance was unexpected and a major shock to all. Dubai's booming business quickly turned around 360-degree as it shut down establishments and imposed measures and restrictions. While the measures are necessary, we cannot deny that it impacted Dubai's economy big time.
What's more? The fluctuating crude oil prices further exacerbate the crisis. Despite these challenges, Gouri adds the real estate industry is already immune to this. So he's positive the Dubai real estate can recover quickly.
Want to take this advantage and get a property at a cheaper price? Contact us now!