Dubai Real Estate Today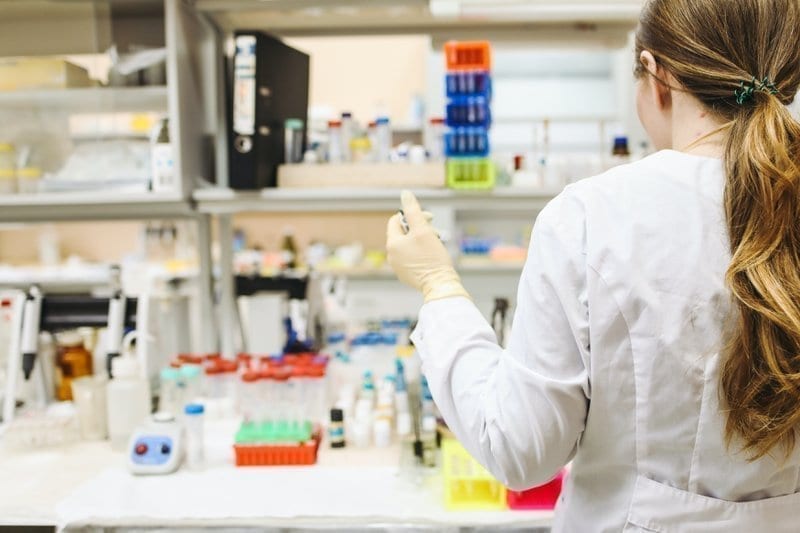 The novel Coronavirus or COVID-19 continues to terrorize the world, bringing different industries rock bottom. Its impact reflects the recent news of the losses in Dubai real estate this year. There were losses on both small and big companies. The unexpected turn of events changed the game, causing many economies to crash and halt businesses.
Digital Sales Methods
Over the years, we've been promoting digital sales methods by offering virtual tours, having online ads, listings, among others. Today, experts are strongly suggesting the real estate agents to quickly adapt Digital sales methods keeping themselves and the industry alive. The fact is that we can no longer rely on traditional marketing strategies. The need to embrace new marketing methods is critical in keeping the business going.
The Pandemic
Stopping the pandemic is challenging. While experts and scientists find a cure for the disease, everybody else must follow protocols to slow down the transmission of COVID-19. Prevent infection by washing your hands, using alcohol, and avoiding touching the face. Governments have implemented social distancing and prevented mass gatherings.
One of the typical parts in real estate transactions between brokers and clients happens face to face. Not anymore. No more viewing, open houses, site visits, and handshakes. The pandemic makes a transaction hard to complete as home tours might violate community quarantines and social distancing. Digital sales methods are promoted for sales to come through.
Adapting The Viable Options
Dubai is one of the leading countries implementing digital marketing today. Most companies here are advised into transforming traditional tours to 360 virtual tours in high definition or 4k resolutions. Among available digital options include virtual assistance, 3D walkthroughs, broker apps, and interactive maps.
Even in crisis, Dubai proved resilience with its high ROI in the Real Estate market. With no property tax, discounted prices, and great destinations, Dubai continues to attract investors.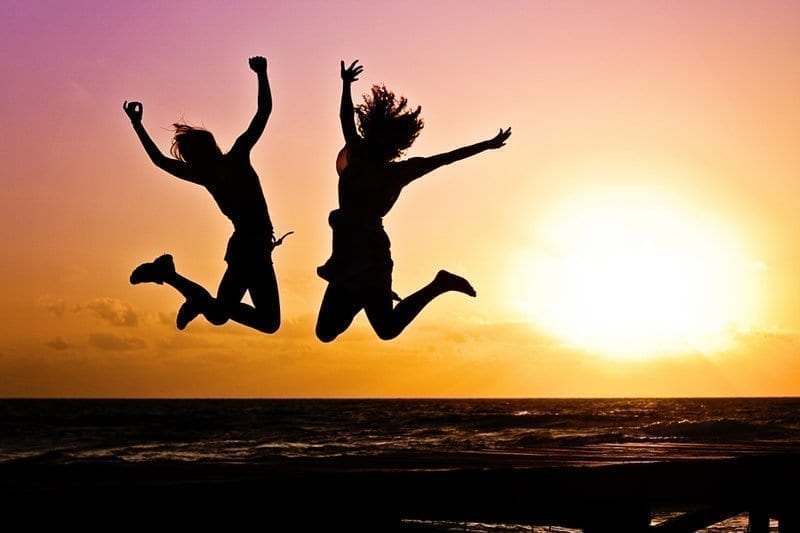 The Dubai real estate is just starting to recover this year, awaiting the Expo 2020. Let's wait it out and see what happens with the event as the world continues to search for an antibody and cure of the pandemic.
Why It's Wise to Invest in Real Estate Now
The CEO of Al Ruwad Real Estate and Biznet Consulting, Ismail Al Hammadi mentioned the RE sector needs to explore. That there is an urgency in implementing new marketing tactics. The company is offering modern marketing methods such as email marketing, internet Ads, affiliate marketing, and social media platforms. Already in place are their specialized team to deliver hassle-free consulting services.
Al Hammadi further explained the reasons for buying properties in these trying times. He mentioned the offer of low-interest rates. You might not get such an offer when the pandemic passes. He also points out the price decline and value for money. While everyone is panicking, wise businesspeople are conquering the world. He also talked about return on investments, and no tax properties. Al Hammadi added that the time we have these days, people will now have the time to look for a home in their devices.
Dubai developers and agencies are delivering impressive sales experience without buyers having to leave their homes. The new language in representing a property is the virtual spaces giving clients a sense of ownership before the meet-up. It also gives the buyer a preview before deciding if the property is worth the investment.
Conclusion
There's no vaccine or cure available at the moment for COVID-19. However, experts are conducting clinical trials to evaluate potential treatments. Most people will invest because, eventually, there will be a cure. And when that time comes, everything will be back to normal. If you're lucky, you might come out a survivor with more assets than you have before the pandemic.
Have you been to Dubai? Visit our website to learn more about Dubai Real Estate.