Recently, the Dubai Real Estate Land Department rolled out the Mollak system. The system is an electronic platform used to register and store all the records of homeowners and tenants. The department also requires them to use Mollak from now on to make their transactions there. This is an effort to streamline Dubai's real estate industry. Due to this new development, a new law was passed to prohibit developers from collecting service fees.
The Ultimatum
According to the Dubai Land Department, they're only giving out a month to register and make invoices on all their ready properties on the platform. After that, they won't be allowed to collect service charges and other fees manually. The DLD adds the platform has registered an astounding 231,277 real estate units so far; with over 1240 property listings and 89 real estate companies utilizing the electronic platform.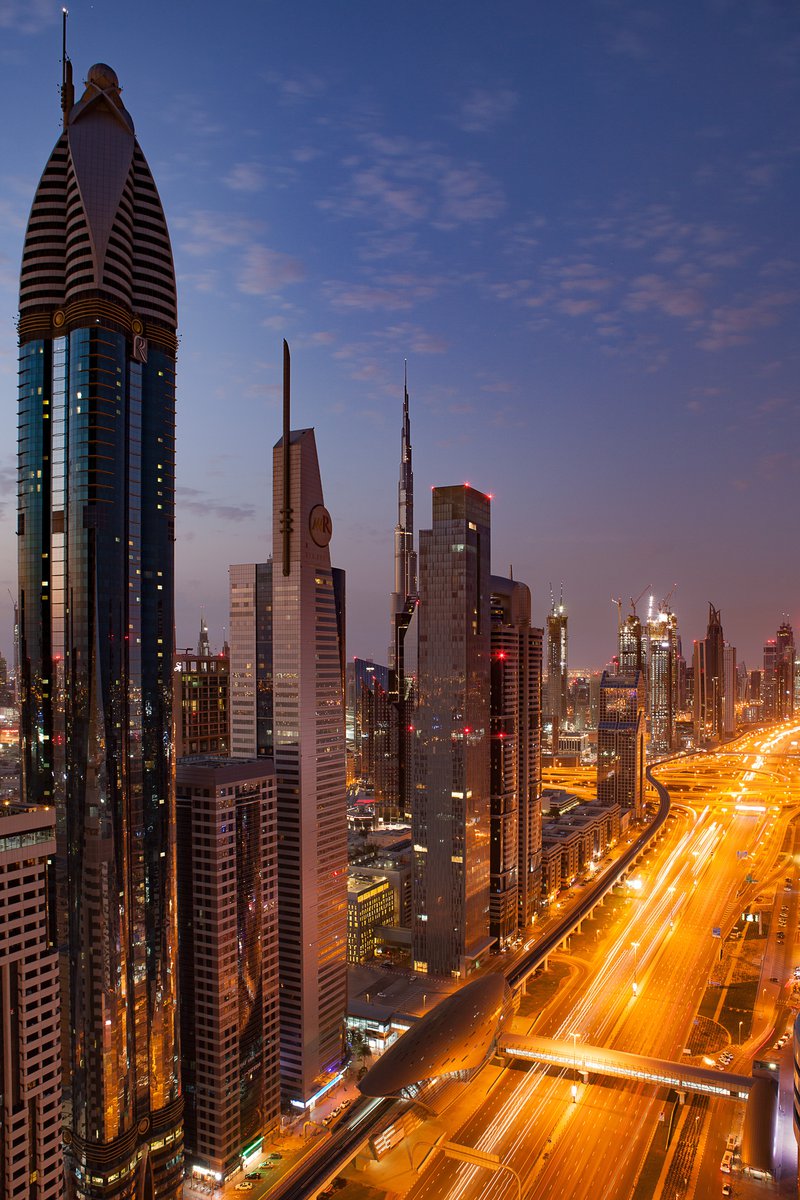 DLD claims Mollak has already collected an astounding Dh 1.3 billion when it was first launched in late 2019. They're also confident their collection will increase this year 2020; boosting Dubai real estate economy in the process.
The Introduction
The Department first launched Mollak in 2019 to ensure that developers will have a seamless collection of service fees in the real estate industry. The initiative was a result to comply with No. 6 of Common Properties Law. Mollak features an online automation process to provide accurate information about the properties' collection between the developer and joint ownership property management.
Mollak provides a fair and transparent platform to make sure both the applicant and the developer's rights are protected. It also serves as evidence to sort out issues should disputes arise. Thus, the Real Estate Regulatory Agency can approve the proposed service charges and fees much easier and faster. The system also assists both the project managers, and owners monitor their financial accounts thanks to its centralized escrow account mechanism.
Global Leadership and Transparency
According to DLD's Director-General, Sultan Butti bin Mejren; the Joint Estate Ownership Law in Dubai aims to enhance Dubai real estate transparency to attract more investors worldwide. Through the Mollak system, he envisions the investors will see how transparent, easy, and convenient it is to buy real estate properties in Dubai.
The Warm Feedback
Most Dubai real estate experts are also thrilled when the law was passed; as well as the launching of the Mollak system. According to Rera CEO Marwan bin Ghalita, the DLD's initiative to boost the country's confidence, transparency, and development can surely bring wonders to the Dubai real estate market. He's now more confident to make transactions with investors since he knows they'll be able to provide them with better services.
The New Mandate
The registration and collection will not only be limited to real estate properties. A new mandate will be passed soon requiring joint ownership management and developers to include registering all their land owned properties. This includes, but not limited to, open and parking spaces, right of ways, for easy segregation of duties and responsibilities.
This will also help in solving land disputes faster. Registration and Real Estate Services CEO Majid Al Marri said they're working closely with DLD to develop new laws and technological advancement for the real estate sector.
Want to invest in Dubai real estate market? Contact ReDubai now!