Dubai is still top 5 in the International Shipping Centre Development (ISCDI) for the second consecutive year, according to the latest Dubai News. Dubai bested Rotterdam and Hamburg among other maritime clusters such as Shanghai, London, Hong Kong, and Singapore. This was according to the latest report by Baltic Exchange for trading and the Xinhua news agency of the China Economic Information Service operating in London. Rotterdam ranked sixth while Hamburg ranked seventh. Singapore came on top, followed by Hong Kong. London came third and London fourth.
The city's fifth rank as the world's best maritime hub reflects its competitiveness in the world market as shown by its world-class maritime and logistics capabilities, top-grade infrastructure, competitive business environment, and investment zones and free zones that offer highly diversified and integrated services.
The International Shipping Centre Development Index (ISCDI) has a set of methodology which is according to the assessed competitiveness in attracting maritime businesses and in initiatives to integrate creativity and innovation in the maritime industry around the world. Each candidate is also assessed on how it stimulates growth in the global maritime industry.
The chairman of Dubai Ports, Customs and Free Zone and chairman of Dubai Maritime City Authority (DMCA), Sultan Ahmed bin Sulayem, expressed his pride in Dubai's performance. He attributed the latest recognition to the pioneering initiatives of Dubai Maritime City Authority along with top-performing government and private sector entities that work towards making the maritime sector one of the areas that contribute to the region's economic diversification.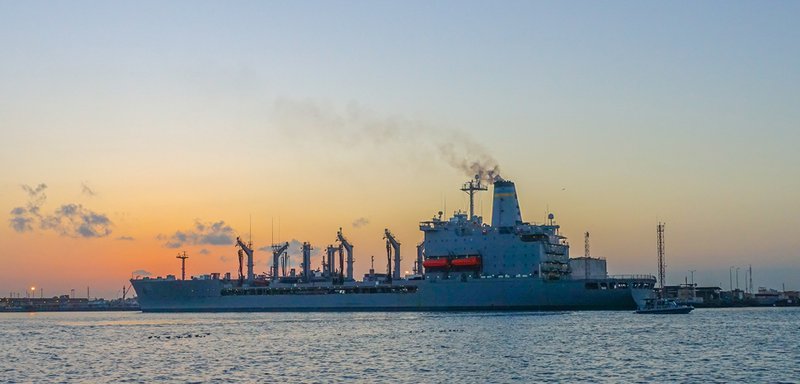 These initiatives are still in line with the vision of His Highness Sheikh Mohammed bin Rashid Al Maktoum, the Vice President and Prime Minister of the UAE and Ruler of Dubai. Maktoum ensures a sustainable future for the region through spearheading economic diversification efforts.
On the other hand, according to Sulayem, the DMCA is exploring ways to boost the confidence of local and international investors in the local maritime industry based on the foundations of R&D, smart transformation, and innovation. This is particularly focusing on ports, engineering, training, shipping, and maritime support services.
This recent recognition also highlights the DMCA's success in several initiatives to support Dubai as a strong force in the global maritime economy particularly in terms of Maritime Sector Strategy, Marine Industrial Strategy, and Dubai Logistics Strategy. That also includes its successful hosting and participation in several maritime fora and being the organizer of the Middle East's most comprehensive maritime event, the UAE Maritime Week.
Find out more Dubai News by checking ReDubai.