A new system known as Mollak was set by Dubai intended to monitor accounts that are related to service charges in projects. The Mollak was launched by the Dubai Land Department (DLD) and the Real Estate Regulatory Authority (Rera), its regulatory arm.
This online system is a first of its kind which is intended to incorporate all innovations, ensuring justice and transparency in realty transactions all the time. The DLD's priority is customer happiness and satisfaction and to align these with national policies. This system is meant to protect the co-owners of properties and to ensure smooth and easy transactions and operations with the property managers.
Mollak relies on the financial accounts that are operating based on the mechanism of the escrow accounts. The system applies to a variety of stakeholders who manage co-owned properties. It also operates in the database of the Dubai real estate owner and the database of the real estate units that are approved and registered by the DLD. This does not allow any user to change the data.
Marwan bin Ghalita, Rera chief executive, said that the working mechanism involved in the system is reliant on the competencies of Rera employees who are tasked to spread real estate knowledge through a sustainable and electronic means.
The system was launched in the second quarter of 2019. A pilot phase was launched on several financial auditors, management firms, and financial institutions. The system enabled 468 bank accounts to open for project service charges. There were also 88 management companies and 1,212 real estate projects that were approved and registered by Rera. On top of these were 200,000 various types of Dubai real estate units.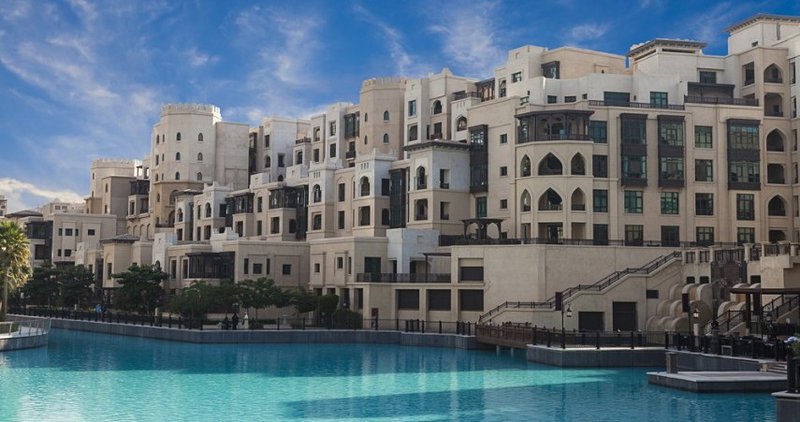 To further ensure customer trust and security, seven banks were made account trustees for co-owned properties and registered eight financial auditors who will audit application fees that were sent for accreditation.
Bin Ghalita commented that the system shows that Rera is aiming to increase supervision, governance, and regulation to enhance transparency and retain a balance between developers, homeowners, and management firms with the help of the private sector.
Mohammed bin Hammad, the senior director of the Real Estate Relations Regulatory Department under Rera, said that co-owned projects will be easily managed with high-quality services in place. Such services are aligned with the expectations of the property owners and residents.
If you want to know more about new trends in Dubai real estate, you can simply contact ReDubai.