Dubai, renowned for its lavish lifestyle and unparalleled hospitality, has recently redefined luxury accommodations with its high-end serviced apartments, known as luxury serviced residences. These opulent establishments have transformed the city's reputation for world-class hospitality into a tangible, extravagant experience. In this article, we will delve deeper into the burgeoning landscape of luxury serviced residences in Dubai, their significance, and spotlight specific locations that epitomize Dubai luxury accommodation.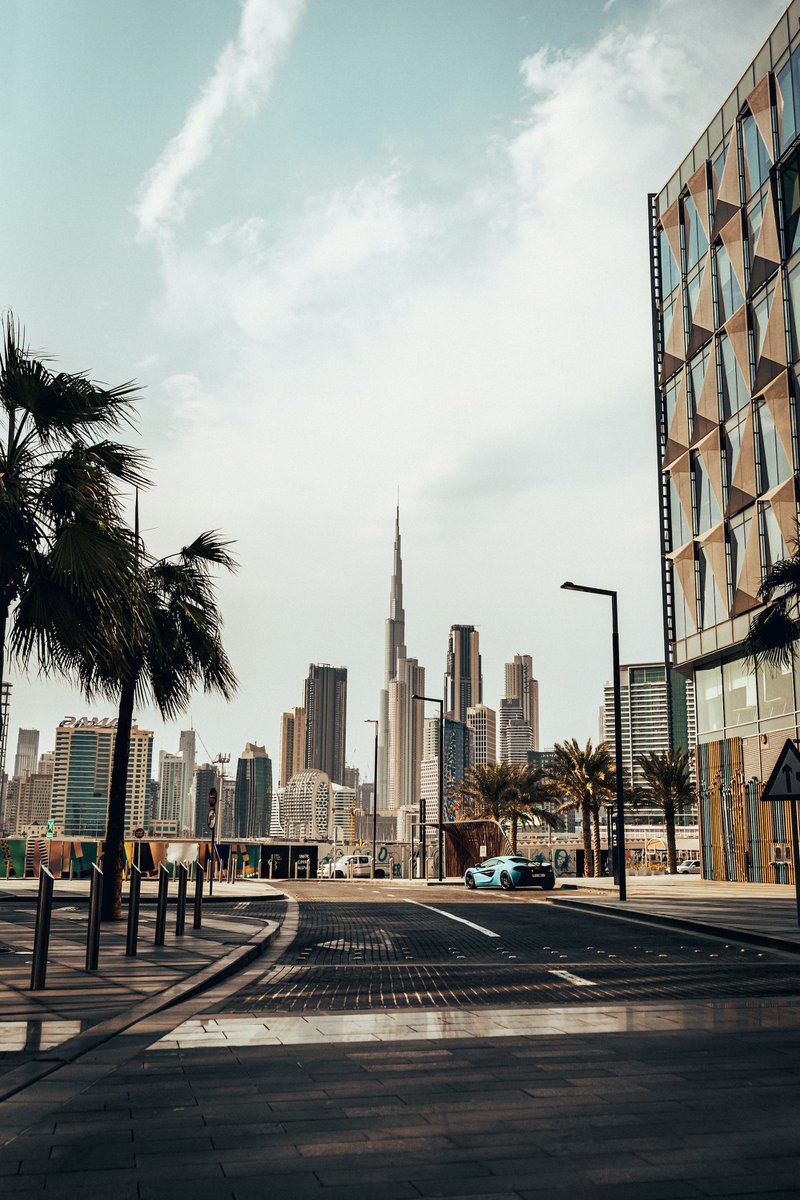 Dubai's Luxury Serviced Residences Landscape
The luxury serviced residences sector in Dubai has witnessed remarkable growth, redefining the city's hospitality landscape. The city's thriving economy, global business prominence, and increasing demand for premium accommodations have driven this evolution. Discerning travelers are choosing luxury serviced residences for a distinctive and lavish experience that goes beyond the traditional hotel stay.
These residences provide an unparalleled level of comfort, elegance, and convenience. They stand out with their spacious living areas and a range of services that cater to every need, including 24/7 concierge service, daily housekeeping, and private chef options. State-of-the-art amenities such as fitness centers, spa facilities, and private pools further enhance the guest experience.
Types of Luxury Serviced Residences
Dubai's luxury serviced residences offer a variety of choices to cater to diverse preferences. From luxurious apartments with picturesque views to lavish penthouses, guests can choose the style that suits their desires. Each residence is meticulously furnished with exquisite décor, state-of-the-art technology, and top-of-the-line amenities.
What truly distinguishes these residences is the range of services they offer. In addition to the core services, guests can enjoy an array of extras, including private dining experiences and chauffeur-driven rides. These residences are designed to provide an all-encompassing luxury living experience.
Specific Luxury Serviced Residences Locations
The Address Residences: Managed by Emaar Properties, The Address Residences exemplify luxury living. The iconic Burj Khalifa serves as the backdrop for these elegant luxury serviced residences in Dubai, offering breathtaking views of the city. The location, combined with impeccable service and amenities, makes it one of Dubai's most sought-after choices for discerning guests.
Jumeirah Living: The Jumeirah Group's "Jumeirah Living" boasts exceptional properties across the city, with a prime location on the Palm Jumeirah. These residences provide the ultimate beachfront living experience, making them an ideal choice for guests seeking a blend of tranquility and luxury. The attention to detail and commitment to service are hallmarks of Jumeirah Living.
The Bulgari Residences: Situated on Jumeira Bay Island, The Bulgari Residences offer a unique fusion of Italian luxury and Arabian charm. These residences are celebrated for their stunning architecture and private beach, providing an exclusive retreat for guests seeking a distinctive and luxurious stay.
The Ritz-Carlton Residences: Managed by the renowned Ritz-Carlton brand, these luxury serviced residences in Dubai offer exceptional service and elegance in the heart of the Dubai Marina. With panoramic views of the city and a dedicated concierge team, it's an ideal choice for those who seek the finest in luxury living.
Palace Downtown Residences: Located in the heart of Downtown Dubai, these residences are an extension of the opulent Palace Downtown hotel. Guests here enjoy easy access to the city's iconic landmarks, making it a perfect choice for those who wish to explore the city's vibrant attractions while enjoying a regal living experience.
Luxury Extended Stays
These luxury serviced residences are not just for short-term stays; they also excel in catering to guests on extended visits. Fully-equipped kitchens, spacious living areas, and laundry facilities ensure that long-term guests experience comfort and convenience on par with their own homes.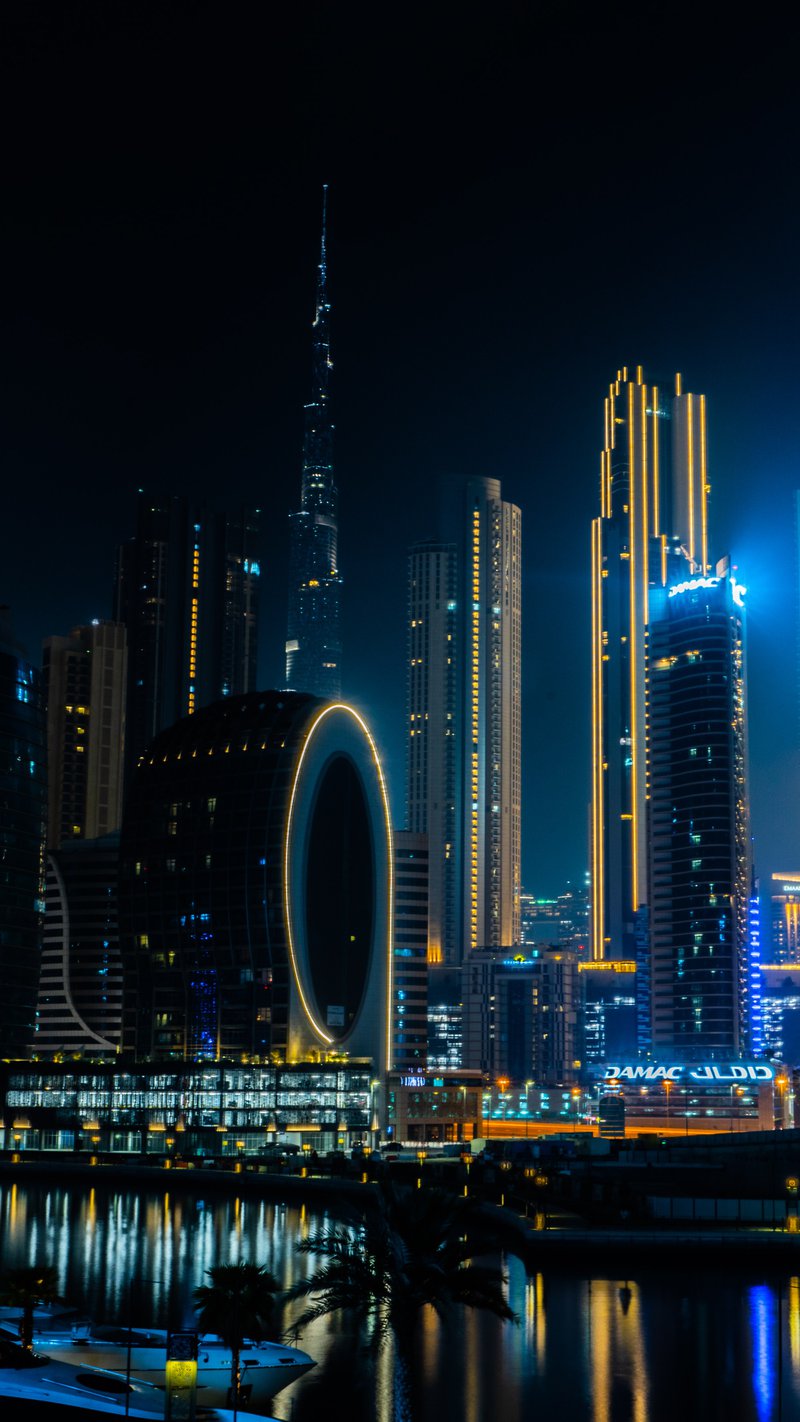 Hospitality Excellence in Dubai
Dubai's commitment to delivering top-tier hospitality is unrivaled. The city sets stringent standards for luxury serviced residences to ensure the highest quality of service and the ultimate guest experience. When choosing a luxury serviced residence in Dubai, guests can rest assured that they are entering a world of exceptional service and comfort.
In conclusion, Dubai's luxury serviced residences redefine the standards of premium accommodations. They offer a level of luxury, convenience, and service that is hard to match. The city's commitment to excellence in the hospitality sector has paved the way for these extraordinary living spaces. Whether you are visiting for business or leisure, consider elevating your stay by choosing one of Dubai's luxury serviced residences, where your every desire is met with the utmost sophistication and grace.
So, why settle for ordinary when you can experience extraordinary? Make your next visit to Dubai a truly exceptional one by exploring the world of luxury serviced residences in this remarkable city. Your journey to the pinnacle of Dubai luxury accommodation awaits.