Usually expats in Dubai prefer to rent apartments instead of buying new properties. They plan to save while in Dubai and invest in their original country. Nowadays that property prices in Dubai are on a decline and expats are staying in the country for a longer period of time, more can be saved in purchasing a home. The following are some of the reasons why it is best to buy a home in Dubai now:
Rent versus Buy a House
It is better to buy a home than rent it when you plan to stay for seven years or more. When you rent, you will be paying the cost and fees which when summed up will cost more than when you buy a new home. Now is the perfect time to buy property when the prices are still down. If the stay is shorter than seven years, renting is the best option.
Higher Returns for Rented Property
Expats who have no intention of staying in a brand-new property can still have a good reason to conduct a Dubai property investment. The ROI for rented property in Dubai is between 6 to 8 percent. Hong Kong has less than 2 percent while Singapore and London have 3.7 to 4.5 percent.
New Visa Rules with Positive Impact
The UAE government implemented a series of changes to encourage long-term investment and to stimulate its economy. An example of this is a five-year retirement visa for an expat who is over 55 years old and who owns a property worth Dh2 million or has savings of at least Dh1 million or an active income of Dh20,000 per month. Specialists and experts in different fields can also access to long-term visas.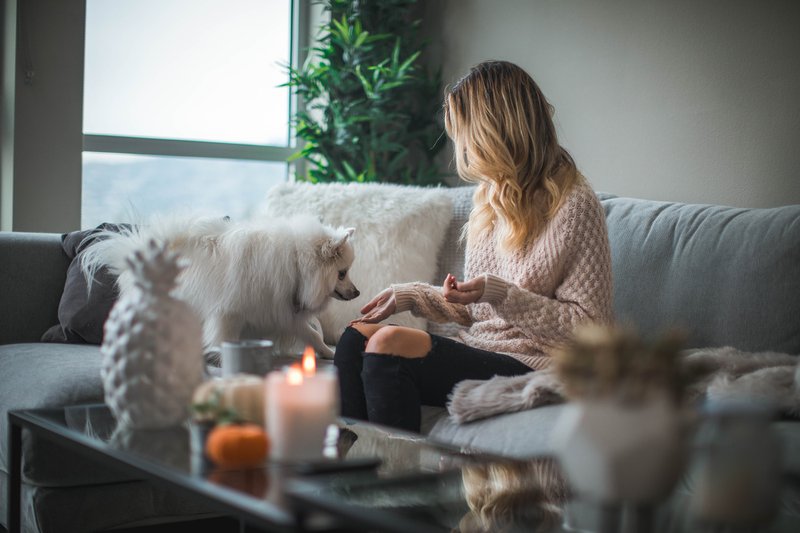 Do Your Math First
The numbers differ from one person to another. There are many variables such as the price of the property and the period of stay. You can also include your current rent, the down payment amount, the payment terms, and interest rates. Now that there is a decline in property prices, it is the right time to pick properties that have the best locations and negotiate the prices down to your favor.
Finance Rate Is Only 3.99 Percent
Around the world, finance rates are at a record low. The US Federal Reserve decided last April to hold the rates which means that it will stay low for quite some time.
Dubai Is a Buyer's Market
The experts revealed that the average residential rate declined by a quarter since 2014. This includes a 10 percent decline in apartment rates and 9 percent in villa rates in 2018.
It's the Venue for Expo 2020
Experts are now banking on the additional buyers in Dubai during the Expo 2020. This will also have an impact on business confidence which can lead to a recovery in prices. Capital appreciation follows when the market starts to rise.
It helps to know the rules and the best tips when buying property in Dubai. If you have inquiries about how to buy property in Dubai, you can contact us anytime.