The days can go by fast while in Dubai because there are many things to do there. The city will be able to let anyone experience culture, comedy, and other great offers such as mega sales, live performances, and others. Experience the luxurious lifestyle in Dubai. The following are 7 activities to look forward to in Dubai this weekend:
Dubai Summer Surprises Super Sale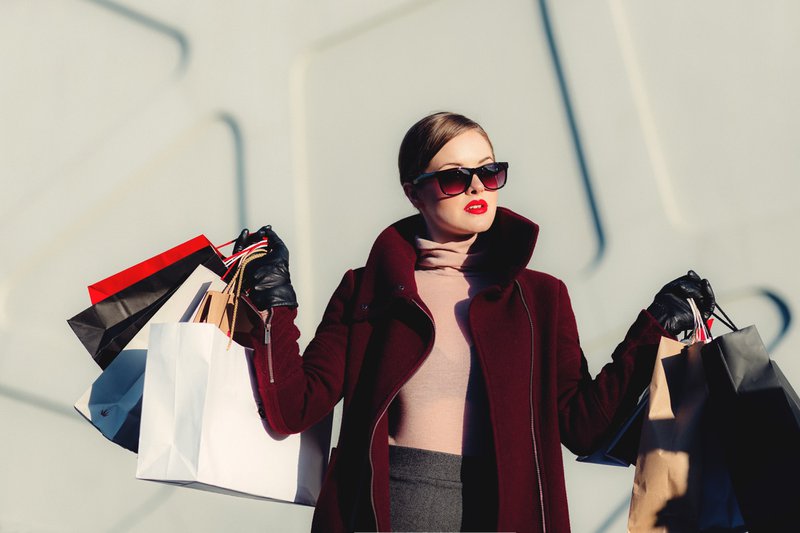 This weekend is the end of the Dubai Summer Surprises, but it's not without a bang. You can shop during the DSS Final Sale from Thursday up to Saturday, August 3 for lifestyle accessories, fashion, home decors, beauty brands, and fresh fashion at up to 90 percent discount. You can enjoy the sale citywide.
Have Fun at Modhesh World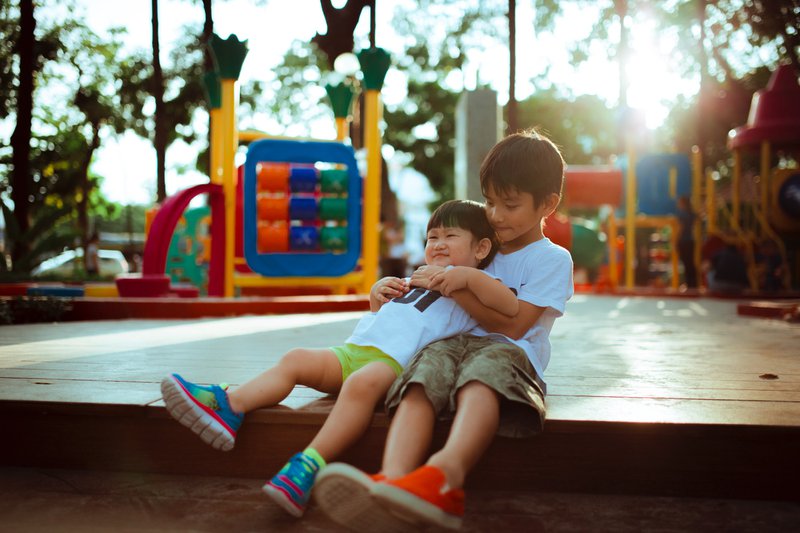 Dubai Summer Surprises may be ending but Modhesh World will continue for another two weeks. Go-Karts have been added recently to the mix of rides. They were given a lane of their own for adults and children to enjoy the safely designed circuit. You can visit from 12 to 3 PM during weekdays and enjoy selected ride at the indoor theme park at 50 percent off. Your park receipt may also be used for discount dining at the Novotel, ibis One Central, and ibis World Trade.
Get to Know the Old Dubai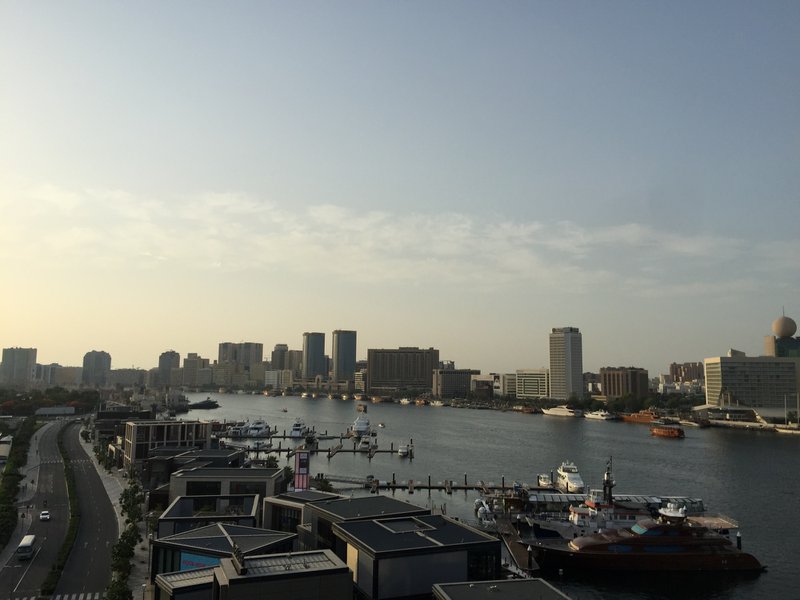 You can head towards the Dubai Creek, Dubai's historic site. Dubai's legacy started from this site, being the center for pearl diving and trading. You can start with a dhow ride across the river, enjoy lunch at the Al Seef district by Meraas, and stroll along the alleys of the Al Fahidi Historical District. You can go down further and visit the multi-artist exhibit at the Jameel Arts Centre. You can celebrate Dubai as a cosmopolitan melting pot until November 23.
Watch a Screening of Pavarotti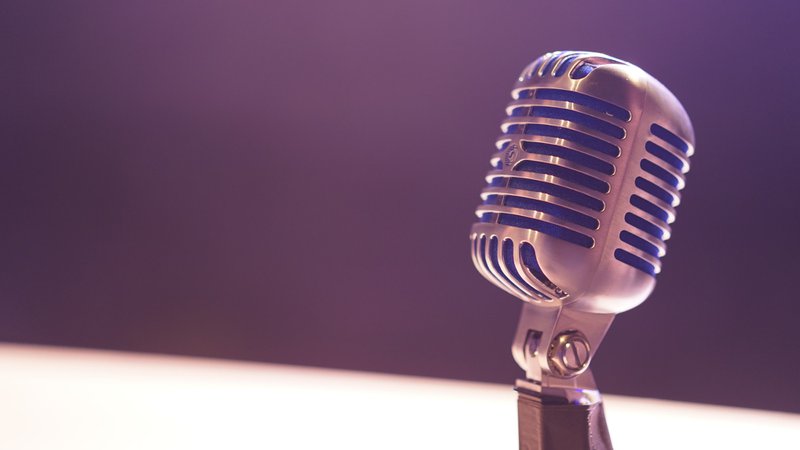 Luciano Pavarotti is an exemplary operatic singer who defined a new genre of music and carved his name in music history. He is one of the most successful tenors who gave music lovers award-winning opera performances and star-studded concerts with fellow voice artists. Find out more about the life of Luciano Pavarotti behind the velvet curtain through a screening of the biofilm Pavarotti at the Cinema Akil. The documentary film is directed by Ron Howard and it includes never-before-seen footages, exceptional performances, intimate interviews, and a lot more.
Get a Good Laugh with Fresh Faces of Comedy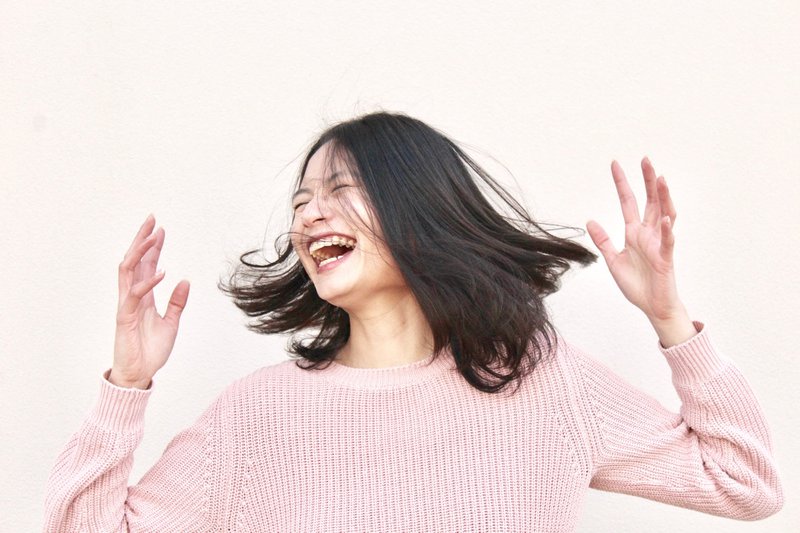 Laughter Factor August Edition will be launched next week. You can start at Laff Trip. The Novotel Hotel in Al Barsha also offers a nightly dose of laughter delivered by famous comics such as FST and Real Warri Pikin. These comedy stars are popular for their quick wit and uncanny observations. They also share slapstick sketches on social media. They will have a hilarious performance on Friday, 2 August in the red carpet.
Express Yourself Through Dance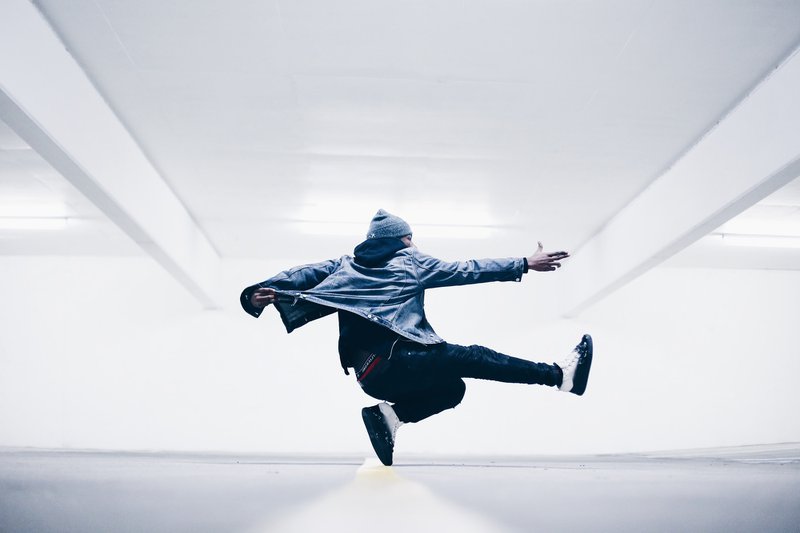 The Dubai-based dance group Avega Dance Creations will return this August 1 for the second installment of "Yatra: The Homecoming." In the performance, the dancers will show the meaning of "yatra" and explore the different trials, triumphs, experiences, and stories that people experience in their lives. The dance is a mesmerizing combination of hip-hop dance, classical, contemporary, and breakdancing that showcases a visual narrative that sets it apart from the boundaries of language. It is a heart-warming experience to witness at the Junction in Alserkal Avenue.
Explore Alserkal Avenue
End the weekend with a stroll at Alserkal Avenue. Explore the Art District's treasure map and enjoy the cafes, galleries, and communal spaces. Foretold Now, a summer program, tackles the side of history through musical recitals, dialogues, and debates which are open to the public. Have a great cup of coffee and some bingo at the unique KAVE café and discover more from the exhibits at the Carbon 12, FN Designs, and Lawrie Shabibi Gallery. You can come earlier at 12:30 PM and join the thejamjar's beginner acrylic workshops. All these events are available for the whole summer.
Dubai won't run out of things to show you its real identity. If you are planning to move to Dubai, you can start by checking a property finder Dubai professional.