Expo 2020 Brings in the Rise of Real Estate in Dubai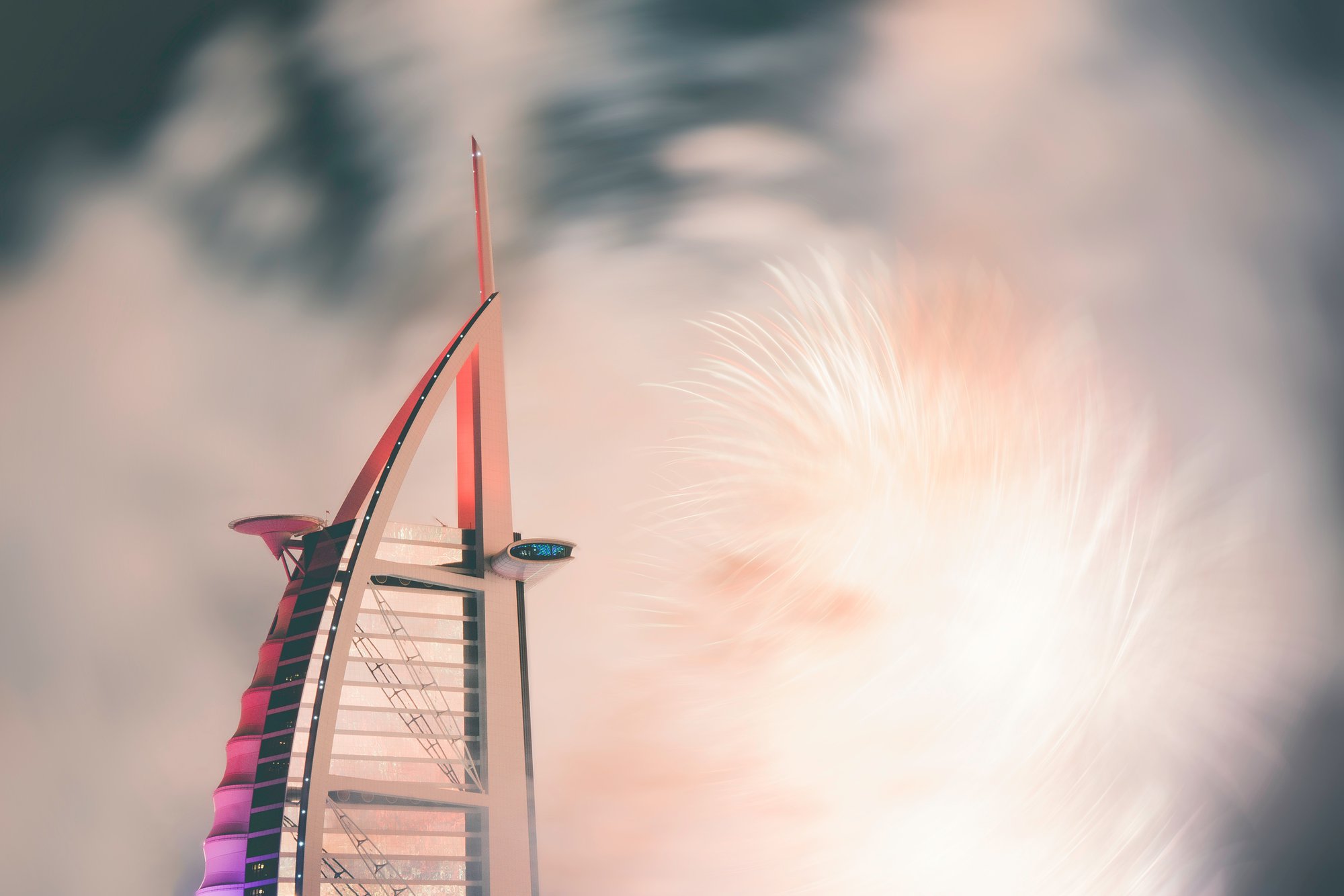 The total real estate transactions in Dubai reached AED 204 billion in 2017. The land, building, and residential unit transactions went beyond the AED 88 billion mark. This is according to data from Dubai Land Development. DLD reported that there were about 37,633 transactions for land, buildings, and residential units which generated an amount of AED 88 billion. About 11, 699 mortgage transactions were done which amounted to AED 102 billion. There were also 2,838 other transactions which amounted to AED 14 billion. This all happened since the promotion of Expo 2020.
The latest DLD report also revealed that land attracted around AED 143.40 billion worth of investments because of Expo 2020. This all came from 11,169 transactions that involved mortgages, sales, and others. Building sales also generated 5,014 transactions and it is valued at a total of AED 12.72 billion. Residential transactions reached the 36,000 mark which amounted to AED 48.77 billion. This is across all types of units.
TOP TEN SALES AREAS IN REAL ESTATE DUBAI
The top ten sales areas in real estate was also part of the DLD report. On top of the list is the Burj Khalifa with about 1,650 transactions which amounted to AED 6.239 billion. It was followed by Business Bay with 2,754 transactions which amount to AED 5, 570 billion. Dubai Marina took the third place with 2,596 transactions amounting to a total of AED 5.357 billion. Hadaeq Sheikh Mohammed bin Rashid came in fourth with about 1,495 transactions which is worth AED 4,470 billion. In the fifth place is Al Barsha South Fourth 5. It had 2,418 transactions which exceeded the AED 3 billion value. Following these first five were Al Thanyah 5, Al Yufrah 2, Jabal Ali First, Madinat Al Mataar, and Al Yelayiss 2.
MORTGAGES
On the other hand, Palm Jumeirah came first for mortgages with 578 transactions which exceeded the AED 11.38 billion value. Business Bay followed with a total transaction of 596 amounting to AED 4.63 billion. Dubai Marina bagged the third spot with 777 transactions that are worth over AED 3 billion. Fourth place was bagged by Burj Khalifa with 434 transactions worth close to AED 2 billion. The fifth place was gained by Al Thanyah 5 with around 796 transactions amounting to AED 1.77 billion. The other five spots went to Al Thanyah 4, Al Barsha South Fourth, Jebel Ali First, Al Yelayiss 1, and Al Thanyah 3.
According to the director general of the DLD, HE Sultan Butti bin Mejren, the report shows that there is an increasing demand for all property categories. This means that Dubai is attracting various types of investors. He added that the momentum of the market is influenced by several factors and that includes the upcoming launch of Expo 2020.