Dubai is looking forward to a becoming more digital as its growth strategy veers it away from the traditional tourism, real estate, and trade. Recently the UAE announced a couple of changes in nurturing digital innovations which include the use of open data and application of higher e-commerce levels of practice and sharing platforms. It also includes robotics and production of artificial intelligence.
The city is changing its free zone rules as part of its innovation plan after it suffered from an office oversupply. The free zones have played a major role in developing the region's economy. There are about 20 free zones in Dubai. These allow 100 percent foreign ownership without the need for a local sponsor. It also serves as a one-stop shop for all authorities. For VAT purposes, these companies are considered as outside the UAE.
However, changes are happening outside the UAE. New rules are implemented, and 100 percent foreign ownership is allowed on companies that operate outside the free zones. This is so because ease of doing business is a major priority of the Dubai's free zone council.
The Dubai government is supporting many start-up businesses. It is also strengthening its ties with South and East Asia. Dubai has ranked 9th in startups per gross domestic product. It also ranked 23rd on the presence of large companies per head of population. More initiatives by the government can increase Dubai's appeal as MENA's most transparent real estate market.
According to Jeremy Kelly, the director of JLL Global Research, a global digital geography is emerging, and Dubai is trying to respond to it. This is why it is implementing changes to position itself as a strong foundation for local and international companies. Such changes are foreseen to have related changes in the real estate industry. For smaller firms, what could attract investors are the failing rents and more options. Dubai also has an office market which is characterized by large companies, multinational, and often financial sector occupiers.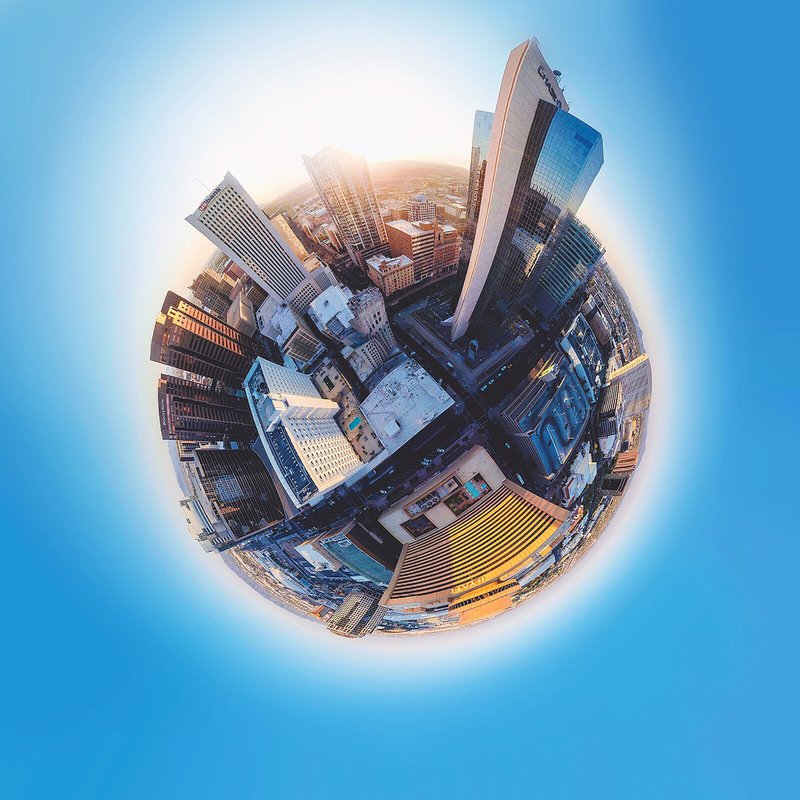 Dubai is not merely into innovating and implementing new rules. It is also showcasing. The country is hosting the Expo 2020 which will place its technology credentials in the spotlight. Its plan of "Smart Dubai" is also underway. This is a city which is tasked to do digital transformation. Just recently, Smart Dubai with the help of IBM launched a blockchain platform to digitalize the economy and enable the government to be paperless by 2021.
Blockchain has been used by several government sectors such as the healthcare, education, energy, and transport. The Dubai Airport Free Zone Authority also launched Dubai's first e-commerce platform for free zones in June 2018 for global companies to connect and trade through Dubai. The platform is business-to-business which makes use of artificial intelligence, virtual business licenses, and blockchain technology. Fadi Moussalli, head of JLL International Capital for MENA, said that the responses of Dubai to the digital economy has a lasting impact on the city's future and its real estate market.