While COVID-19 halted Dubai's flourishing economy and real estate industry, the emirate is now standing back again. As Dubai resumes its business operations, so are the real estate projects of the developers. While the economy is still recovering, the experts are now urging the public to take advantage of it. According to them, both locals and ex-pats can take advantage of cheaper prices and various property options. Here are the compelling reasons why you should invest in Dubai real estate business now.
Compelling Reasons to Invest in Dubai Real Estate Business
Stable Economy
Whether you're buying a property to fulfill your dream or transform it into business, the Dubai real estate is perfect for you. Despite the initial halt the pandemic caused, the experts reveal Dubai's economy is still stable and growing. The government believes Dubai's economy can recover when Expo 2020 resumes next year.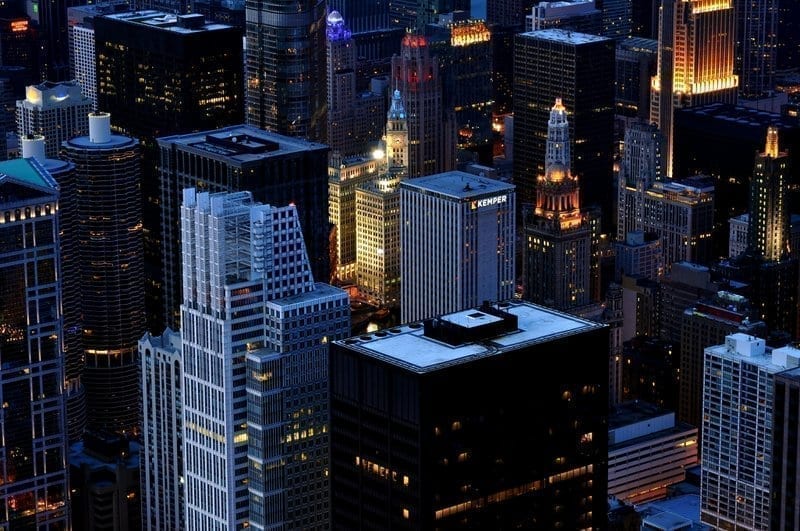 Moreover, the council has been launching economic packages and incentive programs to help the public. This just shows how the government has enough funds to support the public and give premium services. The experts also predicted that real estate prices will bounce back as the economy rise again.
Innovation and Luxurious Lifestyle
Despite the COVID-19, there's no doubt that Dubai offers the finest architecture in the world. In fact, it's the home to iconic landmarks like Burj Khalifa, Atlantis, The Palm, Dubai Canal, etc. Dubai has successfully transformed its desert landscape into a modern city. Millions of tourists come to Dubai to travel the city, enjoy its lavish culture, and luxurious lifestyle. For this reason, millions of people all over the world buy Dubai real estate to move here.
Low Crime Rate
Another reason why it's ideal to invest in Dubai real estate business is it's low to the non-existent crime rate. This makes movement in Dubai relatively free, convenient, and safe. You're freely to go and roam the streets at the crack of dawn without worrying about getting robbed. Investors will also be at ease in making business in Dubai since it's safe and secure here.
Dubai Residency
Another advantage of buying a Dubai real estate property is that you're eligible for a residence visa. Should you choose to apply, the government is likely to approve your application. You can take advantage of buying a property to create more opportunities for you and your family. You can move into this Emirate easily if you want to enjoy life here for good.
Growing Population
Another reason why investors invest in Dubai real estate is because of its growing population. In Dubai Expo alone, the government anticipates hundreds of thousands of tourists to come here. The influx of people creates more opportunities in various industries; including real estate.
You can start buying properties now that it's cheaper. Then, transform those properties into rental accommodations for tourists, offices for work, business establishment purposes. You can even start building restaurants or hotels in the future.
Diverse Opportunities
Last but not the least, Dubai's strategic location is perfect for Dubai real estate business. Dubai offers diverse opportunities since it serves as a converging point between the East and the West. Making business is easier since it's the center for regional and international trade.
Moreover, you can find most international banks here, so making transactions is now easier than ever. You'll also find thousands of hotels, restaurants, tourist spots, airports, clubs, etc to enjoy a vibrant lifestyle in Dubai.
What are you waiting for? Start buying a Dubai real estate property and fulfill your dreams now! This is the perfect time to buy your dream home or start a real estate business!