DLD Reports Dubai Real Estate Tremendous Growth Amid Pandemic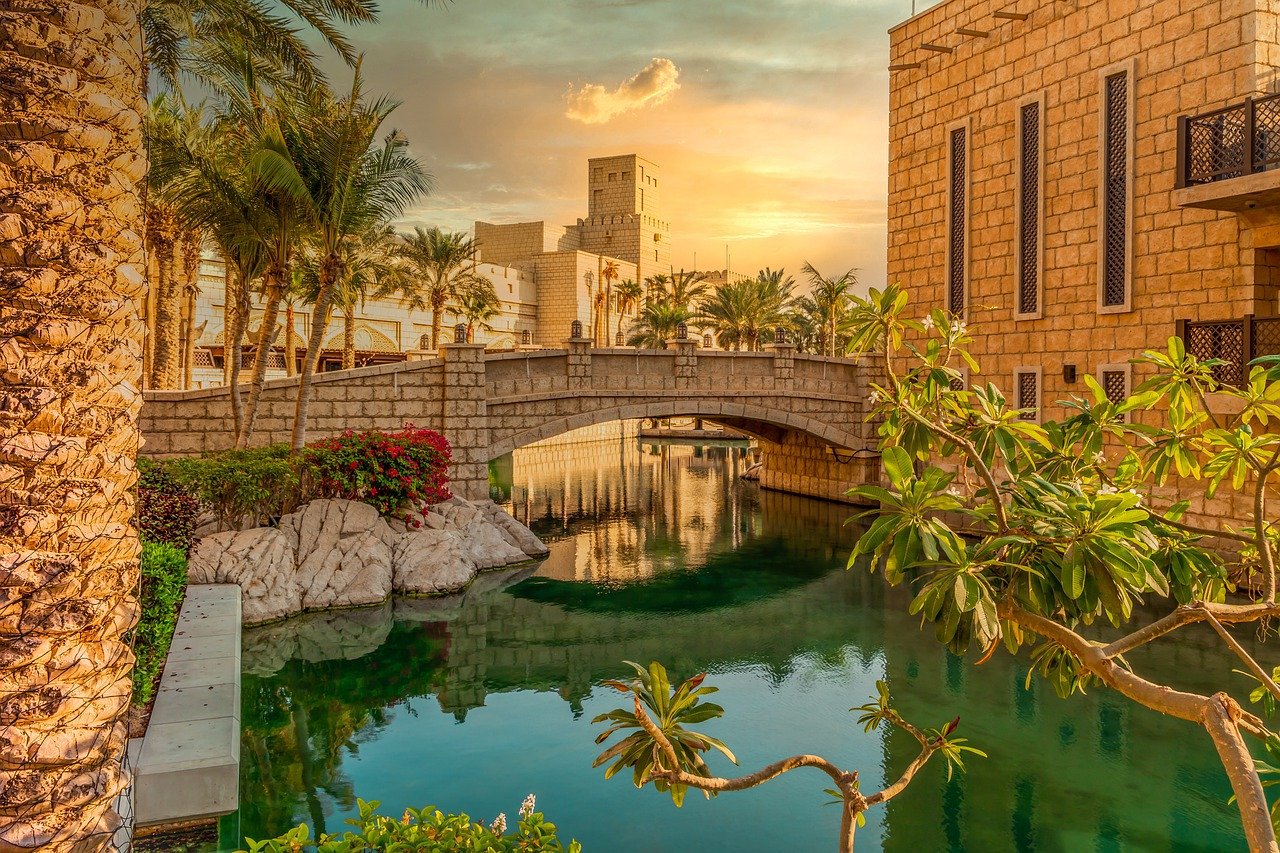 The Dubai real estate market may have halted due to COVID-19, but it's surely bouncing back now. Since Dubai re-opened its business activities since June, the experts see a rising trend in real estate sales. This trend continues to rise as the report for Q2 2020 comes in. According to the Dubai Land Department (DLD), the industry's real estate sales breached an astounding Dh72.5 billion! Let's find out more about this.
The Dubai Real Estate Sales Report
According to DLD, they reported an astounding Dh72.5 billion during the Q2 sales report. This, despite the halt and lockdown, implemented due to the COVID-19 pandemic. These astounding figures indicate that the Dubai real estate sector is still flourishing.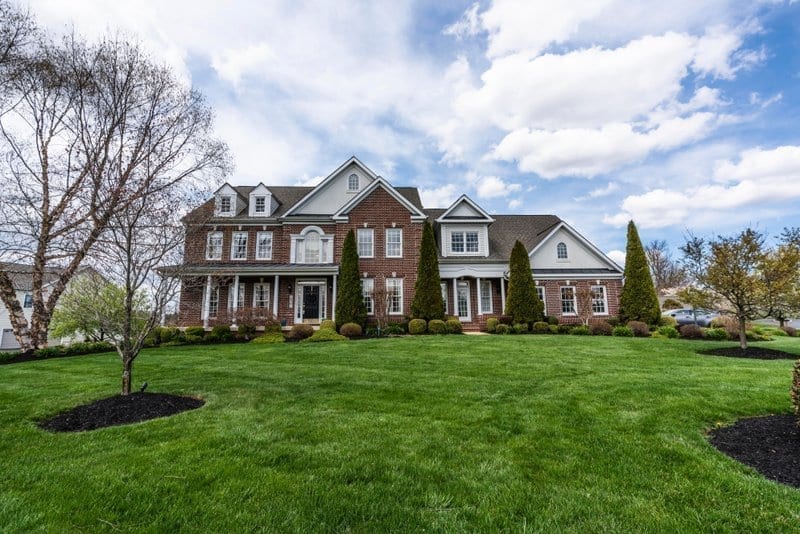 This is a great indicator that the industry is gradually returning to normal. Furthermore, the experts reveal that the series of stimulus package and incentives launched by the government paved the way for the real estate's recovery.
Exceeding Expectations
DLD also states that the real estate transactions for Q2 2020 have exceeded with Dh24.5 billion. Around 7,834 procedures were recorded in the second quarter. This adds up to the 22,779 procedures in Q1 2020. All in all, the Dubai real estate industry received a whopping Dh72.5 billion for the first half of the year.
The top real estate companies that aced the mortgage registration in Q2 2020 includes Hadaeq Sheikh Mohammed bin Rashed with 205 transactions. These transactions generated an astounding Dh314 million. The next in line is Me'aisem First with 113 transactions and worth Dh113 million.
Next in line is Jabal Ali First with 107 transactions, Dh156 million. The next seven positions (in no particular order) include Al Yelayiss 2, Al Thanyah Fourth, Al Barsha South Fourth, Al Thanyah Fifth, Burj Khalifa, Dubai Marina, and Wadi Al Sala 7.
On Sales Registration Rankings
Meanwhile, the Dubai real estate sales registration transactions yielded a different result. According to the report, Al Merkadh aced the top with 631 sales transactions; which yielded an astounding Dh1.52 billion. Next in line is Dubai Marina with 515 transactions and Dh1.1 billion sales.
Third in line is Al Basha South Fourth with 430 transactions, amounting to Dh371 million. It was followed by Business Bay, Al Warsan First, Al Khairan First, Burj Khalifa, Al Thanyah Fifth, Hadaeq Sheikh Mohammed Bin Rashid, and Wadi Al Safa.
Real Estate Investments
In terms of Dubai real estate investment in Q1, the report states that around 9,160 investors made an astounding 11,940 investments. These investments yielded Dh21.2 billion. Meanwhile, there's a slight decline in real estate investment in Q2 2020 due to the pandemic. It only yielded around Dh11 billion worth of investments. All in all, the first half of 2020 generated around 18,463 investments worth Dh32.15 billion.
The Dubai real estate market also welcomed around 1,223 investors that made over Dh2.1 billion investments since the market re-opened last June. Furthermore, around 706 Arab investors also poured in Dh1.2 billion real estate investments. The reports show most foreign investors are attracted to Dubai real estate market despite the slowdown the pandemic brought.
Women Investors
Women also played a major role in sharing the number and value of Dubai real estate investment. According to the report, around 1,781 female investors closed around 1,922 investment deals in Q2 2020. These investments generated an astounding Dh2.6 billion. For the first half of 2020, around 4,536 female investors closed around 5,112 investments; amounting to Dh6.6 billion.
What are you waiting for? Start purchasing your first Dubai real estate property now!