Dubai Real Estate
Dubai real estate shows promising potential for welcoming international businesses. The flurry of investments in the UAE reflects the great potential for real estate. The development of the property market is coming into fruition as the country prepares for EXPO 2020 come October.
Famous billionaire Andrew Carnegie stated that real estate is the reason why 90% of millionaires got rich. You need to consider the location and the development of the business industries in an area to ensure that your investment becomes profitable.
Here are a few millionaires who invested in real estate:
Barbara Corcoran
Corcoran said that owning made her rich. It started by buying a real estate out of necessity. She bought a studio with a few bucks just to live somewhere. Like most assets, the studio doubled in value a few years later. She saw that as an opportunity to plunk down 50% on a one-bedroom apartment. And before she knew it, the one-bedroom rolled into a two-bedroom, then, a tree-bedroom.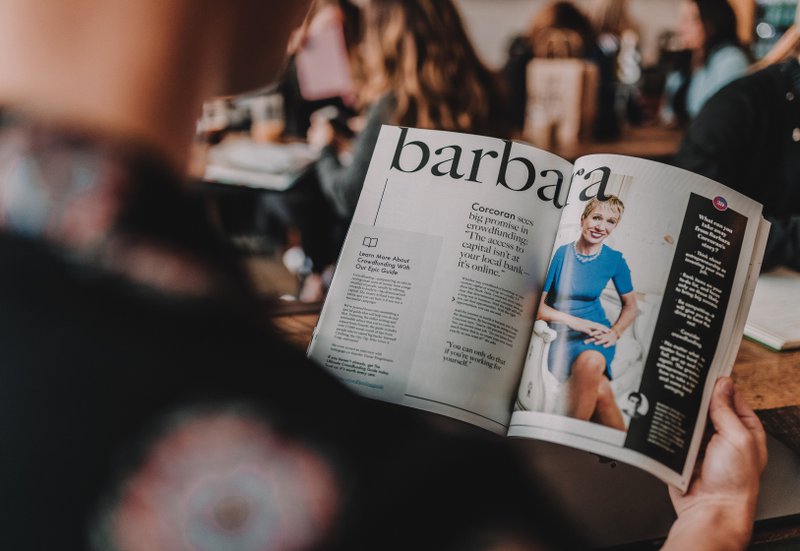 Who would have thought her small investment out of her own need would lead her to own a penthouse on Fifth Avenue in New York? From a studio to a 10-room penthouse will inspire millions of people!
Corcoran is now the founder of The Corcoran Group, a podcast host, and a judge of a reality television show.
Bethenny Frankel
Frankel believes that real estate is a great idea not for a quick return. According to her, residential properties can generate income for the whole year.
Residential properties produce rental income for the entire year. You just have to make sure that you understand the associated legal fees and prepared for possible unexpected costs.
Property investment in Europe, the U.S., or Dubai real estate, not only provides home but also generates income.
Grant Cardone
Cardone believes that appreciation comes with the right investment.
While real estate is great and real based on his experience, this does not always apply to all. He adds that he only buys certain properties. These properties are in upscale locations and for multifamily. Cardone says these properties provide not only potential future appreciation but consistent cash flow, too. He stays away from low-income and single-family homes but still regarded that it's still a good investment.
Peter Hernandez
Hernandez is the Founder and President of Teles Properties. He says, most of the millionaires he knows made more money in real estate compared to other investments.
Renting a one-bedroom apartment could cost you higher than purchasing your own. You can think ahead and make a wise investment. You can buy a property and rent it out to cover your mortgage and even have some extra to spend. Not only is it useful when renting it out but it also brings tax benefits!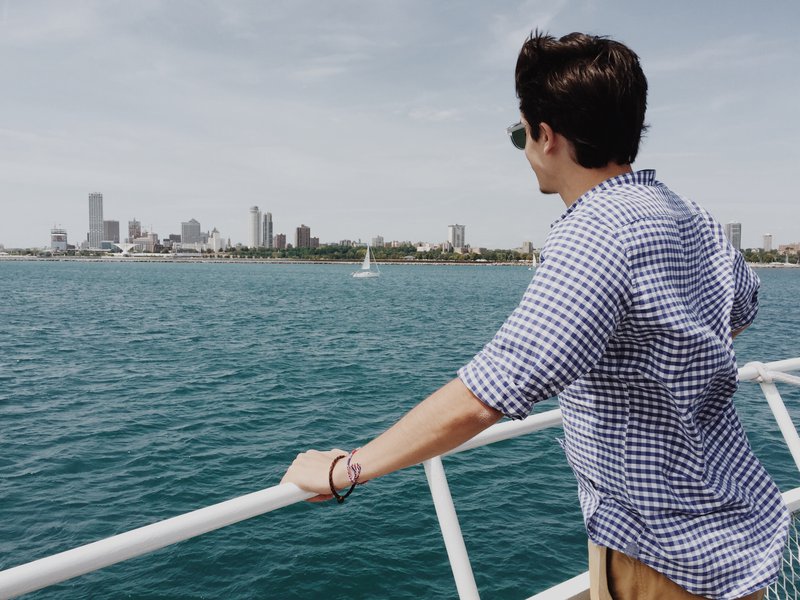 Most experts say that property investment is always a good thing, like Dubai real estate. You can make your wealth by buying when everyone is selling. The best deals come at this time and you just have to wait for the property to appreciate. By then, you can sell the property way higher than when you bought it.
Dottie Herman
Herman is the CEO of a brokerage empire, Douglas Elliman. Herman's brokerage has an annual sales of $27 billion. That puts a great value on her advice about real estate investment.
The successful CEO says that real estate doesn't tie up a lot of cash. It's a bankable asset that you can leverage when you want to. The down goes for as low as 10% with the bank money to help in your investment. Given that the interest rates are low, the investment is worth it.
Conclusion
Unlike the stock market which is vulnerable to fluctuations, real estate is a tangible asset. Investing in Dubai real estate is a step closer to lining up with these millionaires. For more inquiries, visit REDubai!