The year 2020 is exciting since it marks the start of another year and another decade. And with a new beginning comes with great opportunities especially in Dubai. The experts reveal Dubai real estate market has a great outlook in the year 2020. According to them, the great momentum set in the year 2019 will continue and bloom the next year. Why is that? Let's read and find out
Dubai Real Estate 2020 Outlook
According to Appello Real Estate CEO Naval Vohra, he noticed a surge of off-plan sales in 2019's last quarter. His extensive experience in working in Dubai real estate industry for the past 10 years made Naval incredibly sensitive to off-plan sales. He believes the recent surge in off-plan sales development also triggers the upward movement for Dubai property sales.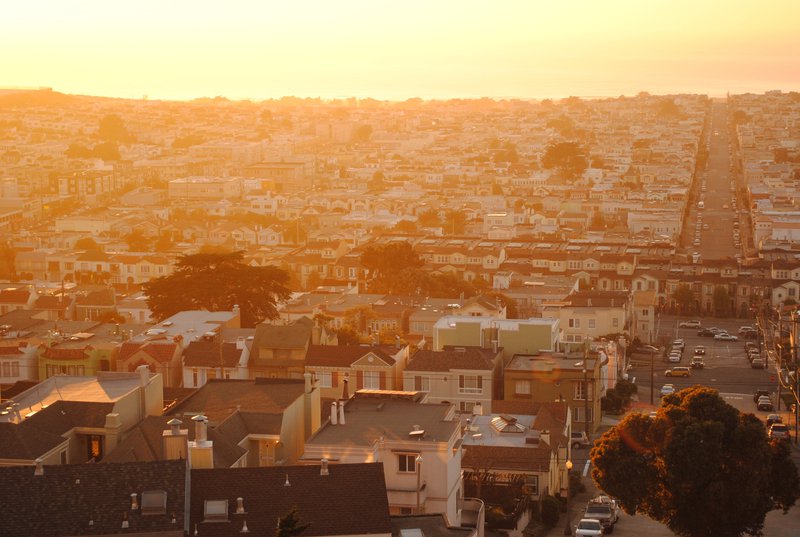 Vohra said while the real estate industry suffered mixed fortunes this year, the dynamic trends have shifted towards off-plan sales. The CEO says this is a good indicator of where the industry is headed. He added the trend may be triggered by these three incredible factors.
The Triggering Factors
Vohra says the increase in Dubai real estate was triggered by three factors. One, the UAE Central Bank recently rid of the 36-year old last mortgage repayment limit. This means customers can now apply and comply with their mortgage loan requirements easily. Aside from that, the government lifted the 20% cap on real estate lending for finance companies and banks. Lastly, the hype surrounding Expo 2020. These will help surge the real estate sales for 2020.
The Appeal
With plenty of bargains now emerging as real estate investors compete, Vohra says Dubai's off-plan segments are now attracting millions of buyers around the world. He projects most real-estate investors will have more off-plan sales in beachfront communities like Emaar Beachfront, Jumeirah Beach Residence, and Palm Jumeirah.
Aside from that, JBR named LA vie is set to launch next year. Vohra reveals the properties in La Vie are nearly sold out as of this writing. Another real estate off-plan sales that are going to be in demand next year are the townhouses particularly in Dubai Hills Estate and Dubailand. Emaar is also set to launch a new community, "The Valley" next year. The said Dubai real estate will rise townhouses to compete with other companies.
The Projection
Even if Dubai real estate project launching will decrease in the next coming years, Vohra said he's confident it's enough to address UAE's surging demand. According to him, the off-plan segment sales will continue to increase; which is an indicator that the industry is heading towards better times. He also forecasts highly-attracted houses ranging from affordable to expensive will continue for a while.
As the government continues to implement new policies to ease the process of setting up businesses and real estate properties in Dubai, he's confident more and more tourists will flock by next year. Vohra also says most Dubai real estate companies are also set to implement feasible payment plans to attract buyers. Moreover, future buyers and foreign investors will reap Dubai's great incentives. It includes a service fee waiver, developer package, and many more.
Conclusion
With a luxurious lifestyle, free zone companies, and long-term UAE residence visa, there's no doubt Dubai has it all. This Emirate will offer you the best lifestyle for business, leisure, and retirement. So if you haven't already, we recommend you to start investing in Dubai real estate. Contact ReDubai to kickstart your Dubai journey! Don't miss this golden opportunity to change your life!