House for Rent in Dubai: What do you need to know?
Rules exist for a reason. They exist to protect you. When planning to stay in Dubai, you can either violate them and suffer the consequences or follow them and trust it to protect your interest. If you want to find the best house for rent in Dubai, abiding by the rules is the way to go!
Whether you're staying in the city for a short vacation, a job, or other personal reasons, you should know your rights. Go by the book to protect yourself and your rights while you're enjoying your stay in Dubai.
Below are the tips you should consider in finding a great home or apartment. And we're not talking about wonderful views and marble countertops alone but the principles you should follow on your home-hunting journey.
RERA-registered Brokers
If your agent has no Broker ID, he/she may not be registered in Real Estate Regulatory Agency and hasn't complied with its standards. Find someone else. You need an agent to represent your interest when looking for a house for rent in Dubai. These brokers are familiar with the rules in Dubai with the backs of their hands.
Ejari
You must register your contract with Ejari to make it legal. Go to a typing center to make the contract, then, proceed to pay a fee of AED 195 with Ejari. You should start your deposits with Ejari and make sure to get a receipt for the deposits. Retain this together with the property's proof of ownership as well as your landlord's passport.
Increase of the House For Rent in Dubai
Feel the security of your home for months knowing that your landlord cannot raise your rent on a whim. This is supported by Decree No (43) of 2013. If your landlord still chose to violate this, you can file for a case with the Rent Committee based on Decree No (26) of 2013. Good to know!
RERA Rent Index
Any increase in rent must abide by the Rent Index set by RERA. If you find a house for rent that's 10% less than the usual renting price of similar units, your landlord cannot increase your rent.
However, if your rent down by 11%-20% from the usual rent of similar units, your landlord has the legal right to increase your rent by 5%. They can even reach a rent increase by 10% of the current rate if it's 20%-30% less than other similar units. Also, if your rent is short by 30%-40% of other similar units, your landlord can hike up to15%. Lastly, the increase can reach up to 20%. That's if your unit is as low as 40% less than other similar units.
You are welcome to use a rental calculator anytime. Rental calculators allow you to know how much landlords can legally increase the rent. Visit by dubailand.gov.ae to use a calculator.
Rent Increase
Like many other expenses, your rent will increase.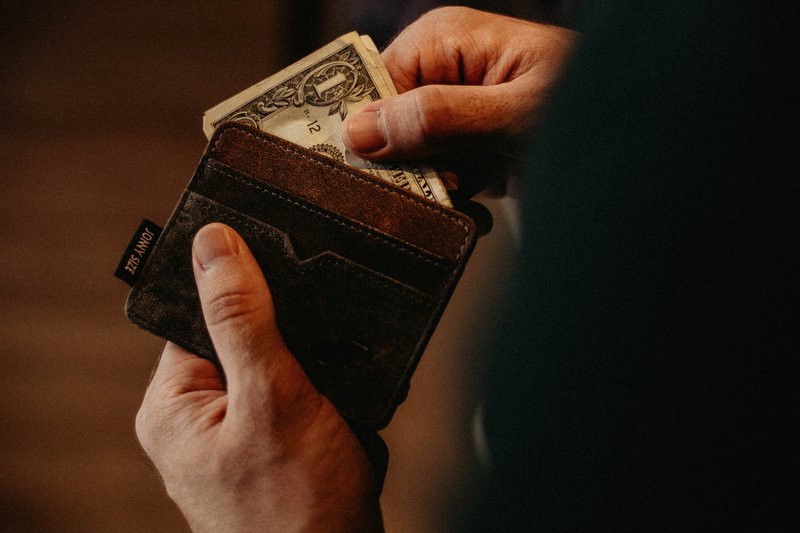 A house for rent in Dubai doesn't increase immediately. You don't need to worry about the sudden rent increase. Landlords should give you time before raising the rent. You'll have time to prepare with a 90-day notice, the appropriate time set by the owners.
Selling
Homes in Dubai are one of the best you can find in the region. It's a great investment to explore due to its progressive economy.
Look at all those high-rise buildings in the area. The businesses are thriving as they adapt and learn to supply the needs of customers, supply world-class products and offer their services. Proof of their success is welcoming foreign workforce into the city.
More employment means growth in population. Who wouldn't want to live just a few blocks to work? Then, came people wanting to find the best house for rent in Dubai. It'd be great if you're looking to buy a home.
If you're on the other end of the stick, you'd probably think that the eviction notice won't be far off. Worry no more. If the unit owner decides to sell it, they must give you a 12 months' written notice.
Eviction
If for some reason you will get evicted, you should know that you are given 12 months' written notice. Your landlord cannot force you up and go pronto! The eviction document should be in the form of a notarized document or sent using registered mail.
Next of Kin
If an eviction from the property is due to the landlord's next of kin who needs to move in, he cannot re-let the property for 2 years. The 2 years starts from the date of eviction.q
Marvel in the beauty of Dubai, its people, and its culture. Find the best house for rent in Dubai by visiting our website!