Do you aspire to move and live in Dubai for the rest of your life? You might've heard how wonderful this Emirate to live is. With its luxurious lifestyle, a progressing economy, modern facilities, and a vibrant life, it's no wonder millions of tourists visit Dubai every single day. Most of these tourists and businessmen also end up making Dubai investment properties.
According to them, it's convenient to invest in real estate property if they plan to stay longer in Dubai. Do you have similar thoughts? Do you want to spend your retirement or just move into this beautiful Emirate but don't know where to start? We've got you covered! Check out these top mortgage tips to make your first real estate transaction easier and smoother
Top Mortgage Tips For a Successful Dubai Investment Properties
Understanding the Market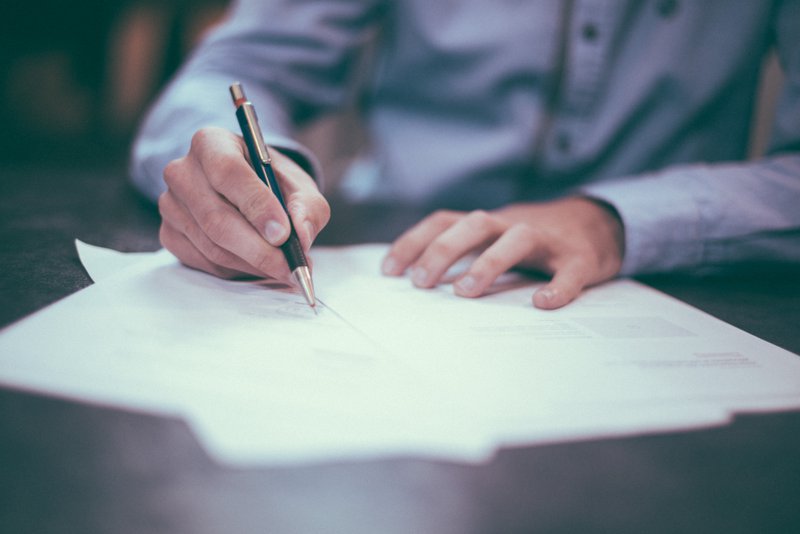 Before you start invading the Dubai market, it's imperative that you conduct a research first. Dubai investment properties market is very different compared to other countries. So make sure to tap elite real estate agents to guide you with the whole process. You need to determine UAE's rules and regulations, the freehold vs. leasehold areas, requirements, and paperwork involved when buying a home. Doing your research will help you save more money, time, and effort in the long run.
Understanding Your Mortgage Plan
Now that you know how the UAE market works, it's time to determine what type of mortgage works best for you. If you opt for off-plan investment, your developer may offer 100% of the purchase value to be paid pre-handover. Then, you're going to settle the remaining balance after completion.
You might need to check the mortgage availability for pre-handover plans while the property is still under construction. Most Dubai banks can only lend 50% of the purchase value. So this means the developer may require you to pay the remaining 50% upfront. But recently, most banks now offer payment upon handover to increase their Dubai investment properties sales.
Compare Rates
Of course, you also have to compare rates between different real estate agents to get the best deals. Make sure to take note of the principal home loan, the calculated interest, as well as the terms of payment. This will help you determine the exact amount you have to pay for principal and interest in your monthly arrears. You can then set your preference to narrow down the Dubai investment properties that suit your budget.
Salary Transfers
Some banks in Dubai also offer discounts or lesser mortgage interest rates if you do salary transfers with them. So if you're looking for ways to lessen your mortgage, you can try this. However, do take note that this method may mean the bank (or your employer) will automatically deduct your home loan before they transfer your money. This might create some restrictions when you choose to switch jobs or leave your current employment.
Always Check Your Application Before Signing
We always reiterate this to our client. We encourage you to read, read, review the application form, contract, and terms of the agreement before signing. Make sure you've read and understood each section or provision well before signing. Don't give in to urge of skipping. Consult a lawyer or real estate broker like us if you must. A thorough signing is better than committing a grave mistake in the long run.
Conclusion
Now that you know the critical things to consider for successful Dubai investment properties, you must be ready to take the next step. Allow us to help you step by step by availing our consultation services.