Despite the pandemic, the Dubai real estate experts reveal the sales for properties has been skyrocketing since June. With prices going down and flexible payment schemes, most ex-pats and locals want to take the opportunity to buy properties. As you're offered various options, you'll be at a loss on what to do.
How can you make sure you're dealing with a legitimate transaction? How to ensure your hard-earned investment is worth it? Here are the dos and don'ts you should know when purchasing a property in Dubai.
Do's and Don'ts When Purchasing a Dubai Real Estate Property
Do: Research Dubai Real Estate Taxation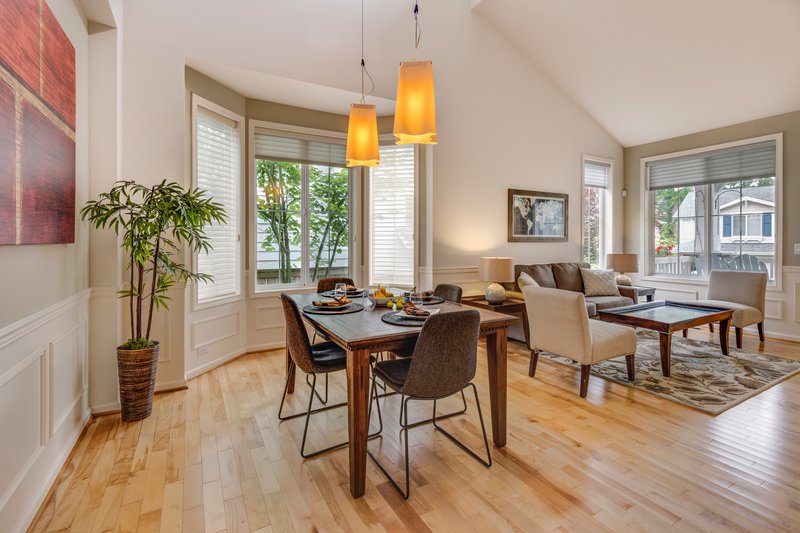 Dubai may be tax-free, but not everything gets an exemption from taxes. This is why we recommend you consult with a Dubai real estate expert first to guide you about taxation laws. They will help you research the market, know the existing taxation laws, and help you prepare your documents. Oftentimes, the agents will also help you on how to minimize your real estate taxes.
Do: Know the Other Fees Associated with Real Estate
Another thing you should consider before buying a property is computing the other fees. In Dubai real estate, it's not enough to pay the properties' upfront value. You also need to take note of other fees such as agents fee, registration fees, property transfer fees, etc. These other fees may affect your budget if you're not careful.
Do: Familiarize Yourself with the Paperwork Process
The next step that you should do is to familiarize yourself with the whole Dubai real estate process. Conduct diligent research so that you'll know what to expect before entering a transaction. This includes payment terms, legalities, etc. Once you familiarise yourself with the paperwork involved, you'll have a hassle-free real estate transaction.
Don't: Buy the First Real Estate You'll Find
The Dubai real estate market is booming, making it overwhelming for you to choose. Oftentimes, first-time buyers get infatuated by the first property their agent introduced to them. We advise you to resist the urge to dive in right away. Instead, continue canvassing for properties, check their requirements, features, amenities, and developers. This will help you narrow down your choices and find the best property before arriving a final decision.
Don't: Forget to Explore All Possible Financing Options
While the best funding option to pay a Dubai real estate property is through cash, most investors still explore other possibilities. It may be that they couldn't afford to pay in bulk, don't want to deplete their resources, or they have other projects to pool their funds into. Oftentimes, most investors apply for Dubai banks for financing.
You need to check its financing terms, interest rates, etc. The good thing though is that most developers and Dubai banks offer lower interest. Aside from that, it also offers incentive packages for first-time buyers. So take this opportunity to find the best financing package for you.
Now that you know the do's and don'ts, it's time for you to start finding the best Dubai real estate property for you! Consult with our experts now to help you with the transaction process.