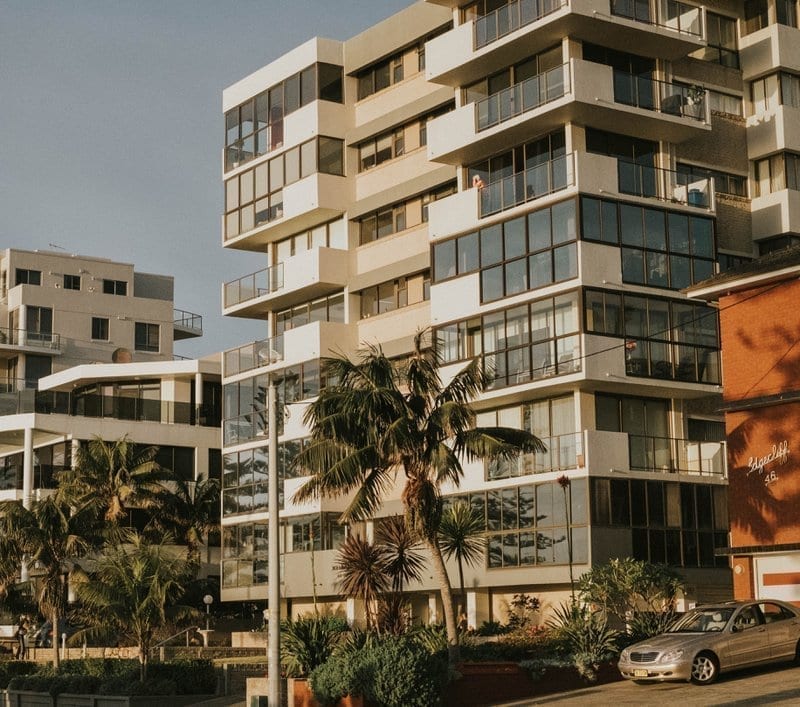 Dubai real estate industry might've slowed down due to the pandemic, but the experts are confident about its fast bounceback. Aside from the highly-anticipated Expo 2020 which will resume next year, the emirate is now living in the new normal.
As new health and safety protocols were implemented, Dubai's business activities are now bouncing back. The same is true with its economic activities, specifically to the real estate industry. Let us see how the industry is set to recover after the pandemic crisis. And how your buyers can avail of its current perks!
How Dubai Real Estate Recovers After the Crisis
Enjoy Current Interest Rate and Flexible Payment
First-time buyers and investors for Dubai real estate will surely love to purchase a property today. Why? It's because most developers today offer 0% interest to your mortgages! The mortgage gap has also been reduced to 5% for first-time homebuyers.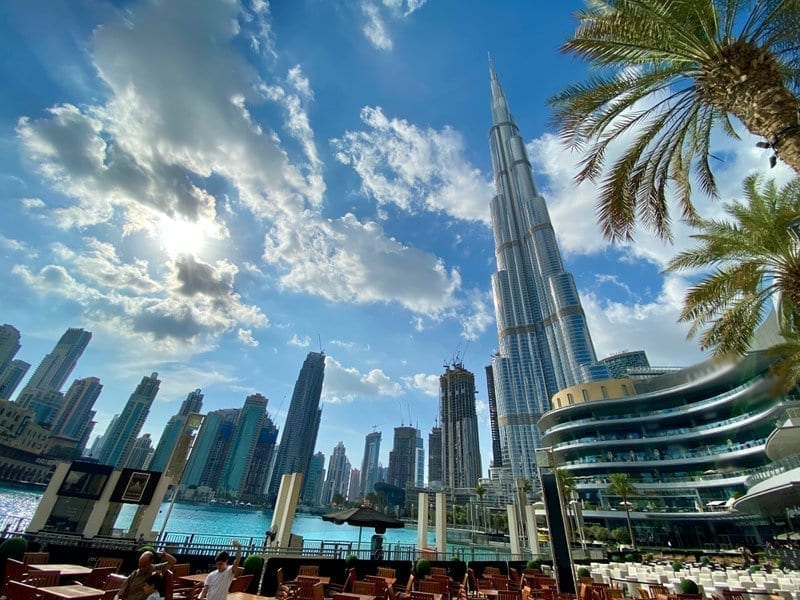 In an attempt to entice buyers into purchasing properties, most Dubai developers are now competing by providing 0% interest rates, lower deposits or downpayment, and affordable prices. True enough, the real estate experts saw a rising trend in real estate sales since its re-opening last June.
They saw first-time homebuyers taking advantage of this opportunity to invest in properties. According to them, homebuyers are now fulfilling their dream of having their own house or turning it into passive income The experts also reiterated that the prices and real estate yields will surely increase exponentially once the market rebounds.
Residential Property Home Venture
Due to the surge of Dubai real estate demands, the public can also expect the rise of residential property constructions. This includes the development of houses, condos, townhouses, get-away houses like villas, and loft structures. This will also give a chance for Dubai locals, tourists, and ex-pats to own a property or have it at lease. Some investors transform their property to rental business or accommodation rooms like in Airbnb.
Commercial Property Venture
Since Dubai is set to develop more free zone areas and offer business incentives to foreign investors, the developers are also preparing for it. Dubai real estate will also pave the way to construction of commercial buildings and establishments. These structures will be converted to office spaces where Dubai investors can offer it to individuals, aspiring entrepreneurs, or foreign investors.
Industrial Properties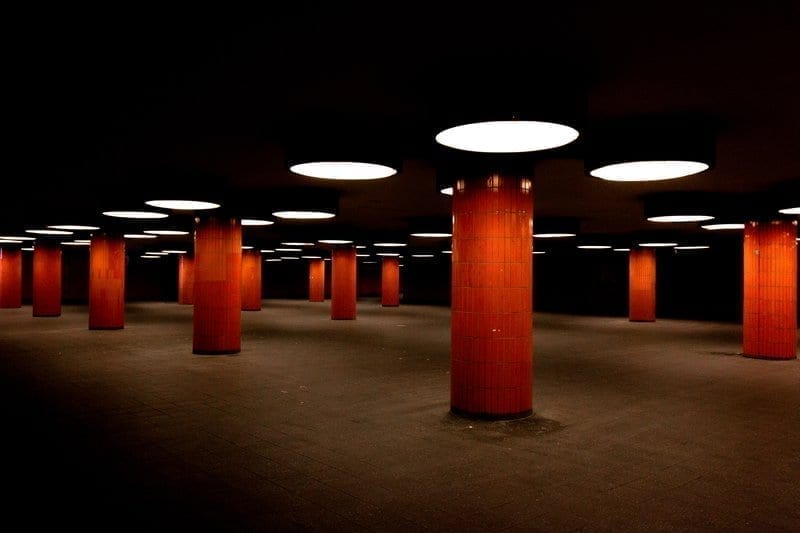 A part of Dubai real estate production will also be converted for industrial facilities. This pertains to Dubai investors offering space for a parking garage, stockpiling unit, storage facilities, and warehouses. Thanks to Dubai's strategic location, Thanks to Dubai's strategic location, the emirate is now concentrating on expanding its import and export companies. The influx of foreign investors setting up their trade and logistics companies will pave the way for the development of industrial facilities.
Retail Land Ventures
You'll also find buyers who are interested in purchasing retail lands. Most Dubai real estate developers today also cater to these investors to convert lands into retail shops. This includes the food market, shopping centers, restaurants, etc. The idea of this to generate more income by opening up more businesses in the emirates.
The real estate investors can lend the spaces and stalls to fellow entrepreneurs to reopen their shops and businesses. This will not only help generate more income in the real estate industry; it'll also generate more business and job opportunities which is badly needed after the pandemic.
There's no doubt that the Dubai real estate industry's future is promising in the next coming years. Its growth may have been onset due to the pandemic, but it's already on its way to recovery. Take this opportunity to purchase a real estate property today!