When you walk around Dubai you will be able to witness openings of new restaurants, shops, etc. You can also enjoy several deals and find many new things to do. Here are your top options when you are in search of something exciting that can give you an exclusively Dubai experience: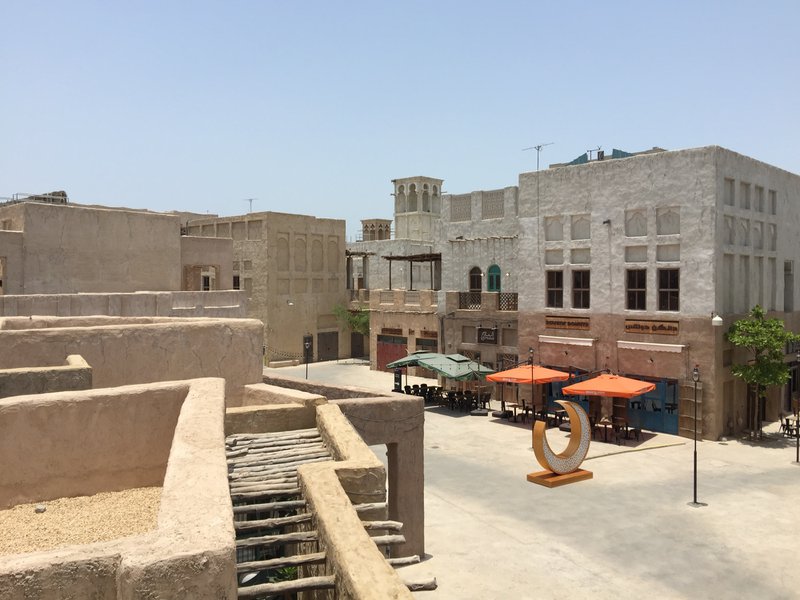 Check-in for Staycation at a Newly Opened Hotel
You can check in to Studio One hotel located in Studio City. It's offering a great introductory deal for its grand opening. You can book a room for Dhs300/night and receive Dhs300 to spend on foods and beverages. In this hotel, you can enjoy the finest dining options such as an Italian restaurant, the Maine Street Eatery, and LARTE. You can take a dip at the alfresco swimming pool, be pampered at a salon, and head to the fully equipped state of the art fitness gym. The offer is valid until June 30.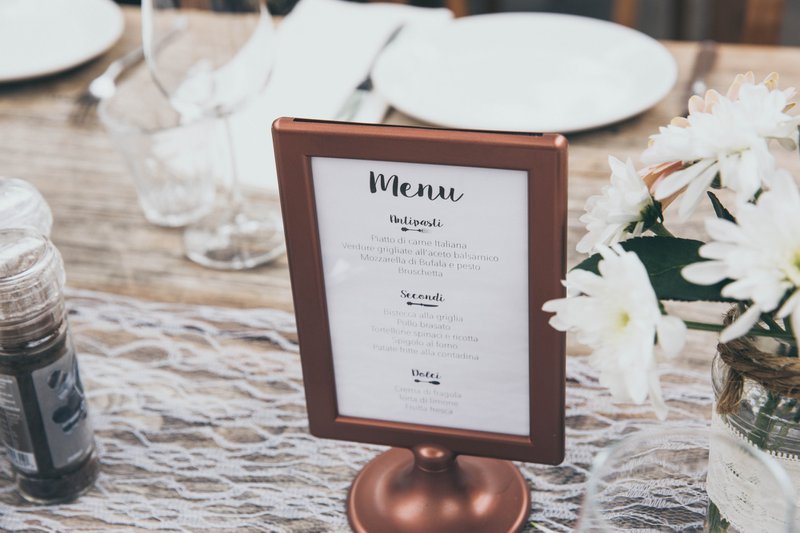 Experiment with a New Menu at a New Lounge
You can try the new course at Rixos Premium JBR. The lounge is open day and night and you will be able to taste a new dish every week. This lounge is a great mix of high tables, low sofa, and raised seating arrangement. Enjoy the taste of the most exquisite international courses.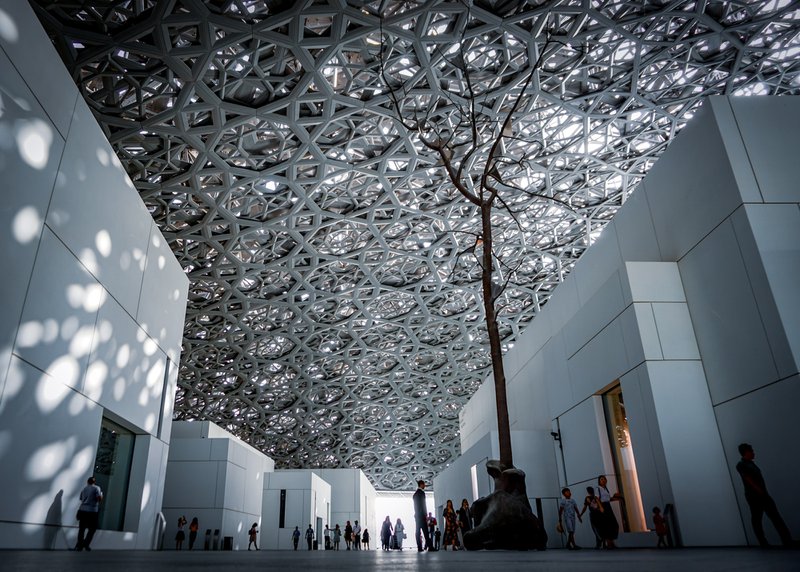 Enjoy Kayaking at the Louvre
The Louvre Abu Dhabi is a must-visit if you love architecture, arts, and innovative design. Apart from these visual wonders, you can also enjoy a kayaking experience at the Louvre Abu Dhabi. It's an unusual experience as you navigate around the Arabian Sea before you get into the cultural mini-city. It does not require any previous experience since a professional instructor will be there to guide you. The Louvre is open Fridays and Saturdays.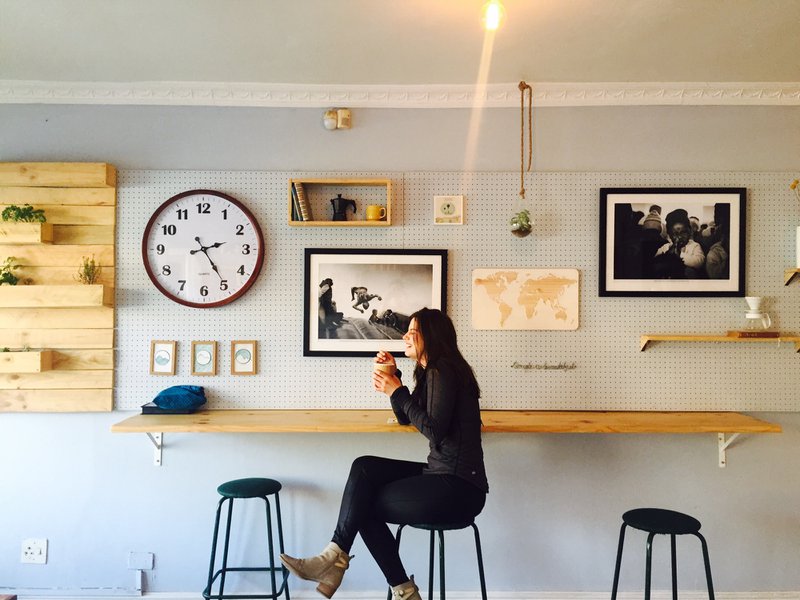 Dine at a Brand New Café
Wine and dine at Tashas Café located in the Dubai Marina Mall which is a welcoming spot for tourists and residents who stroll along the Marina Walk daily. The interior design of Tashas Café is of a natural theme with wooden furniture and light fixtures that enable natural light to set in. For breakfast meals, you can try mushroom en croute, brioche French toast, and omelets. For the main courses, you can pick from any of these: beef carpaccio salad, pulled lamb welsh rarebit, and chicken pot pie. Tashas is open daily.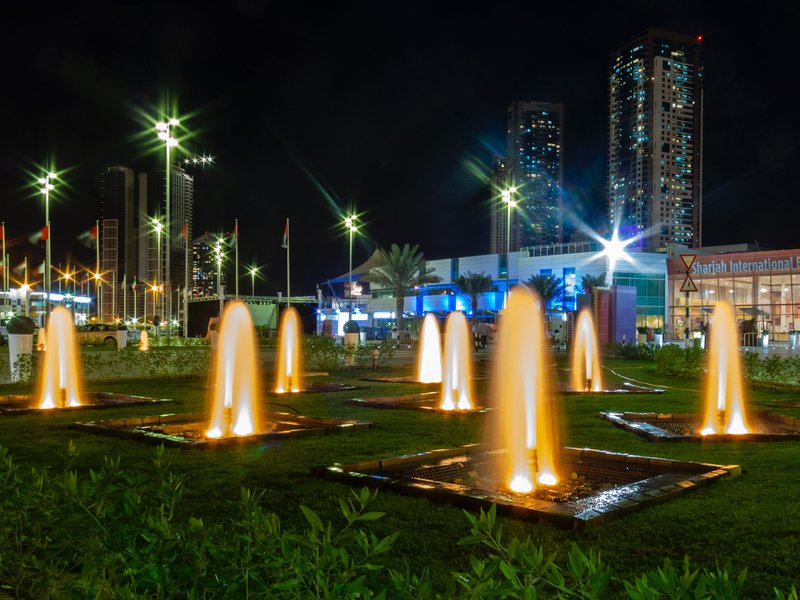 Visit a New Attraction in Dubai
Quranic Park is Dubai's brand-new cultural attraction which has just been opened to the public. This is a 60-hectare park that provides its guests with intelligent insights into various parts of the Holy Quran. The park aims to prosper the understanding of Islamic heritage while still not failing as a great venue for a family outing.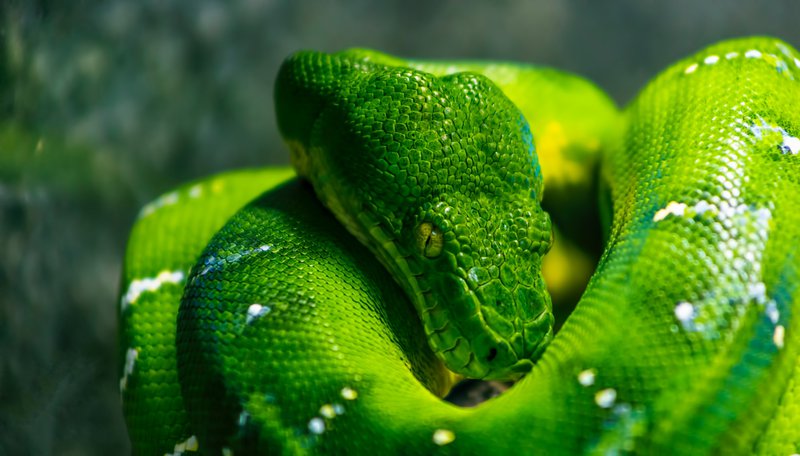 Visit Wallabies at the Green Planet
The Green Planet is a tropical rainforest inside a glass dome in City Walk. You can go to the Australian Walkabout and meet the Wallabies along with lizards, spiders, turtles, and frogs. You can have a close encounter with the Wallabies when you go around the cave and trees.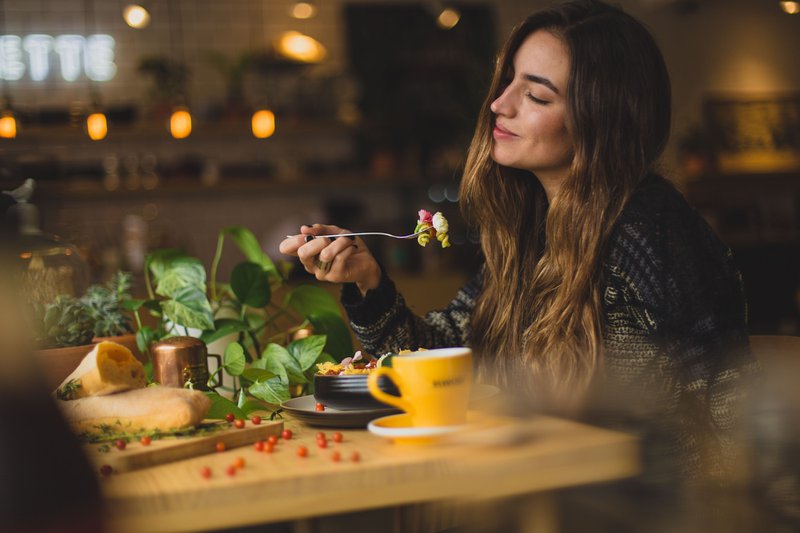 Dine in a MasterChef Restaurant and Feel Like You Are on TV
The Millennium Place Marina Hotel will let you dine at MasterChef with a menu of 36 dishes from a selection of 120 recipes from finalists and champions of MasterChef. Guests may also opt for the Mystery Box dining experience. The guests will be allowed to choose 5 ingredients from 10 composed of proteins, veggies, and condiments. In 35 minutes, a personalized meal will be served.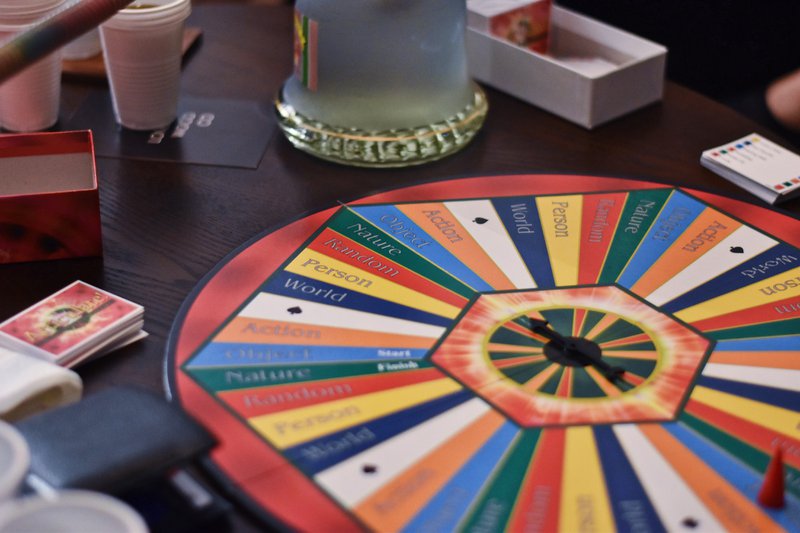 Choose from 500 Board Games to Play at a New Cafe in Al Barsha
You can head to the Unwind Café, the first board game specialty café in Dubai. The café employs well-trained staff called Game Masters. It's the perfect opportunity for friends, colleagues, and family members to reconnect and relax with each other.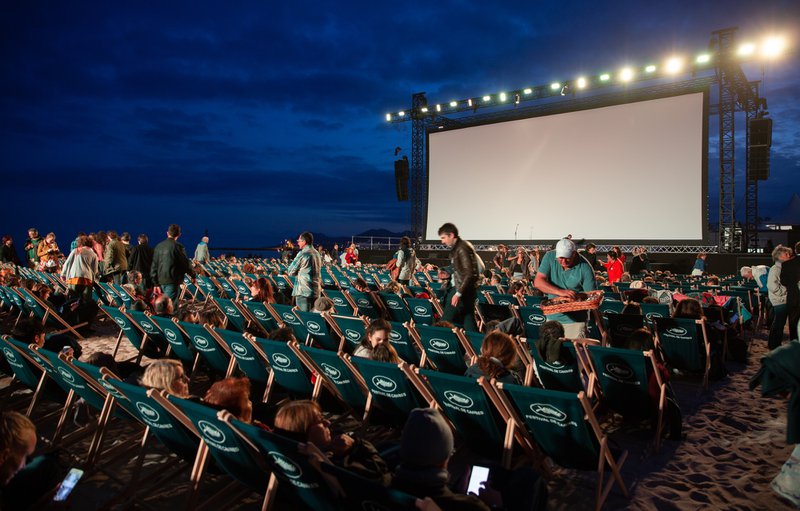 Go to a Futuristic Themed Cinema
Novo Cinemas just opened its flagship cineplex at the IMG Worlds of Adventure. The cinema features next-generation laser technology. The cinema houses a 12-screen multiplex with three VIP screens along with a private lounge, fine dining menu, and a personal butler to serve you.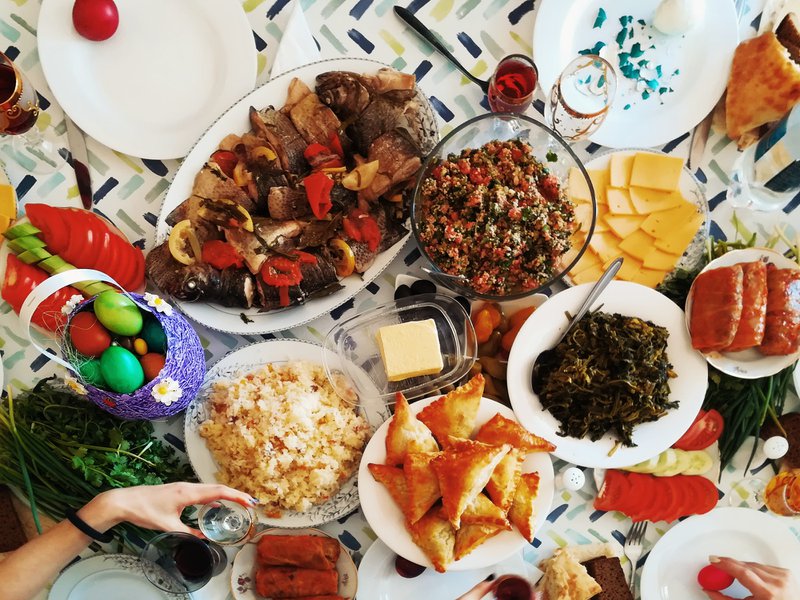 Enjoy a Nutella Feast While at the Mall of Emirates
Enjoy the Nutella bar at the Vox Cinemas. You can get chocolatey the whole day long. You can enjoy its many takeaway desserts from crepes, muffins, mini pancakes, waffles, and choux. The design of this chocolatey bar is customized according to its product. You'll be eating on custom tables that appear like chocolate being poured from a Nutella jar.
These are some new things to do while enjoying a new lifestyle in Dubai. There are many things you need to explore about the region. For more information, you can check on ReDubai.