Welcome to Jumeirah Village Circle, the epitome of upscale living in Dubai. This vibrant community offers a luxurious lifestyle in a picturesque setting, making it an ideal choice for those seeking a harmonious blend of comfort and convenience. Whether you are a family looking for a serene environment or a professional seeking a well-connected location, Jumeirah Village Circle has something to offer everyone. In this comprehensive guide, we will explore the various facets of this prestigious community, from its location and nearest establishments to the advantages and disadvantages of calling Jumeirah Village Circle home.
For Whom is Jumeirah Village Circle?
Families: Jumeirah Village Circle caters to families with its peaceful atmosphere, an abundance of recreational facilities, and parks, playgrounds, and jogging tracks for children to enjoy.
Professionals: The community's strategic location offers easy access to major business districts and transportation hubs, including Dubai Media City, Dubai Internet City, and Dubai Marina, ensuring a convenient commute.
Diverse Income Ranges: Jumeirah Village Circle offers a range of housing options, accommodating both mid-range and high-income residents.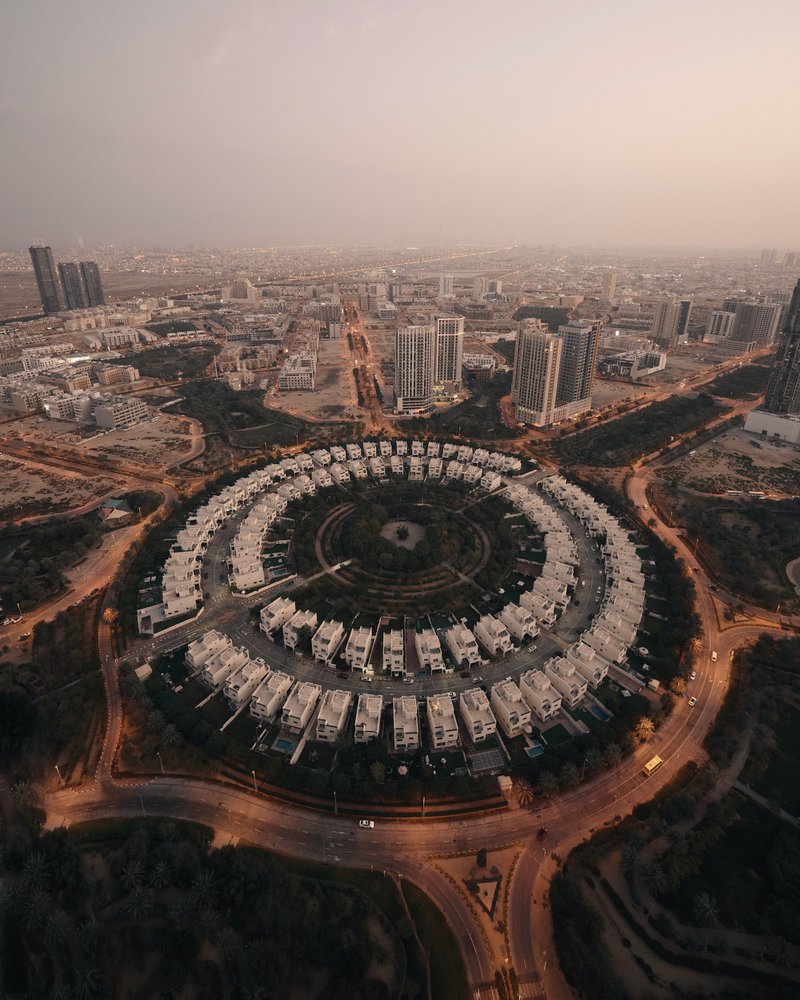 Location
Prime Location: Situated in the heart of Dubai, Jumeirah Village Circle connects residents to various key areas within the city.
Seamless Connectivity: Conveniently located near major highways, including Sheikh Mohammed Bin Zayed Road and Al Khail Road, ensuring easy access to other parts of Dubai.
Nearest Establishments
Education: Esteemed educational institutions such as GEMS World Academy, Dubai British School, and Dubai International Academy provide exceptional academic programs and a nurturing environment for children.
Shopping and Entertainment: The renowned Mall of the Emirates and the vibrant Dubai Marina Mall are just a short drive away, offering a wide range of retail outlets, dining options, and entertainment venues.
Advantages of Living in Jumeirah Village Circle
An abundance of Amenities: Lush green parks, fitness centers, swimming pools, and sports courts promote a healthy and active lifestyle.
Proximity to Educational Institutions: Access to esteemed schools ensures quality education for children.
Convenient Shopping and Entertainment: The community's proximity to major shopping malls provides a diverse range of retail and entertainment options.
Culinary Delights: A variety of dining options cater to every culinary preference.
Safety and Security: Round-the-clock surveillance prioritizes the well-being and peace of mind of residents.
Disadvantages of Living in Jumeirah Village Circle
Traffic Congestion: The community's popularity can result in traffic congestion during peak hours.
Transportation Infrastructure: Ongoing efforts are being made to improve transportation infrastructure for smoother commuting.
Construction and Development Activities: Some areas may experience increased noise levels due to ongoing construction and development projects.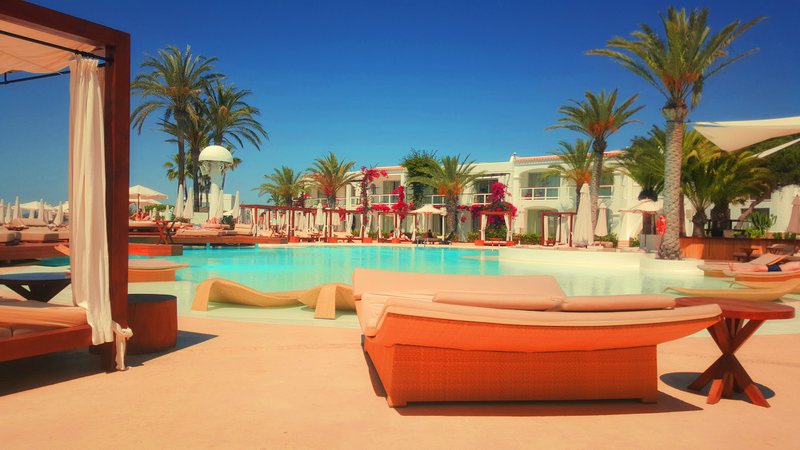 Conclusion
Jumeirah Village Circle represents the pinnacle of upscale living in Dubai, offering a harmonious blend of luxury, convenience, and tranquility. Whether you are a family seeking a nurturing environment or a professional in need of a well-connected location, this community has it all. With its prime location, prestigious educational institutions, and proximity to world-class establishments, Jumeirah Village Circle truly embodies the essence of a modern, upscale lifestyle in Dubai. While it may have some minor disadvantages, the advantages far outweigh them. So, if you aspire to live in a community that offers the ultimate in upscale living, Jumeirah Village Circle is the perfect choice.