Dubai Creek is the cradle of Dubai's heritage. This was the original lifeline of Dubai before it became what it is today. This was a natural harbor and bustling with activities like fishing, trading, and pearl gathering.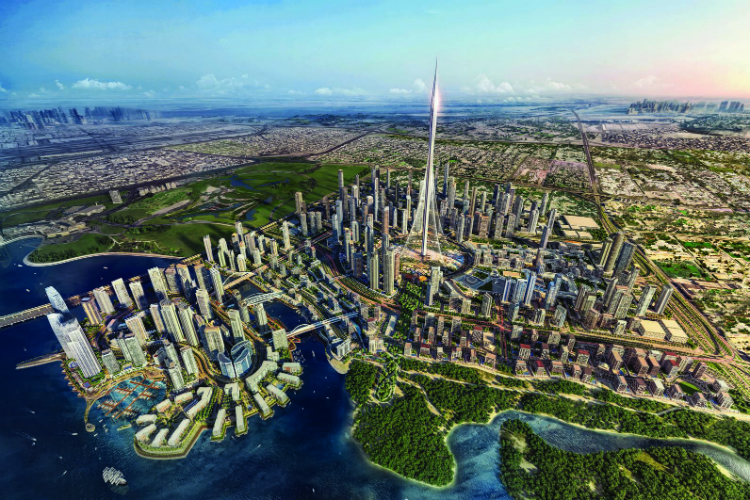 The Dubai Creek Harbour is the iconic waterfront along the banks of Dubai Creek. It is a 10-minute drive from downtown and the Dubai International Airport. It is strategically located that visitors and residents would enjoy access to Dubai's main attractions and business districts. This community is a pioneer of integrated living. It offers you the exquisite experience of mixing world-class homes and eclectic culture. It's an exemplary display of iconic design, innovation, and unique experiences. There are several residential projects that will become part of Dubai Creek Harbor. These are Creekside 18, Harbour Gate, Creek Horizon, Dubai Creek Residences, The Cove, Harbour Views, and Creek Gate.
Emaar Properties and Dubai Holdings make it a point that Dubai Creek Harbour has minimal environmental impact, as shown by its huge greenery. An integrated transportation is set up in the community to connect people in the community with Dubai's dynamic social circles.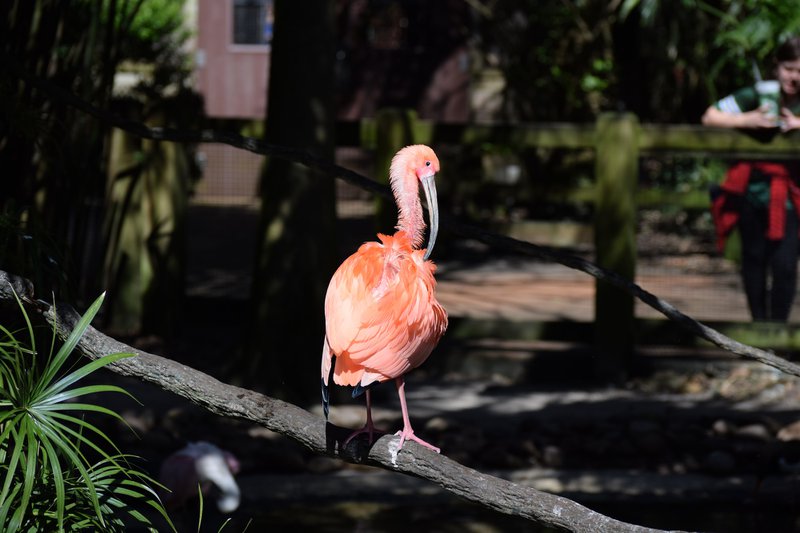 The community has famous landmarks that must not be missed by any visitor. Off its shores is the Ras Al Khor Wildlife Sanctuary. This is one of the few urban protected areas in the world. There are renowned wildlife creatures in the area including the pink flamingos. Here you can experience the idyllic life of being in harmony with nature and be a constant witness to a natural wonder.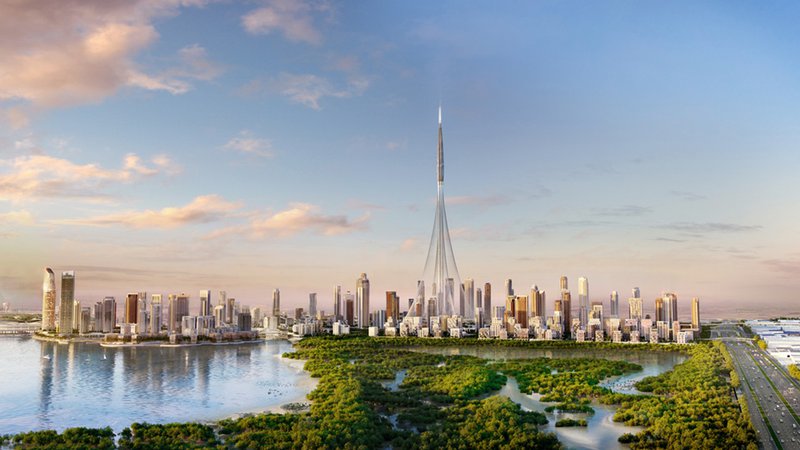 Another wonderful landmark of Dubai Creek Harbor is the Dubai Creek Tower. This superstructure features the highest elevated garden with mesmerizing viewing decks which give you a panoramic view of Dubai Creek Harbour and the busy metropolis beyond it. You can also view the Ras Al Khor Wildlife Sanctuary at the tower. It is directly linked to Dubai Square which is one of the world's most active retail areas.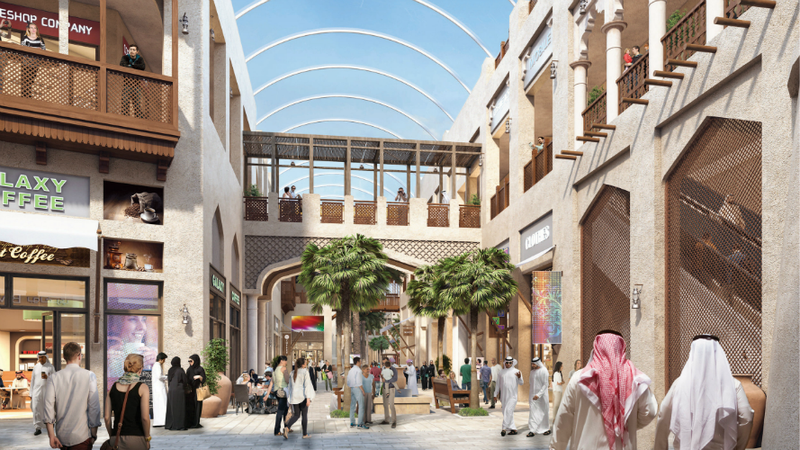 For shopping enthusiasts, the Dubai Square presents more reasons than one to visit the Dubai Creek Harbour. This thriving retail district is adjacent to the must-see icon the Dubai Creek Tower. The area has around 750,000 sqm of floor retail space which is equal to around 100 football pitches. Dubai Square is set to remove the differences and barriers between online shopping and mall shopping, retail and entertainment, as well as indoor and outdoor elements.