Dubai is known for its thriving nightlife and entertainment. You have several options for night-time entertainment while you are in Dubai. From the coolest clubs to the most sought-after DJs, you won't run out of options. You only have to make sure that you are 21 for you to gain entry to these entertainment dens. Thursdays mark the end of the workweek while weekends are Fridays and Saturdays. Ladies' night is every Tuesday.
It's crucial to be familiar with etiquette when you go to a club. Here are some of the most important:
Dress Code
Dubai malls often consider miniskirts, short dresses, short skirts as improper; but they are usual outfit for the swankier Dubai clubs. Clubs usually prohibit wearing flip-flops, shorts, and jeans.
Timing
Clubs start to pick up after 10 PM and most of them close at 3 AM. Some bars close at 1 AM.
ID Entry
Visitors or expats are required to bring their passports while residents need to show their driver's licenses or Emirates IDs. There are clubs that have age requirement for their customers. Some of these require their customers to be older than 25 years old.
Legal Drinking Age
In Dubai, the legal drinking age is 21 years old and most clubs adhere to this strictly.
Drunk Driving Prohibition
Dubai has zero tolerance on drinking and driving, and law enforcement is strict on this. When you plan to drink alcohol, take a cab to your next destination, instead of driving. Violation of this rule guarantees some jail time.
Now that you know the most common etiquette when going to a club in Dubai, then it's time for you to discover the top 8 must-visit nightclubs in Dubai.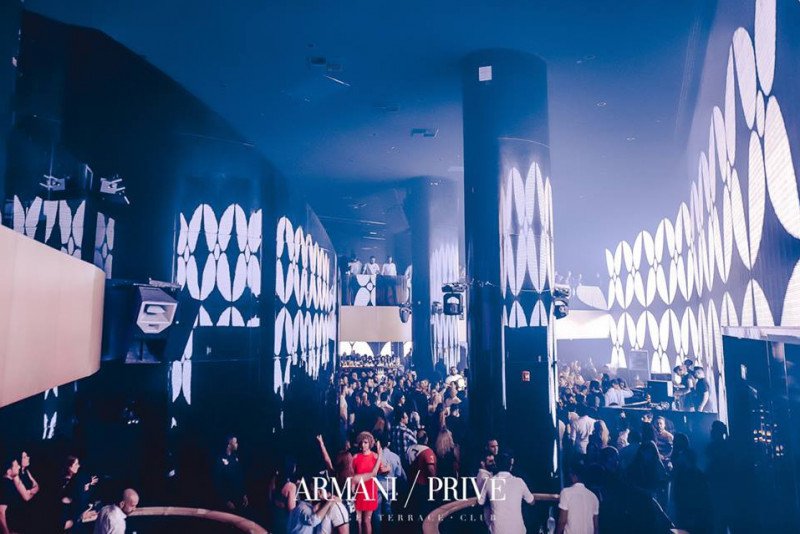 1. Armani/Privé
The Armani/Privé is a premier club which is located at the luxurious Armani Hotel within the Burj Khalifa. It offers the experience of dancing away in a night of glamor and suave within the region's tallest building. You will witness nightly sets and international DJs the entire night.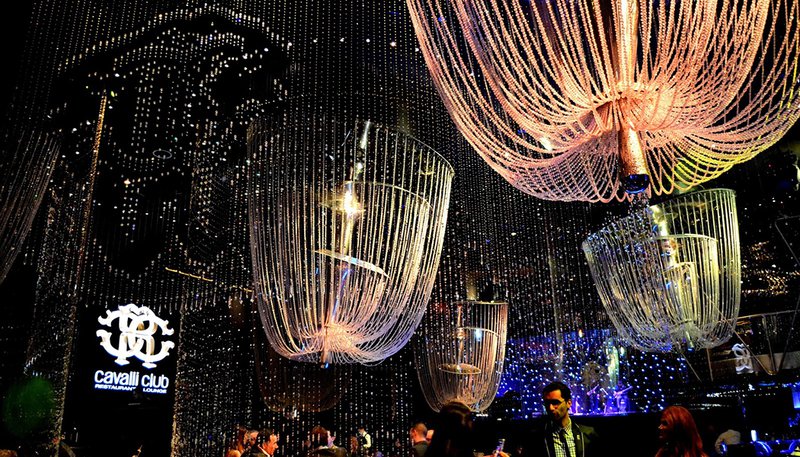 2. Cavalli Club
Cavalli is considered a classic club in Dubai. It has been the clubbing destination even before clubbing became popular. It is popular for its low-hanging chandeliers and a glamorous interior that tells you it is Dubai's longest-running club and the most exclusive. You can enjoy live shows and DJ sets. You may also request for dinner table right in the middle of the club.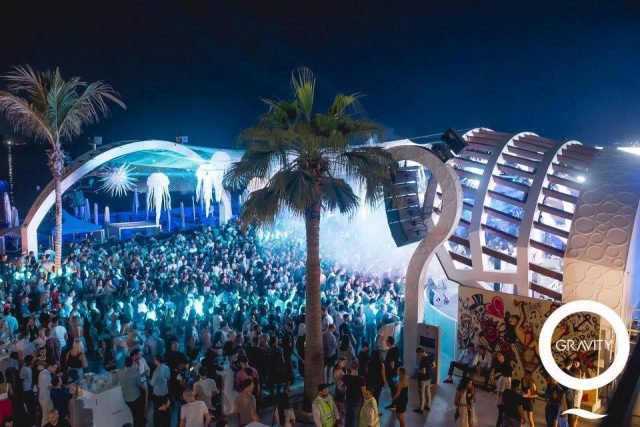 3. Zero Gravity
Zero Gravity simply means weightlessness. Being in this club gives you the sensation of being surrounded by clouds. It is a unique mix of beach, bar, and restaurant. This nightspot is located at the Dubai Marina in the Jumeirah Beach Residence along the Al Sufouh Road. You can dance and dine while watching the waves. You can also hang out by the pool while listening to its state of the art audio visual effects and entertainment system.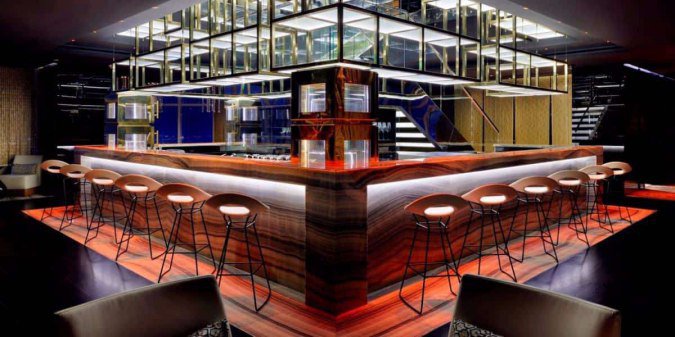 4. Vault Bar
This is one of Dubai's best bars. It's located at the 71st and 72nd of the JW Marriott Marquis Hotel. This premier bar is known for its top class cigar brands and cocktails. It's the bar where the country's elite can be seen hanging out. The bar offers you the magnificent view of Dubai's skyline while listening to hard-to-find music.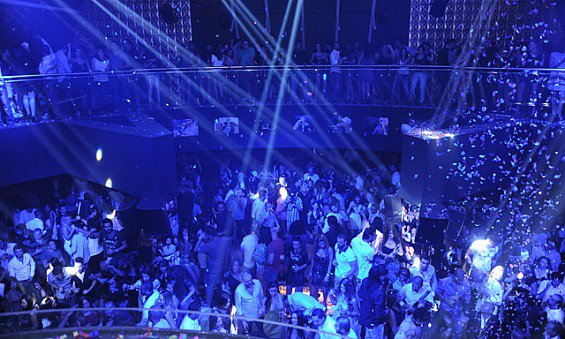 5. People by Crystal
People by Crystal is an old-school favorite hangout of locals and tourists. It is located at the Raffles Hotel. Getting in can be quite a challenge; but once you get inside, you will know why there is such a hype. It's open three nights every week. The club's ladies' night is something that must not be missed.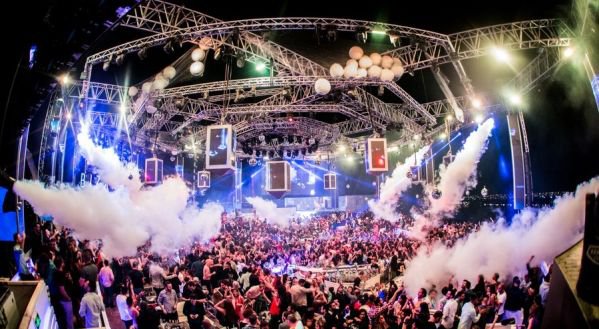 6. White Dubai
This is Dubai's largest and highly exclusive nightclub. It has won Time Out Dubai's Club of the Year award for three years in a row. This club is located at the rooftop of the Meydan Racecourse Grandstand which gives away Dubai's grand skyline. White Dubai opens only during Dubai's winter months where tourists and local residents hang out together. Enjoy its breathtaking live performances, DJ sets, and urban music.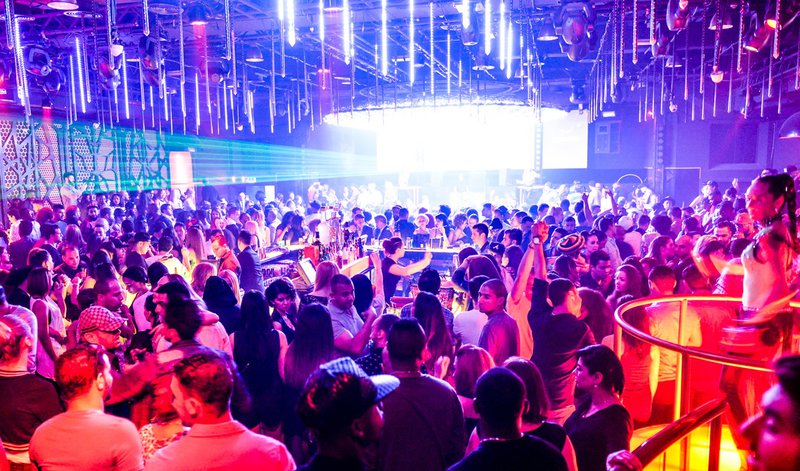 7. Sensation
This is one of Dubai's most popular clubs which is located at the Crown Plaza Hotel along the Sheikh Zayed Road. The club is famous for the Desi crowd composed of Indians and Pakistanis. The staff is friendly, and the entrance is free for ladies while the men have to pay AED100. Its dance floor is spacious compared to other clubs. The sensation is open for the entire week.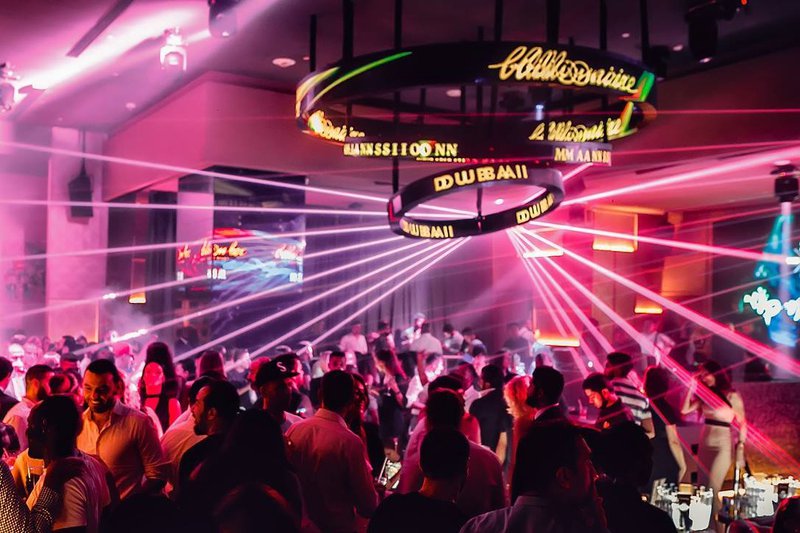 8. Billionaire Mansion
This club will give you the party experience like that of a billionaire. The club opened in 2016 and since then it hasn't ceased in providing an incredible mix of party music, dinner, and drinks. Enjoy its "The List" urban night that happens every Sunday. Your Sunday night out will get you perked up for the rest of the week. Be sure to don in that glam look.
Certainly, finding a bar where you can fit into a T is easy in Dubai. It offers you several options. For more information about lifestyle in Dubai, you can browse in ReDubai.