Planning to move to Dubai? You might want to consider living in Palm Jumeirah. While this place in Dubai is a popular tourist destination, it's also a haven to actually live in. Here, the residents shared their wonderful experience as well as the stunning reasons to live the Palm Dubai lifestyle.
Stunning Reasons to Live the Palm Dubai Lifestyle
The "Holiday" Feels
The Palm Jumeirah gives off the "real holiday" feel because of its breathtaking beachfront. Both locals and ex-pats welcome everyone with open arms. The Palm Jumeirah is a friendly, warm, and welcoming community, allowing you to enjoy the Dubai lifestyle to the fullest.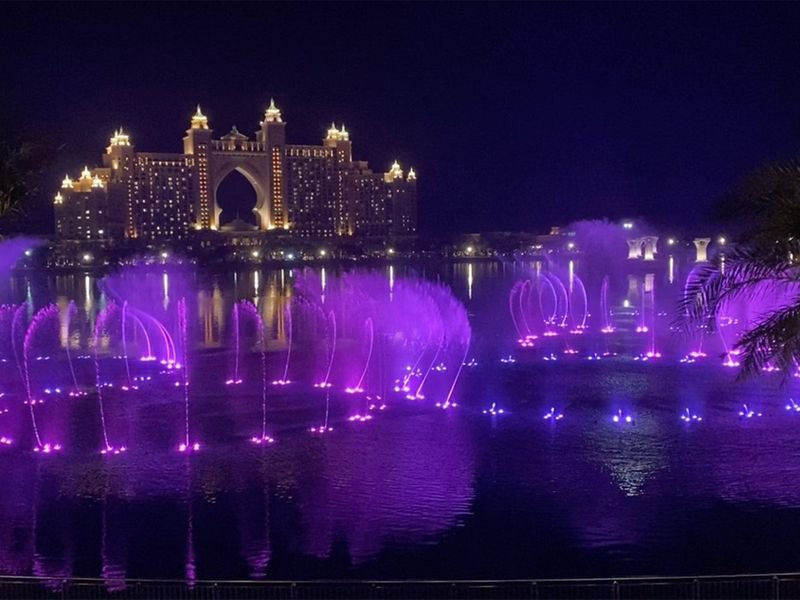 Another great thing about Palm? It's pet friendly. This means you can walk your dog or swim with them at The Pointe beach. Moreover, Palm Jumeirah has great dining choices that are pet-friendly too. You get to dine with your loved ones and pets while enjoying the beautiful scenery.
Great Amenities
Another great reason that lets you enjoy the Palm Dubai lifestyle is its great amenities. This place has a state of the art amenities and facilities that gives you access to a convenient life. An example of this is the underground walkway from apartment buildings to Nakheel Mall. You can also stroll around an array of shopping and dining stalls around the vicinity.
You'll also enjoy gazing at the best waterpark in the world at Atlantis. Palm Jumeirah also caters to all sort of Dubai lifestyle. That's why you can see countless fitness classes and gyms around the area of health enthusiasts. You can also take part in community classes in Al Ittihad Park during winter months.
A Laidback Vibe
Since the residents are living on an island, it lets them enjoy the Dubai lifestyle to the fullest. The residents have unlimited access to water activities like kayaking, paddle-boarding, surfing, boating, and even scuba diving. The residents even form a close-knit team building as they can rent a boat during the weekends and bond together.
If you prefer to relax in a resort-like environment, you can always swim at the beautiful pools of five-star hotels and resorts all around Palm. For food lovers, you can feast on mouthwatering delicacies thanks to numerous restaurants around the area. This includes the Nakheel Mall, Waitrose Supermarket, and the Depachika food hall. Palm Jumeirah is a food paradise.
Coping Up with COVID-19 New Normal
Another thing most residents love about Palm Jumeirah is its ability to be flexible and highly adaptive. Before COVID-19 strikes, Palm Jumeirah was bustling with various events, activities, and festivities. During the lockdown, Palm Jumeirah lets its denizens still enjoy the Dubai lifestyle online!
The management launched a series of Zoom fitness classes, bingos, quiz nights, and even themed sessions to let them enjoy their stay while ensuring their safety. The residents were also grateful since it helped ease their woes during those trying times.
The Easing of Restrictions
A few months after the hard lockdown, Dubai resumed most of its economic activities then. This lets the residents in Palm Jumeirah enjoy the Dubai lifestyle while following health protocols.
Some residents reveal they've gone back to their walks at the Pointe and Boardwalk with their dogs while enjoying summer temperatures. Meanwhile, some have gone back to work or shopping for leisure while being careful. The people at Palm Jumeirah believes they can now live a new normal life to the fullest.
Want to experience living in Palm Jumeirah and reap all of its best amenities and benefits? Start your new Dubai lifestyle now by purchasing a property!