Any shift in the dynamics of the market entails a change in the strategy used. This city remains to be a haven for Dubai real estate investors. Part of the reason is that the government has been implementing changes in its laws that enable investments to be easily done. One of these is the 10-year residency visa which enables an increase in the ease of business and in encouraging more people to invest in the country in the long term.
Another concept that is benefiting a number of investors in Dubai is the post-handover payment plan. This concept has become popular in Europe and the United States. This was developed to encourage first-time home buyers to invest in a home with the money they are supposed to spend on rent.
Statista reported that in 2018 about 572,000 people aged 30 to 34 made up the largest group in Dubai's population. This only means that the millennial population makes up the majority of the country's population. Many of them are thinking of purchasing a home, but only if the payment terms allow them to do so.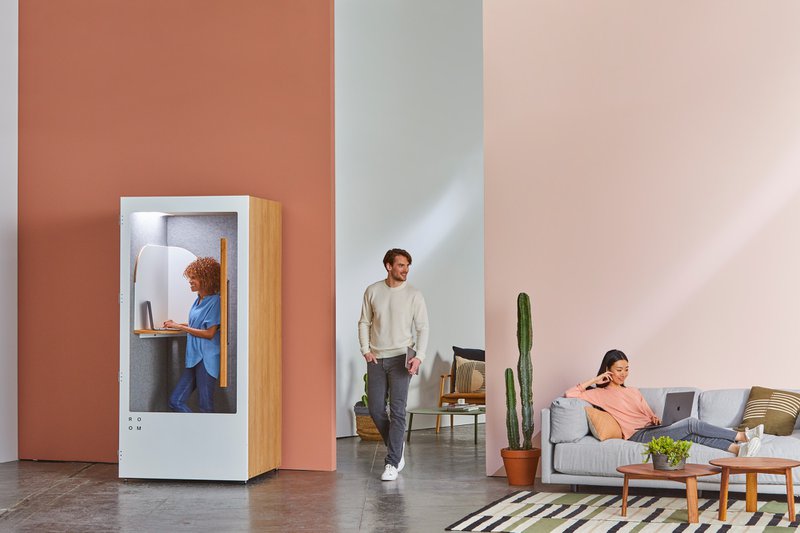 Some developers have responded to this need by ensuring convenience in owning a property. This is why property buyers in Dubai now have an option to avail the 15-year payment plan straight from the developer. Approval from any of financial institution has been approved. An example of this project is the Casa Flores Villas which was developed by National Properties. Premium townhouse villas are offered under a 15-year payment plan. These villas are located in the heart of Dubai's motor city.
The long-term payment plans that are made available by the developer allows for a more economical and convenient payment term for first-time buyers without the need to prove their qualifications and pay the hefty interest rates of banks. A proof of this concept's acceptance and market suitability is that almost all projects of Arthur Mackenzy which offered this payment plan were almost all on sold out status.
If you intend to move to Dubai, perhaps it's time for you to look for a house for rent in Dubai. For more information regarding this, you may check ReDubai.