Shopping is one of the first things to do when you are in one of the largest shopping malls in the world. What most people don't know is that there are many things that can be done inside the Dubai Mall besides the usual shopping. Kids and adults can have fun in its underwater museums and the gigantic aquariums with sharks around. The following are some of the best activities to engage in while at the greatest Dubai Mall.
Great Attractions for Kids
If it's necessary to bring your kids to the mall, you have to think of things that will keep them busy. These are some of the activities that will entertain your kids while you are out shopping inside the Dubai Mall:
Play football at Goal
Your kid may be a Ronaldo or Messi fan. They will certainly enjoy the FIFA certified turf called "Goal" which enables 5- to 15-year-olds can try to kick some indoor footballs. This is located on the second floor of the mall. it's a football-themed arena that operates under a "drop and shop" scheme. The attraction is open from 10AM to 12AM.
Caboodle
Caboodle is one of the best activities for kids at the Dubai Mall. It's a good form of edutainment for both adults and kids. This is an indoor area which is intended for developing the cognitive, social, and physical development of your little ones. There are interesting activities like arts and crafts. Parents can leave their kids while shopping or they can stay behind and join the kids in their activities. Rate is AED 70/hour and AED 70/child for drop and shop every half hour.
Kidzania
It is most enjoyable to engage in the interactive, educational, and immersive entertainment at Kidzania. It's a 7,000 square meter full replica of a real city with 60 real-life adult activities that children can engage in. This great edutainment will enable your kids to roleplay, make critical decisions, and work as a team. The kids' analytical and creative abilities will be tested and honed as they all run a city as a team. Rate is AED 160 for 4 to 16-year-old kids. It is open from 10 AM to 10 PM from Sunday to Wednesday and 10AM to 11PM from Thursday to Saturday.
Dubai Dino Parks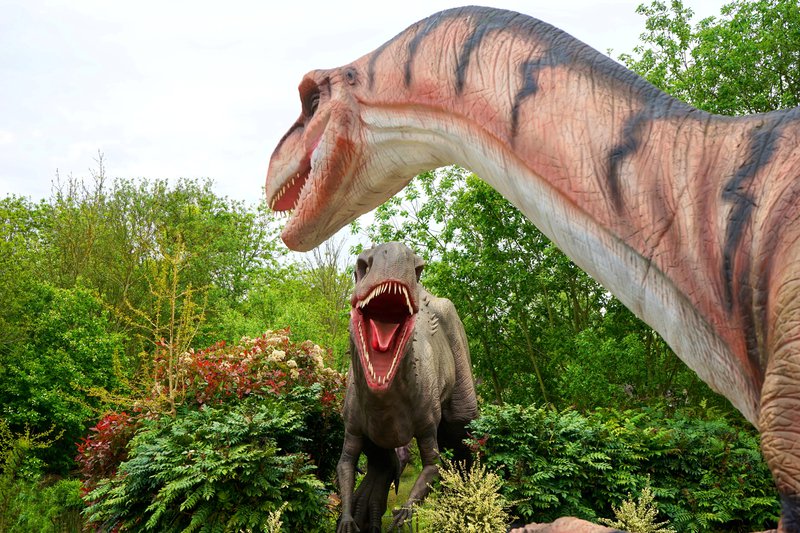 This is a great place for the budding paleontologist who loves the prehistoric creatures featured in the movie Jurassic Park. This can be found at the Souk Section where visitors can view the gigantic 155-million-year-old dinosaur skeleton which is displayed permanently. The dinosaur belonged to the Diplodocus longus species. It is known for its conspicuous characteristics which are the whip-like tail, the slender neck, and its small head. This attraction is open during mall hours.
Other Attractions in the Dubai Mall
It's not only the kids who get to enjoy entertainment activities inside the Dubai Mall. Even adults have all the activities they can choose from such as the following:
Dubai Fountain
This is not really located within the mall. This is the largest choreographed fountain system in the world. This grand fountain display can be viewed from all the decks at the mall and from the outside seats of restaurants. You can also sail on the traditional abra and have a more exciting experience at this grandiose fountain. Rate is AED 20/person. The attraction starts from 6PM to 11PM with a 30-minute interval.
Hysteria
If you fancy the thrills and screams of horrific experience, Hysteria is the perfect way recreation for you. This entertainment option is not for the faint-hearted. It's meant for the adventurous and the adrenaline junkies. This comes with hair-raising scares and cleverly designed acts which can excite even the most adventurous of mall goers. You can also buy scare-enhancing merchandise in a nearby retail shop. Ticket rate is AED 35. The attraction is open from 10AM to 12AM from Monday to Sunday except for Thursday and Friday when they are open from 10AM to 1AM.
Dubai Ice Rink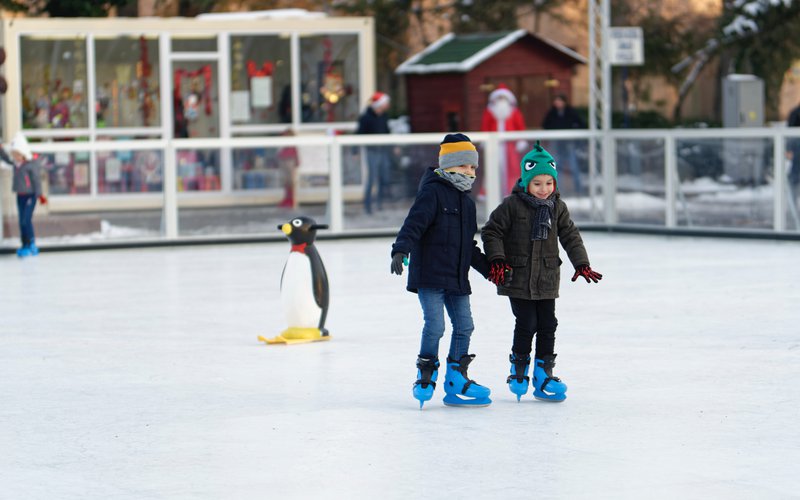 You can glide gracefully over an Olympic-size ice skating rink. This can be done by both adults and children. It is possible for you to learn how to skate, study refresher courses, or host birthday parties, and indulge in several other entertaining activities in the rink. A ticket costs AED 75. The attraction is open from 10AM to 12AM on weekdays and 10AM to 1AM on weekends.
Dubai Aquarium and Underwater Zoo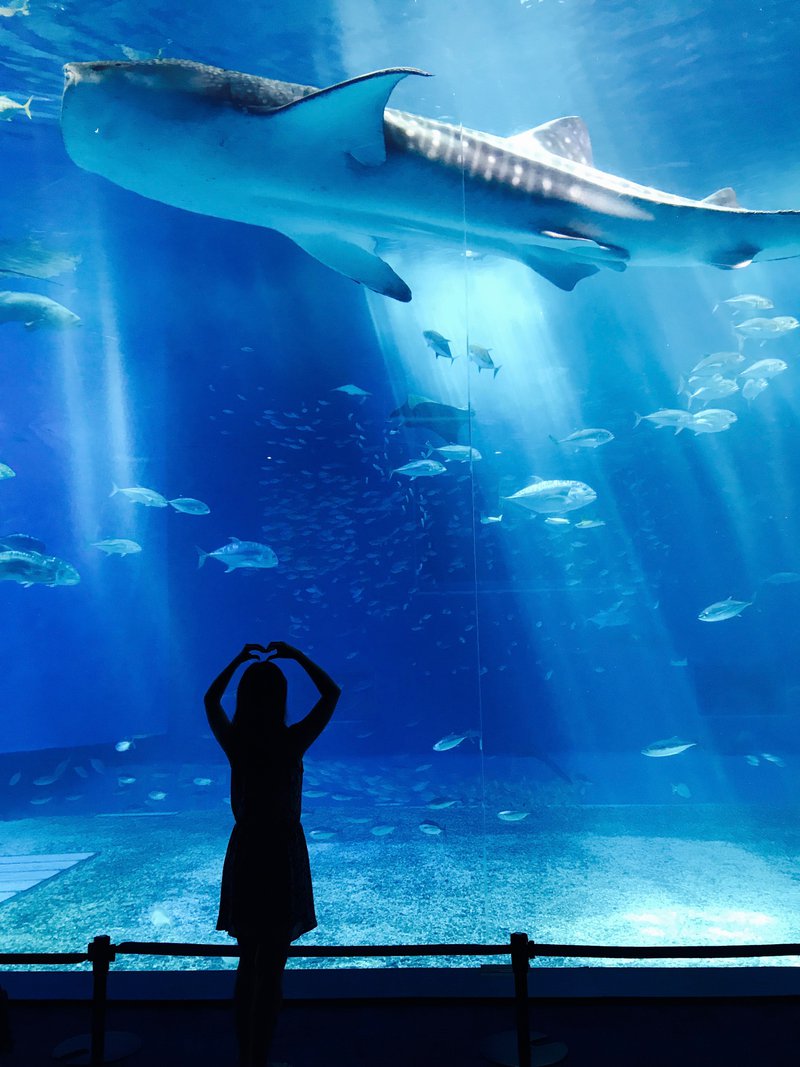 The Dubai Aquarium tank has around 10 million liters of water and is home to a large variety of marine life which includes hundreds of stingrays, sharks, and the world's largest collection of Sand Tiger sharks in the world. Visitors will be able to find a large variety of birds, amphibians, and reptiles. Families can find unique flora and fauna in this attraction. There are also turtles, penguins, otters and a large saltwater croc named King Croc. Rate starts at AED90 for UAE residents. The attraction is open from 10AM to 12AM.
VR Park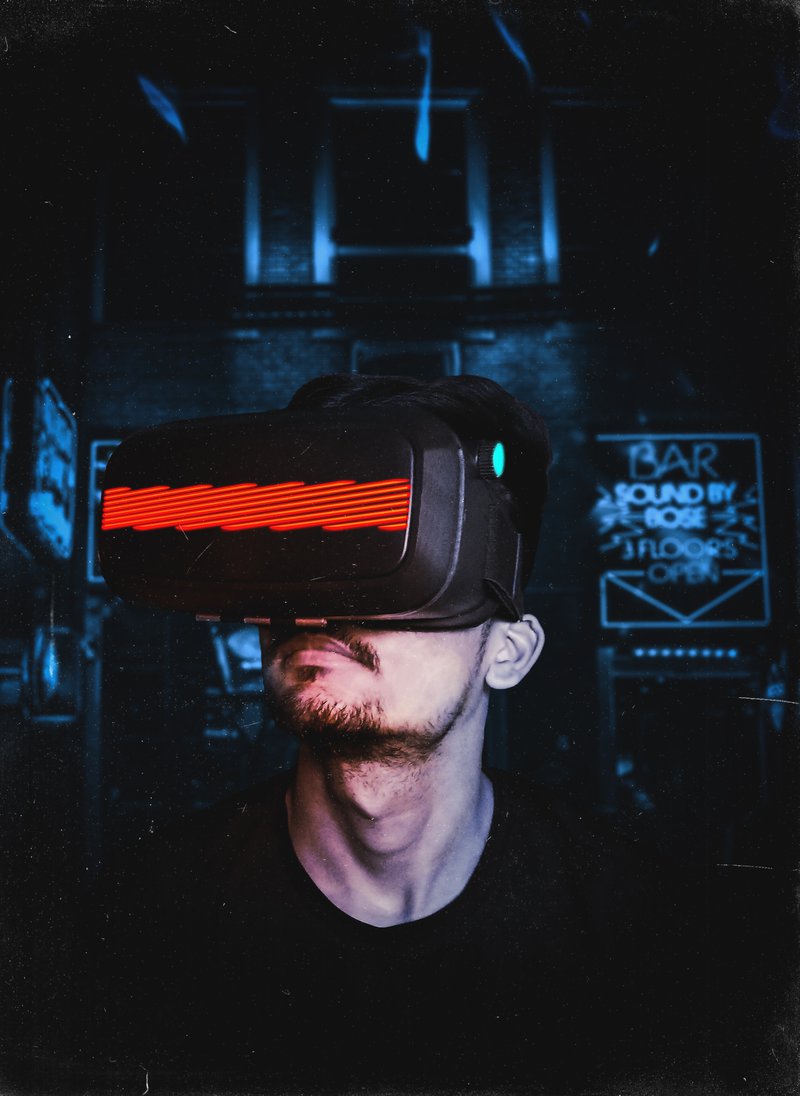 Those who love virtual reality will love VR Park at the Dubai Mall. This offers a number of augmented reality experiences which can be entertaining for both adult and children. The male adults will be entertained by the Dubai Drone, John Wick, and ApeX VR experiences. Each attraction costs AED 35/individual while an adult pass costs AED 150/adult. The attraction is open at 10 AM to 12 AM on weekdays and 10 AM to 1 AM on weekends.
Emirates A380 Simulator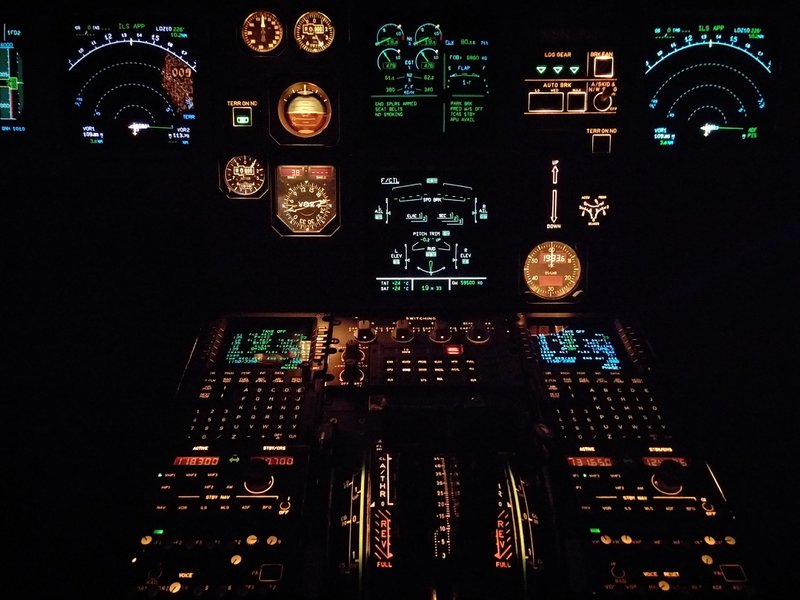 If you are one person who fancies being a Hans Solo or a commercial pilot, you will love the Emirates A380 flight simulator at the Dubai Mall. There are 12 busy airports to pick from and seek the assistance of a flight instructor for you to earn points in your navigational skills. Off peak sessions for 30 minutes cost AED 325 while peak sessions cost AED 375. It is open from 10AM to 10PM from Sunday to Wednesday and 10AM to 12 midnight from Thursday to Saturday.
Apart from all these, there are cinemas inside the mall that can entertain the whole family. There are many interesting activities to engage in at the Dubai Mall. These are only a few of your options that enable you to experience the authentic Dubai Lifestyle. After checking the attractions in downtown Dubai, you can explore the attractions at the fabulous Dubai Mall.