Dubai citizens frequently visit the Mall of the Emirates mostly for shopping. There are multiple shops sold in the all from the high-street fashion brands like Forever21 and Mango to high-end brands such as Burberry. Many consumers think that shopping is the best if not the only thing they can do in this mall, but the truth is that there are many more things to do such as ziplining and jumping on the trampolines. Here are some fun things that any consumer must know when visiting the Mall of Emirates:
Get the adrenaline rush through rock climbing.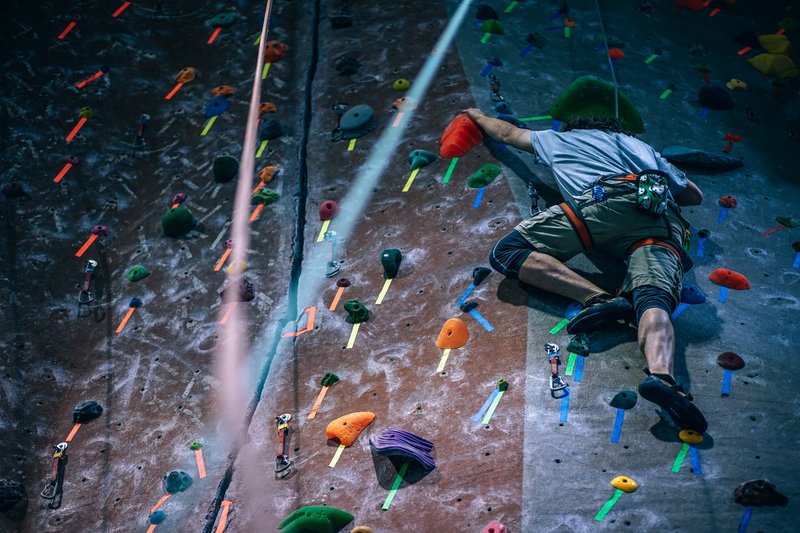 You can try the towering rock climbing wall located at the Go Sports Megastore. It is one great location for both adults and children. It comes with all the equipment. This makes for a good workout activity which is hard to find in a shopping mall. It can cost from AED 40 or more per person.
Win a battle at the Astro Blasters.
This is a great way to test your sharp shooting skills. This may be one of the most exciting activities to be done at the Mall of Emirates. It is a high-adventure game whose location is in space. Get your nerf gun and start the battle at a pace you like as you fight to earn the Astro Blasters Commander title. This game can be played by a child 5 years and above at AED 60 per child.
Be mesmerized by a unique cinema experience.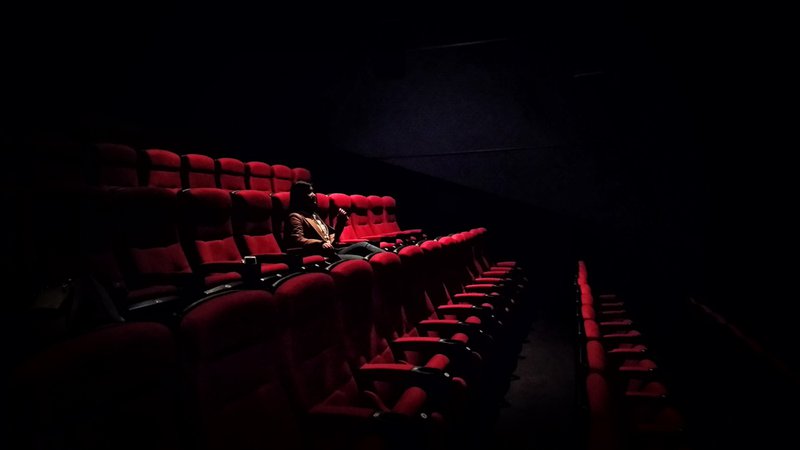 You can enjoy the best luxurious cinema experiences within the Mall of Emirates. You will be able to enjoy a fancy dinner while watching a blockbuster as VOX Cinemas and Michelin-starred Chef Gary Rhodes partnered in this endeavor. You won't find popcorn, and instead be able to enjoy afternoon tea, gourmet mains, mezze platters, and decadent desserts. This is dinner with footrests, comfy pillows, and waiter service to answer to all your needs. This is one of the best activities to indulge in while at the Mall of Emirates. This costs around AED 265 per person and I accessible only for those who are 18 years old and above. Those who are under 18 need supervision.
Get to know the penguins up close.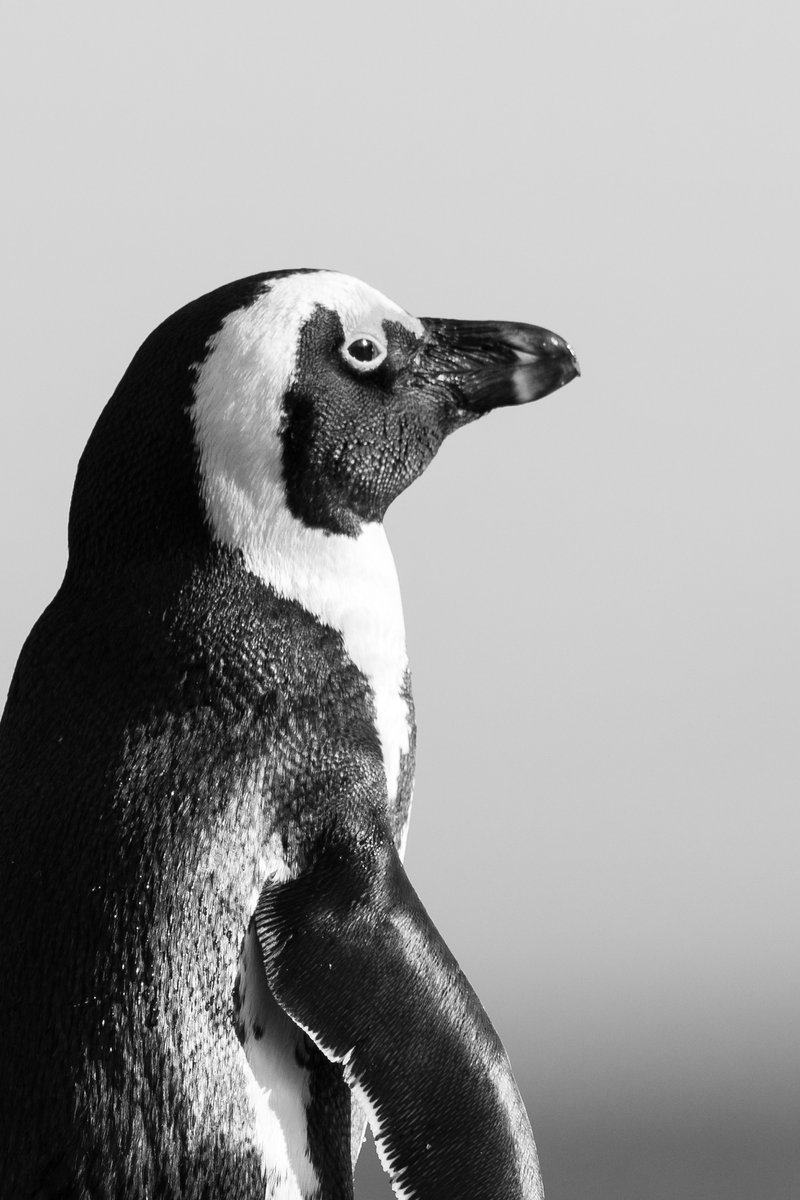 You might think that it is impossible to meet penguins in the desert. Dubai's Mall of Emirates has a great surprise for you. You will be able to meet Gentoo and King Penguins who have the cutest names Pumpkin, Cuddly, and Bubbles. This is in fact one of the highlights of the mall, to be able to interact with these lovable even if waddling creatures of the cold. This is located at the Ski Dubai and is available at AED 230 per person.
Face your fears by ziplining in subzero temperatures.
This is a one-of-a-kind adventure. You must have heard about ziplining, but it is different when you are surrounded by ice and snow. It's a great time to try Ski Dubai's brand-new Snow Bullet ride. Go flying through a 150m long zip line along the snow park and slopes. You will off the ground by 16 meters. This is literally one of the coolest activities you can do inside the Mall of Emirates. This is intended for children who are 8 years and above and adults at AED per person.
Get your favorite ice cream at the iconic magnum store.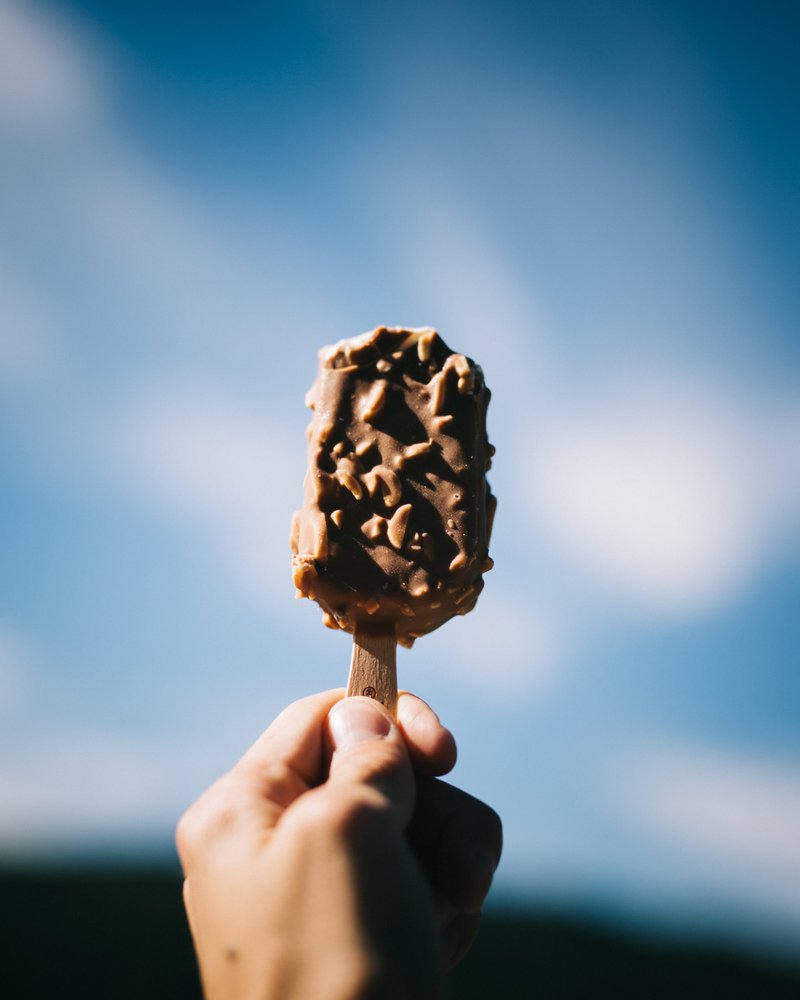 One of the latest must-dos at the Mall of Emirates is to create your very own personalized Magnum ice cream bar through a choice of your own ice cream and chocolate coating. You may also choose from different types of toppings such as chili flakes, raspberry crunch, and chocolate blossoms. This new Magnum ice cream store is located right in front of Vox Cinemas. Each ice cream costs AED 25 per piece.
Enjoy bouncing at the Trampoline Park.
You can swing by the Gravity Trampoline Park inside the Magic Planet at the Mall of Emirates. This is one of the best activities to engage in within the mall. Everyone can test their leap skills and jump all they can. It's a great way to get kids active as the adults do some shopping. The following are the rates: AED 45 per person for 30 minutes, AED 80 per person for one hour, and AED 120 per person for the entire day. Children must be as tall as 110 cm.
Learn skiing and snowboarding through lessons.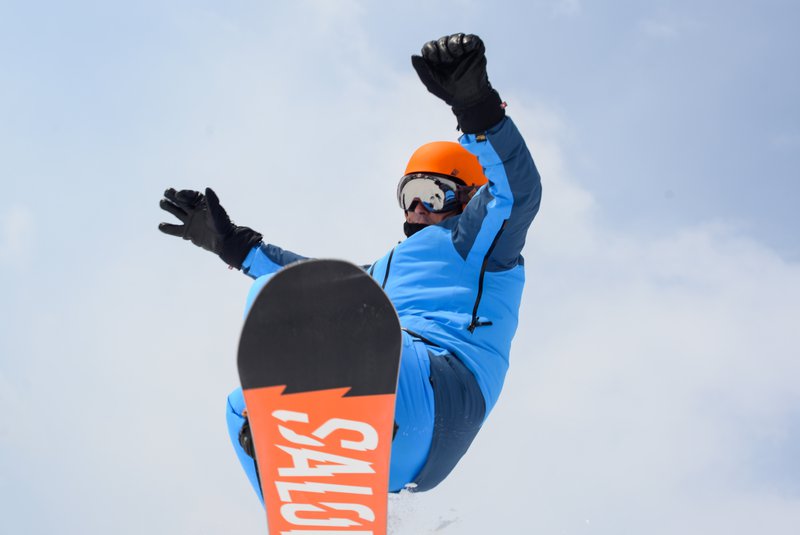 A ski school offers snowboarding and skiing lessons inside the Ski Dubai. Anyone can learn the skills from a zero-experience beginner to a seasoned skier. You will be taught by ski professionals and you will learn the skills in a short time. You have packages to choose from, whether with a group or individualized. It is priced at AED 180 per person for a group lesson that runs for 60 minutes. It's recommended for children who are 3 years old and above and adults.
With all these activities to choose from, not only will you have a complete experience of Dubai lifestyle, you will never look at the Mall of Emirates in the same way again.