Whatever you fancy whether you are into the visual arts or a trek in the desert, you will find a worthwhile activity within Dubai. If you have set a budget and you like to experience Dubai in its entire cultural tapestry, here are 12 free things you can indulge in with your family and loved ones:
1. Jameel Arts Centre
This is a newly opened contemporary art institution where you can enjoy artworks from the Middle East to South Asia. You have three galleries that showcase the works of both emerging and established artists. There are also gardens where you can have a picnic. There's also an open-access library and a rooftop where the artists usually hang out. A few minutes' walk from the Jameel Arts Centre will take you to Jaddaf Waterfront Sculpture Park which is Dubai's first al fresco park.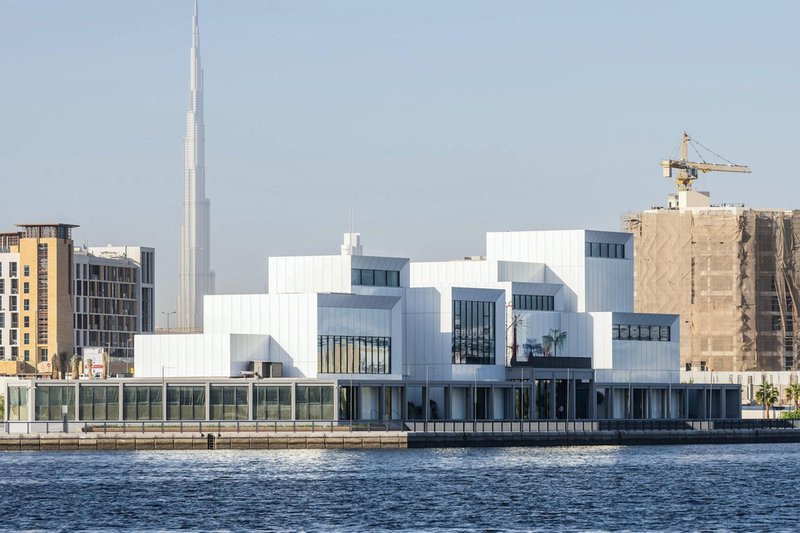 2. Stroll around its al fresco markets
There are many outdoor spots around Dubai where you can have a picnic or go shopping. You can add it to your weekend activity. You may find a farmer's market like the one at Bay Avenue in Business Bay where you can find organic food items, fresh bread, and artisan goods.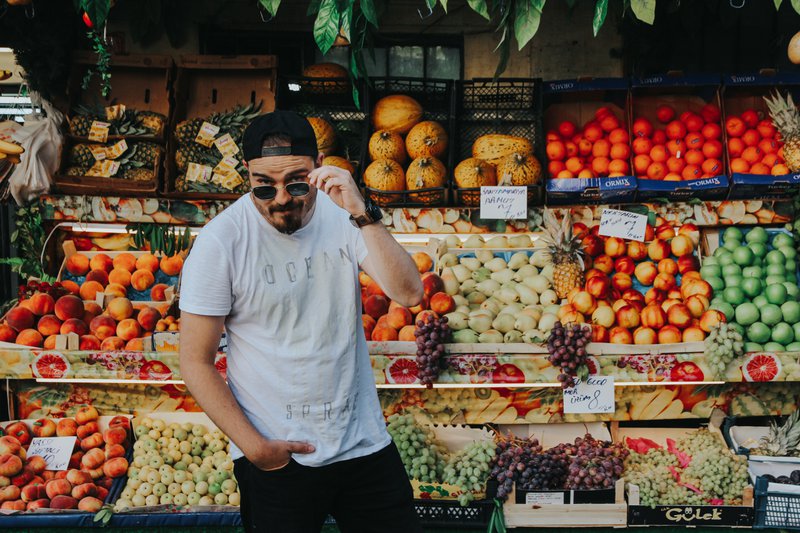 3. Sunbathing at a beach
You can't expect to see just the beach, the sun, and the sand in any of Dubai's beaches. You will also find live entertainment, restaurants, delicious food, and a lot of water-related activities that make these beaches stand out from the rest. There are some activities that are not free but to bask under the sun to get a tan is free. Just bring your favorite drink and bring along your funny friends.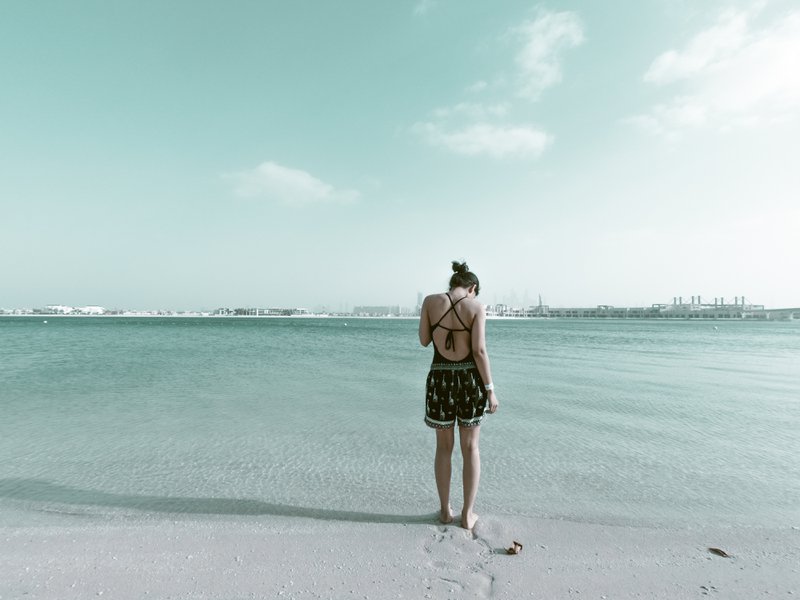 4. Explore Dubai's local history
For you to get acquainted with its history, head down to the 1787-built Al Fahidi Fort which is now home to the immersive Dubai Museum. You can go wandering along its quaint alleyways or check out its vibrant textile souk or taste the authentic Emirati cuisine in one of the small cafes. March is the month for the Sikka Art Fair where you may enjoy colors, festivities, and culture for a week.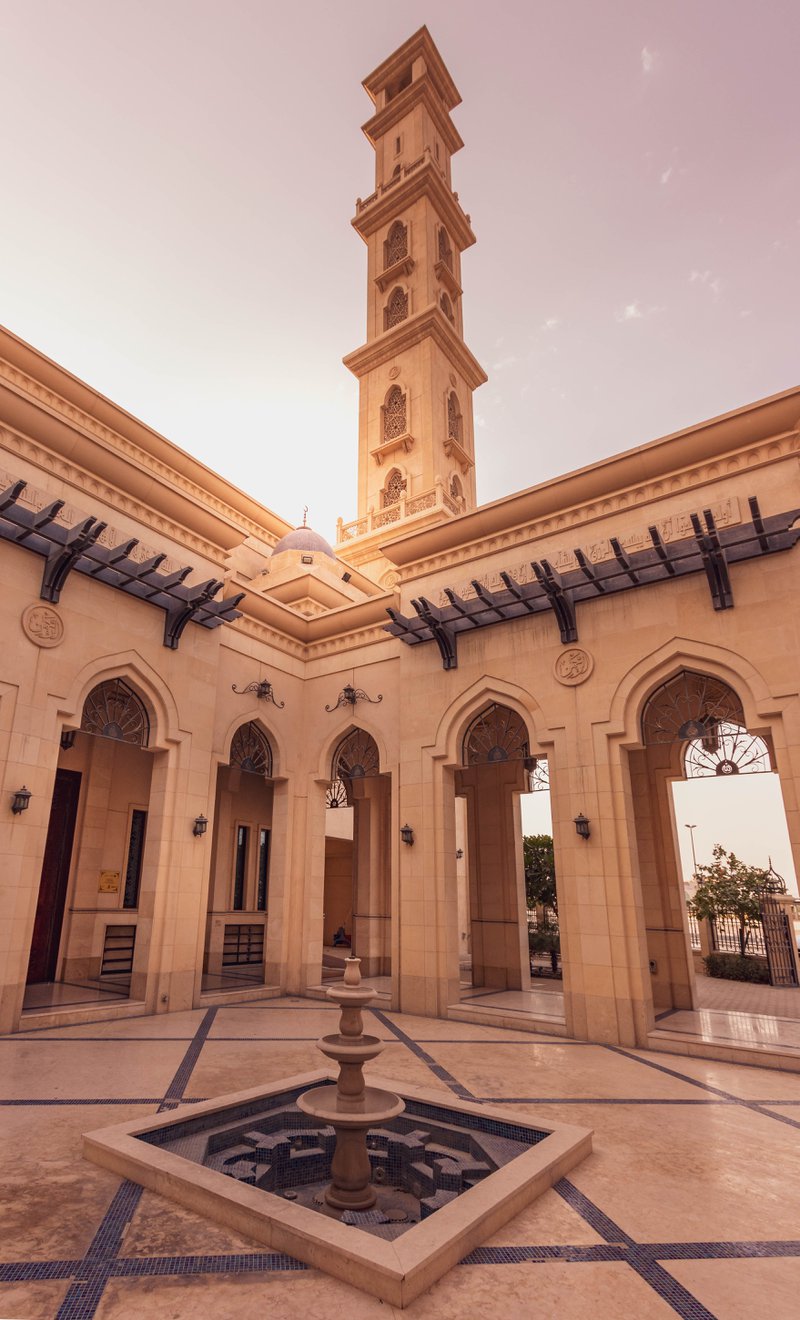 5. A walk on the crescent of Palm Jumeirah
One of the best views of the Dubai Marina skyline is that of the Palm Jumeirah's crescent. You can simply walk down the 11-kilometer walkway that draws the line between water and land where Dubai meets the Arabian Gulf. You can go jogging or engage in any of the sports events occasionally held there. You can also plan a picnic in the area.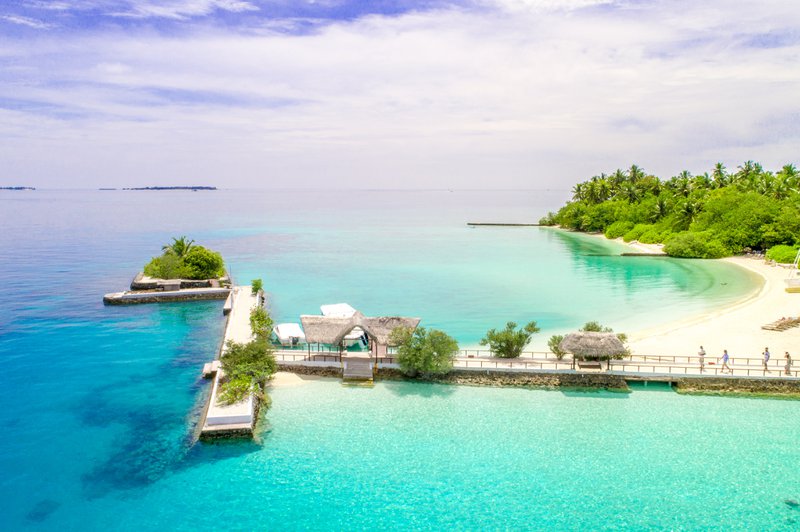 6. Enjoy a movie at the Cinema Akil
This is Dubai's first independent movie theatre located in Alserkal Avenue. Here you will enjoy several critically acclaimed films from award-winning directors around the globe. It may not be free but sometimes the theatre offers free public screenings. You can check on Dubai Calendar for the free screening dates.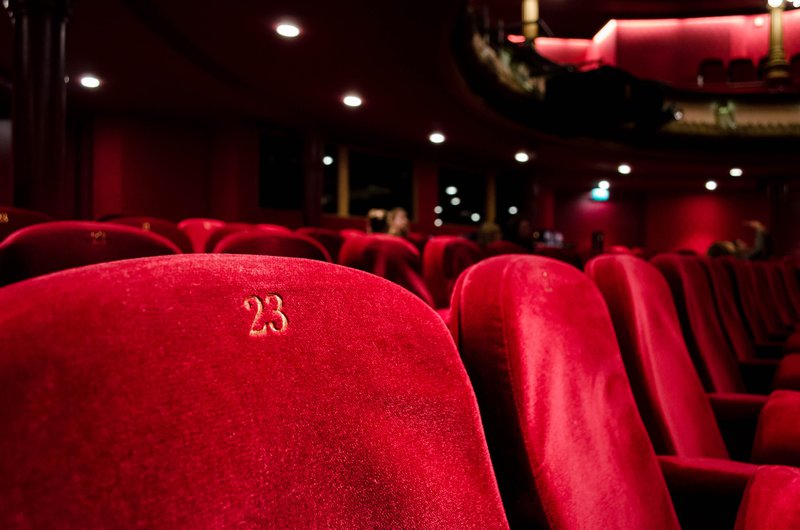 7. Horse racing at the Meydan Racecourse
This state of the art racetrack hosts the wealthiest season for horse racing. This is also the home to an art gallery, a horse racing museum, fine dining restaurants, 9-hole golf course, and a 5-star hotel. The grandstand is more than one mile long, and it can seat 80,000 spectators. Everything can be enjoyed free during the Dubai World Cup Carnival.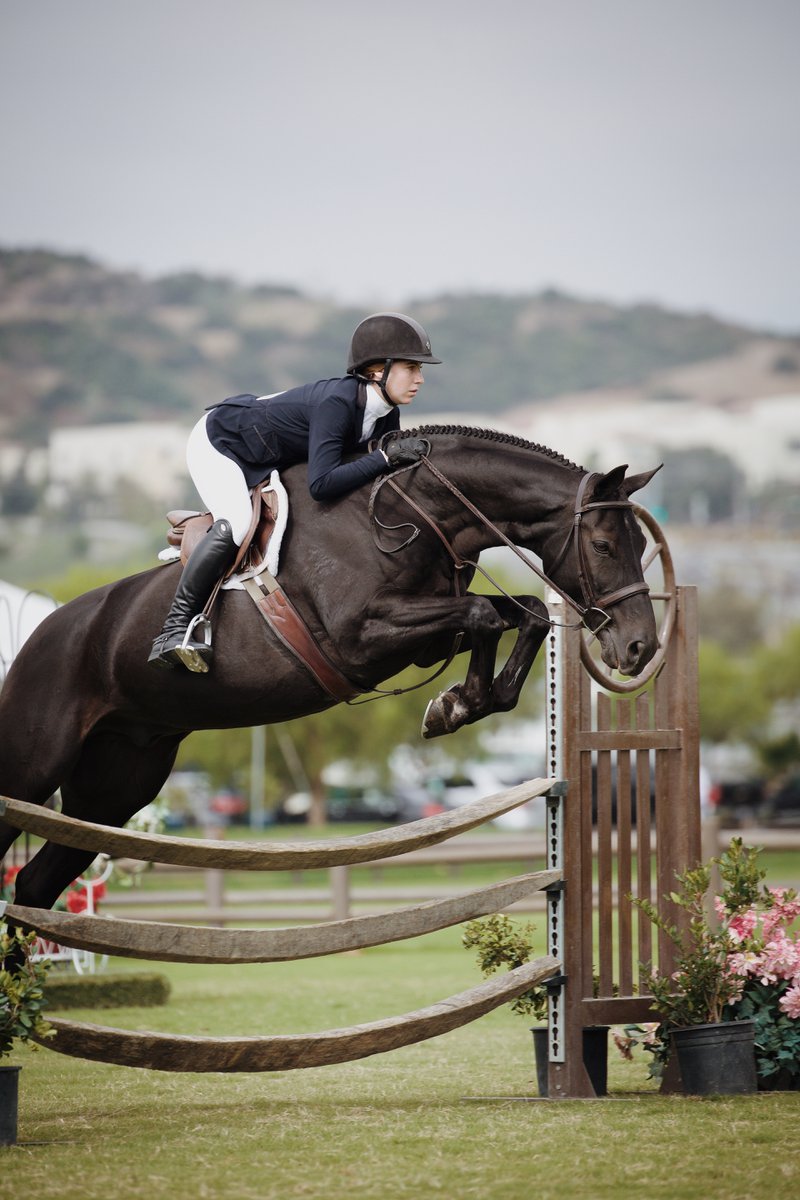 8. Gallery visits at the Alserkal Avenue
This is Dubai's hub for the contemporary arts. It's a vibrant district filled with many warehouses that regularly host live music shows, pop-up shops, and exhibitions. You don't need to pay the entrance to the venue. You can hang out at the central yard. You can catch the latest exhibitions at galleries like Ayyam, The Third Line, and Jean-Paul Najar Foundation. You can also have a fresh cup of artisanal coffee in a café.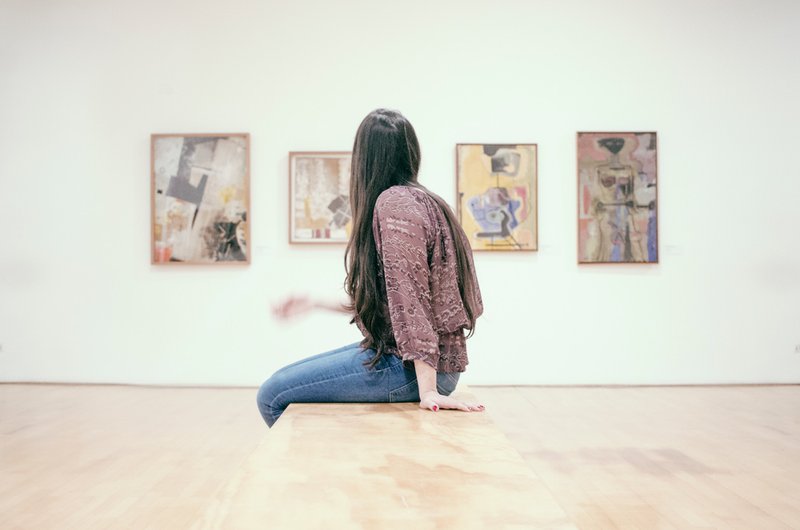 9. Enjoy desert thrills at the Al Marmoom
The Al Marmoom is the ultimate venue for a desert adventure. Take the Al Qudra bike path or you can ski down the sand dunes. It's also a great place for a picnic with the whole family. You can also witness the annual camel racing season at the Al Marmoom camel racetrack. This is a great show of heritage and local skills.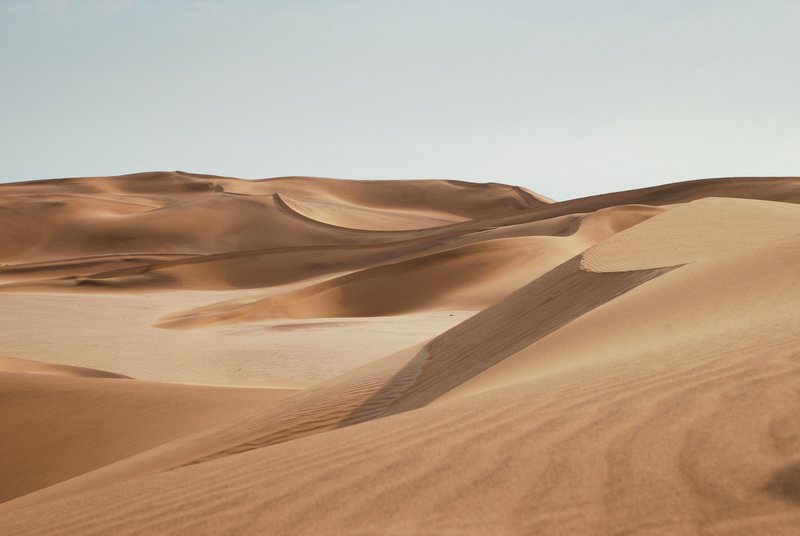 10. Watersports
The Arabian Gulf can function as a natural racecourse. It is a hub for all types of watersports. The Dubai International Marine Club is a great venue for tournaments in the city for sailing, kitesurfing, and water biking. You can also enjoy the more traditional Dhow sailing race.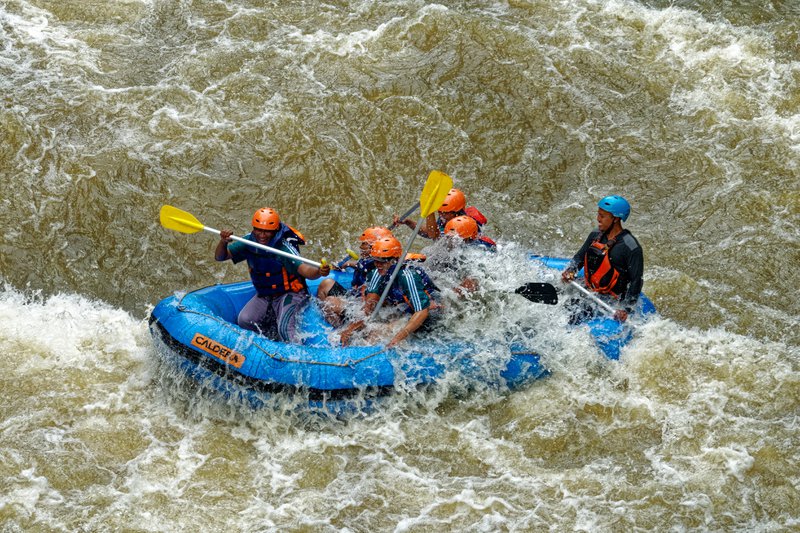 11. Picnic at the Burj Park
This is located in between the Dubai Mall and Burj Khalifa, and it is one of the iconic spots in Downtown Dubai. You can easily catch a star-studded live concert and enjoy the Market Outside the Box which is part of the Dubai Shopping Festival. When it's not busy in the area, it makes for a great picnic area. Pack your favorite foods and bring your camera. The kids have a large space to play in.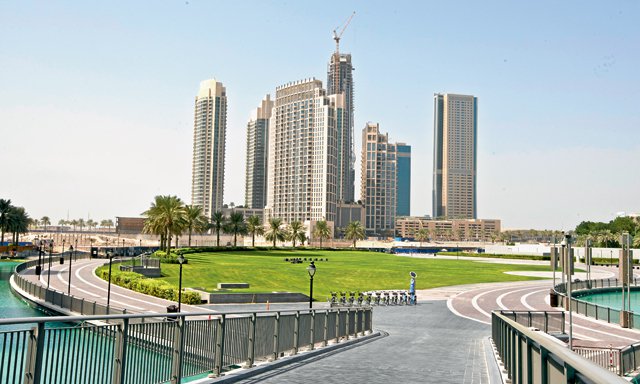 12. Explore around the Souk Madinat Jumeirah
It is inspired by the traditional Arabian marketplaces. You can find here rows of stalls that sell souvenirs and local artifacts. The Souk is an evocative sight of a bygone era which can allow for modern experiences for both residents and visitors. Apart from enjoying the sights, you can also head down to the Jumeirah Al Naseem's Turtle Enclave to feed turtles or simply be mesmerized by the stunning sunset.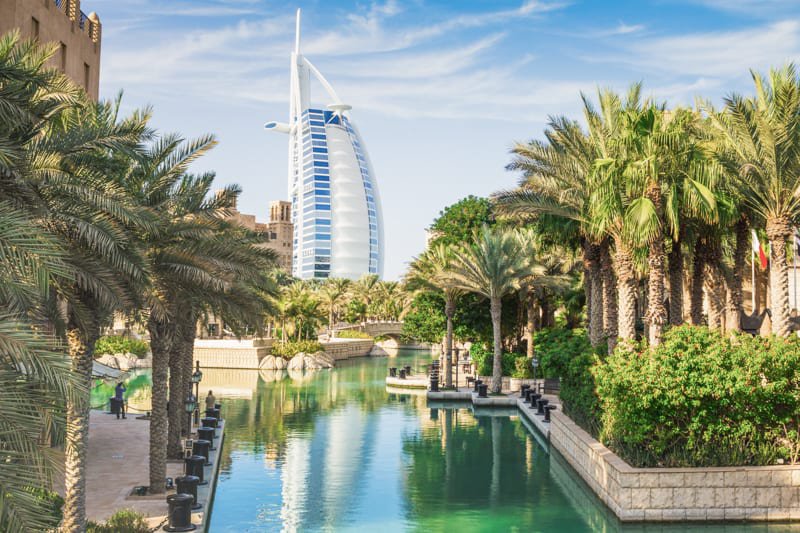 You haven't been to Dubai if you haven't tried all these experiences. Explore more and enjoy Dubai Lifestyle to the fullest!.