Dubai presents itself as a exciting and tourist-friendly destination. For this month and the next few months, here are the most looked-forward-to events in Dubai which no tourist should miss:

Gatsby: the Immersive Experience
Anyone who visits Dubai on April 18 to 20 and April 25 to 27 must go through the one of kind experience of the roaring '20s in its extravagant lifestyle and youthful happiness. Enjoy "Gatsby: the Immersive Experience" and with three decks that are transformed into scenes from the American classic novel written by Scott Fitzgerald. Indulge in this four-hour immersive spectacle. Women can don in their beaded gowns and fabulous layers of necklaces while the guys can wear their boater hats and pinstriped suits. You can relive the experience of being with the eccentric billionaire Jay Gatsby and rub elbows with the characters of the story. There are also workshops on how to dress in this era, how to dance the Charleston, and other perks that make you experience the excitement of the story's plot. The ticket costs AED 350 to 1,650 and the venue is Queen Elizabeth 2.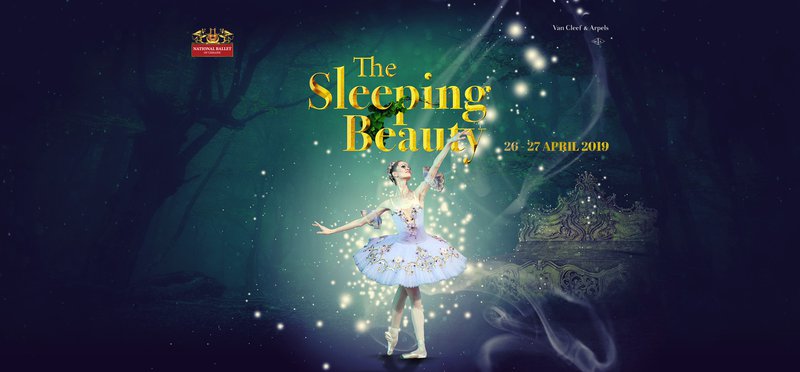 Sleeping Beauty Shown at the Dubai Opera
Be at the Dubai Opera and indulge in Dubai Opera's classic and enchanting story of the sleeping beauty which is reminiscent of the live classic ballet show at the St. Petersburg in the 1890's. The show is accompanied by a classic Tchaikovsky musical score. It showcases the artistry and talent of the National Ballet of Ukraine as it tours the world bringing with it its stunning orchestra company, 42 talented dancers, and highly artistic costumes. This is perfect for families with children who are under 12 years old. Discounts are available up to 50 percent. Ticket prices start at AED 125 up to 595. You can watch the show on April 26 and 27.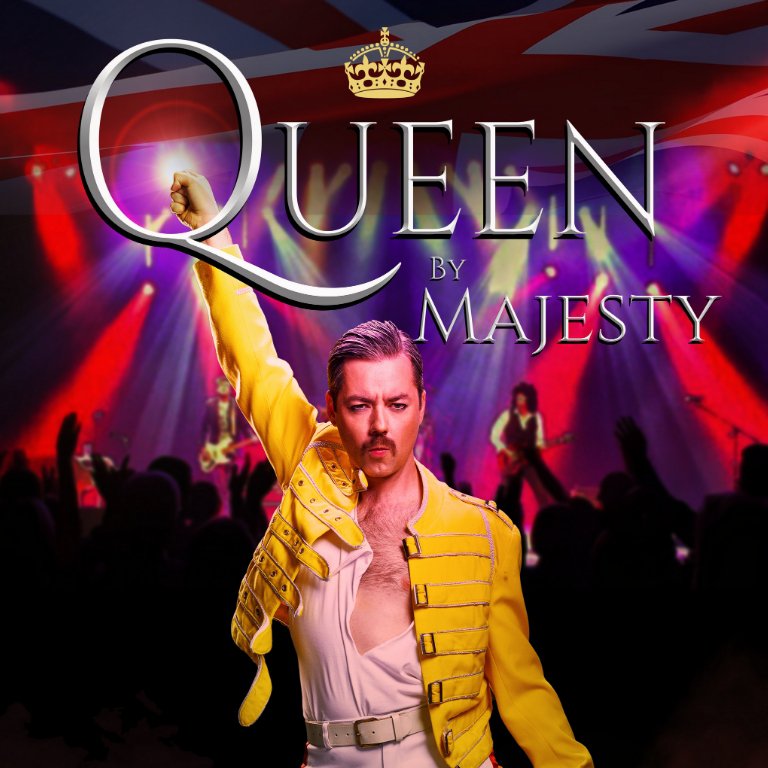 Queen by Majesty Show
Queen fans must not miss this. The Queen Elizabeth 2 will be bursting with adrenaline in Queen's 40th year celebration from its national anthem "We Are the Champions" to its latest hits. This is known as the best Queen concert ever to happen. Fans can witness live Freddie Mercury's uncanny showmanship and the band's unsurpassed talent. On May 1, sing with Freddy and the entire band their most popular rock ballads "Bohemian Rhapsody," "I Want to Break Free," and "We Will Rock You." Ticket prices start at AED 180 to 200.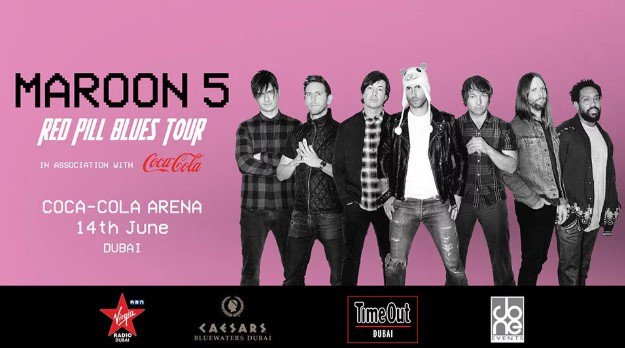 Watch Maroon 5 Live
On June 14, fans of the world-renowned pop-rock band Maroon 5 can witness them perform live at the Coca-Cola Arena in Dubai after eight years. The group has released three albums that contain chart-topping hits like "Sugar" and "Move Like Jagger." This Grammy-award-winning hit makers' music has already been pegged to the hall of pop classics. The most popular member of the band is Adam Levine whose distinct voice is a trademark of this critically acclaimed music. This event is part of the Coca-Cola Arena's grand opening. It is a popular Dubai venue for entertainment located in City Walk and equipped with state of the art technology.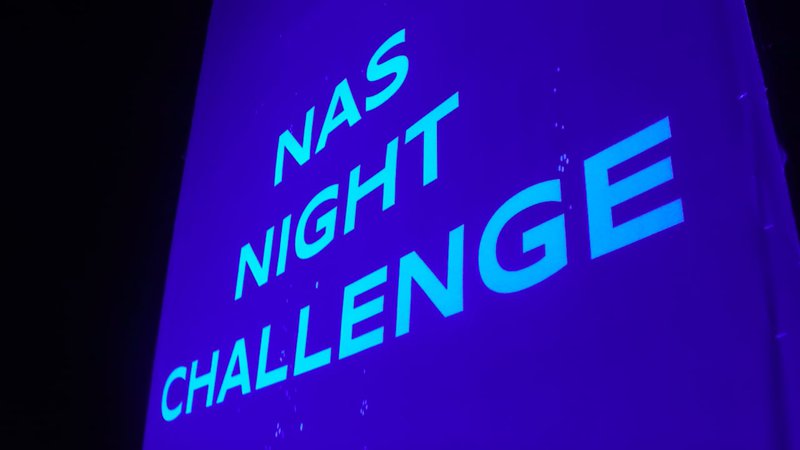 NAS Night Challenge Obstacle Race
On May 10 and May 16, fitness lovers can head to the Nad Al Sheba Sports Complex. This highly exciting night-time obstacle race is now on the third edition which is part of the Nad Al Sheba Sports Tournament. You can sweat it off with participants from the UK and all over the world on a 5 km. course.
Several popular sports personalities from amateur runners to professional athletes will be there to take on the challenge. Some of these big challenges are known as Warped Wall, The Siege, and The Black Hole. You can join the challenges as a team of four on May 10 or as an individual on May 16. Participants must be at the venue an hour earlier for them to prepare better for the event. Heats starts at 9PM and it continues every 30 minutes. Individual participants have to pay AED 202 per person and for the team participants AED 239 per team.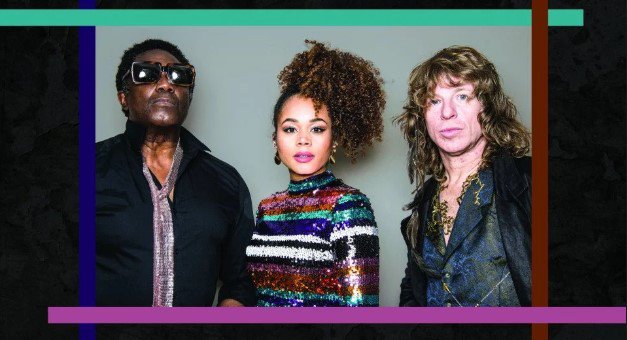 Brand New Heavies Live Concert
The Irish Village will have an adrenaline-pumping jive on May 2 as the Brand New Heavies hold a live concert. Enjoy this one-of-a-kind three-piece act of a band that has been creating acid jazz and funk melodies since 1985.
The band is composed of Andre Levy, Simon Bartholomew, and Sulene Fleming. Fans will be able to witness the band perform their greatest hits "Close to You," "Never Stop," and "I Don't Know Why (I Love You)." Brand New Heavies has produced several critically acclaimed sings that hit the charts around the world. You can expect their performances to be a complete standout as well. Ticket price is AED 175. Admission starts at 7PM.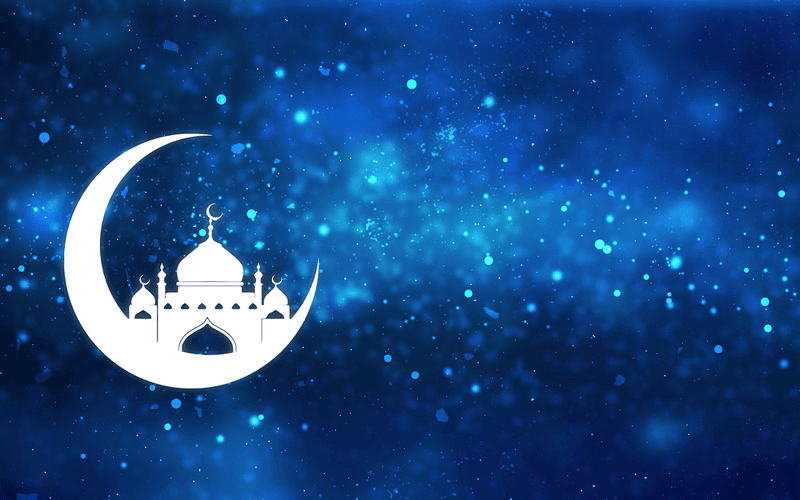 Ramadan 2019
Aside from being a month of ritual practice of Muslims as they fast from dawn to dusk, the Ramadan is a full month of reflection and renewal. At this time, you can observe Dubai's changing of persona. It adjusts its tempo to the fasting practice. Daytime business is relatively slow and lax while after iftar the city starts to take on speed. This is the time for you to experience unique events and gatherings that foster unity and a warm spirit of community. These events will happen around the city. The dates of Ramadan are based on the moon sighting close to the holiday which may most likely be from May 5 to June 4.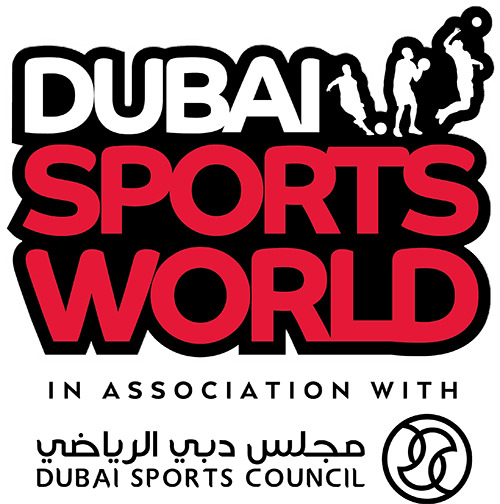 Dubai Sports World
Dubai brings in all the outdoor sports to the Dubai World Trade Center. It's a 25,000 sq. m. air conditioned space that can accommodate all types of sports for all levels. For a period of four months, anyone in Dubai can enjoy fitness and sports at the Dubai World Trade Center. It can be tennis, cricket, or basketball; anyone can join. There are various ways to join in Dubai Sports World whether you play with friends, rent a court, or join an academy for honing your innate sports skills and be able to compete with other teams. This will take place from June 15 to September 13. Entrance is free for everyone.
No matter what your interests are, you will find the best activity to engage in while in Dubai. Any of these will enable you to experience Dubai lifestyle at its best.