If you have plans of relocating anywhere around Dubai, you will need the professional services of the best movers. Find out about the highly efficient movers in Dubai, and choose the one that can accomplish the most.
There are different types of movers in Dubai from a variety of specialized mover to full-service movers. The following are the different types of movers that you can find in Dubai: specialty movers, home movers, international movers, office movers, truck rental movers, partial moving services, long distance movers, and self-service movers.
Office Movers: These are movers who handle business and commercial company accounts. You can hire specialist movers who focus more on moving things from offices, shops, and businesses.
Truck Rental: Moving companies often provide truck rental services. You will be provided with container trucks and receive help in packing and unpacking. This is intended for those who are leaving Dubai and bringing all their stuff with them.
Partial Moving Services: This is designed for those who only like help for specific items to be moved often heavy furniture and special equipment. This is also great when moving from a shared space to a separate space.
Specialty Movers: Specialty movers are those who will handle those items that are flammable, fragile, super heavy, or highly expensive.
International Movers: This service is meant for those who are leaving Dubai to stay abroad. These professionals will prepare your stuff to be moved to your overseas destination. You will also receive support in the documentation and avoiding red tape.
Self-service Movers: This entails providing you transportation for the move, but you will do the packing and unpacking yourself.
Long-distance Movers: This is also intended for those who are leaving Dubai. This service includes the provision of containerized trucks. This will make sure that you can move your stuff from one Emirate to another.
Home Movers: This is designed for renters who tend to move from one rented property to another. Large moving companies often offer end-to-end moves.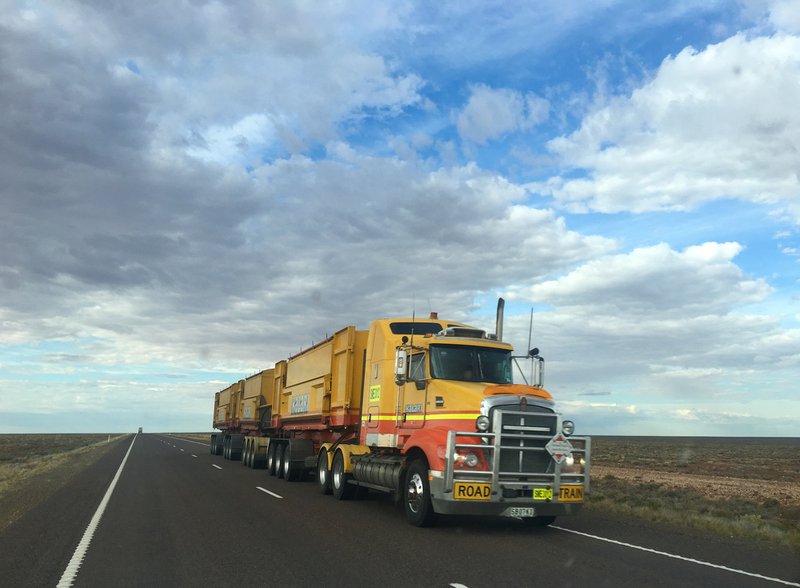 Where Can You Find Movers in Dubai?
There are several reliable sources of movers in Dubai. You can find their contact information on Facebook, classified ads, newspapers, and online forum sites. You can also use keywords such as "movers in Dubai" and check Google for options. You may also ask friends, family, and colleagues for their recommendations.
What to Look for in the Best Movers to Hire
It takes time to research and find the movers that will satisfy all your specifications. The following are some of the qualifications that you can look for in movers to hire:
References: It is important to always ask for references and previous work samples. You may also look for former clients and ask about their experience with the movers. You can also read online reviews about previous customers who they once worked with.
Experience: It's better to look for a moving company that has years of experience in the type of move that you require. Ask about the level of professionalism and services that are offered by the moving company.
ISO Certified: It may not be a requirement, but it is better to hire a moving company with ISO certification since this will ensure that the company follows the appropriate standards when your things are moved. You can rest assured that all the well-established companies in Dubai are ISO-certified.
Insurance: Make it a point that the moving company you hire has insurance coverage. This gives protection for your things when they are transported. This also allows you to file for claims if ever the moving company fails to do its job.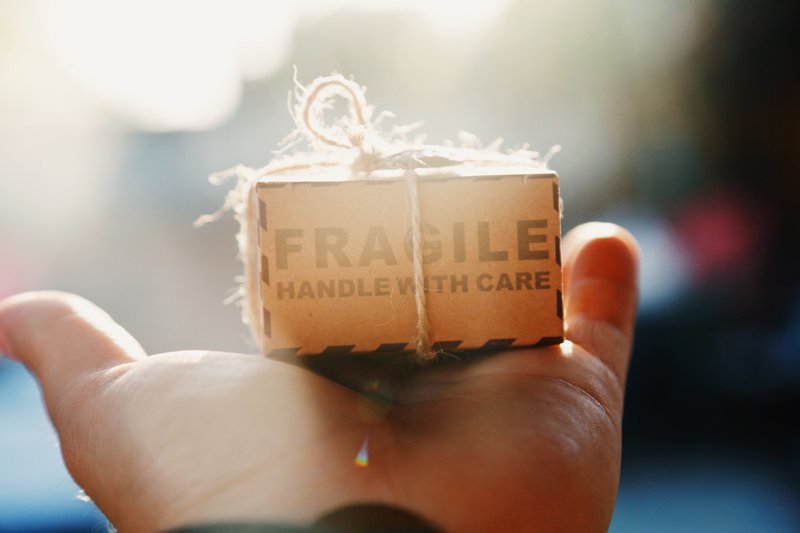 What Makes Hiring a Moving Company Beneficial?
Time-saving: It will take days and weeks to move your things. It can take so much of your time when you pack, move, an unpack the things in your new place. This can be resolved when you hire a professional mover.
Less Possibility of Damage: It is more likely that you will accidentally destroy some delicate items during the move when you are not careful. Hiring professional movers will make sure that your goods will be moved safely to the new place.
Less Stress: Any move is stressful and challenging. It can also be quite overwhelming. This is why it is smart to hire professional packers and movers to avoid stress and channel your time and energy to something more important.
Less cost: You can save money by not having to buy equipment and supplies that you will use for the move. The Packers will bring the necessary equipment and supplies that are required for the move.
This is the complete information you need when you are thinking of hiring a professional moving company when you move into a new Dubai real estate property you bought. For more information on this, you may contact us.