If you are planning to buy a house in Dubai, it is usual for you to have confusing emotions and thoughts about the new place. At times, this can lead to being oblivious to the crucial elements of the house. Buyers have to be mindful of several elements of a home such as the furnace, the roof, hot water heater, and others. If you see the following red flags on the day of your house inspection, then you might reconsider the offer.
1. Possible Structural Problems
The foundation of the home is the most significant part of it. It can cost thousands to correct any structural problem. One way to find out if there is any foundation problem in the home is to check the basement for minor cracks or large ones. The minor ones can be brought about by settling in, but large cracks are a serious problem. If the house has no basement, you can check on the doors. If they are not square or they are difficult to close, the house could have problems in its foundation. The best solution is to let a structural engineer check the property.
2. Random Parts with Fresh Paint
One of the best ways to prepare a home for selling is through the application of fresh paint. This means repainting the whole structure. However, if it is only a small area or one wall that is painted new, it can mean that the owner is hiding something.
3. Movement on the Walls
It is wise to bang on the walls of the house and listen closely if there is movement in them. It could be squirrels or worse rats that can wreak havoc on the whole home.
4. Poor Drainage or Grading
Majority of the water issues in a home are caused by poor drainage or grading. Poor drainage is often manifested by pooling water. Check if the yard has mini lakes. It means drainage problems and water may get into the house. Other signs are overflowing gutters, water stains on basement walls, cracks in the foundation, and mulch in flower beds.
Proper grading can help prevent water problems. A negative grade that results to water on the foundation is a huge problem in any house. Make sure that the overall grading slopes away from the foundation. This can be ensured through the installation of gutter downspout extensions.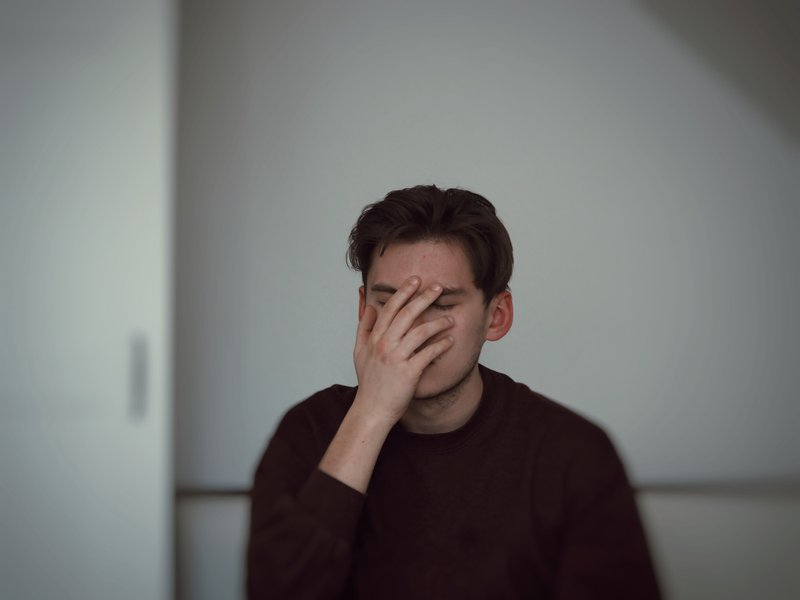 5. Foul Odor or Suspicious Smells
It's common for a homeowner to ensure that the home smells good. However, for a buyer, both pleasant odors and pungent ones can be a red flag. For the pungent odors, you can check the attic and find out if there is a burnt smell or huge silver tubes that appear crumpled. These can become major issues later.
If you notice air fresheners in every outlet or in every room and candles lit, the homeowner could be covering up any bad smell. It's the same thing when you see a window open when it's the middle of winter.
6. Stains All Over
If you find photo frames and portraits hung on unusual areas, you have to check if there are stains covered. There are instances when these areas are not covered. These are still considered as red flags. Find out if such stains are from a leak or a result of ice damming. It might also be caused by a plumbing issue. Stains may not only be the issue that is covered up. It might be that there has been a long-time termite infestation. If this won't be checked, it might cause thousands of dollars for repair in the future.
7. Existence of Mold
Mold in the home can be considered a red flag the same as any water problem. Mold can cause health issues, particularly for children. If the home you find has mold in it, think carefully if it is worth investing in. Remember that it can be costly to perform mold remediation in any home.
8. Electrical Issues
Electrical issues are always a red flag to any home. Older homes may have older electrical panels and fuses and these homes may still have knob or tube wiring. You can check if a home has electrical issues simply by turning on the light switches, looking for flickering lights, and checking the outlets if they are working well.
Before you decide to buy any home in Dubai, make sure that these elements are checked. This can help you prevent future problems in your choice. For more information about choosing your dream home in Dubai, contact ReDubai.